Give back to the climate adaptation field and help shape its future.
The ASAP Serves program provides meaningful opportunities to contribute to the ASAP Network and the adaptation field. These opportunities, coupled with innovative volunteer and leadership training, enable members to apply and grow their skills to advance and transform the Network and the field. Interested in serving? Contact Breana Nehls at bnehls@adaptpros.org to learn about open opportunities.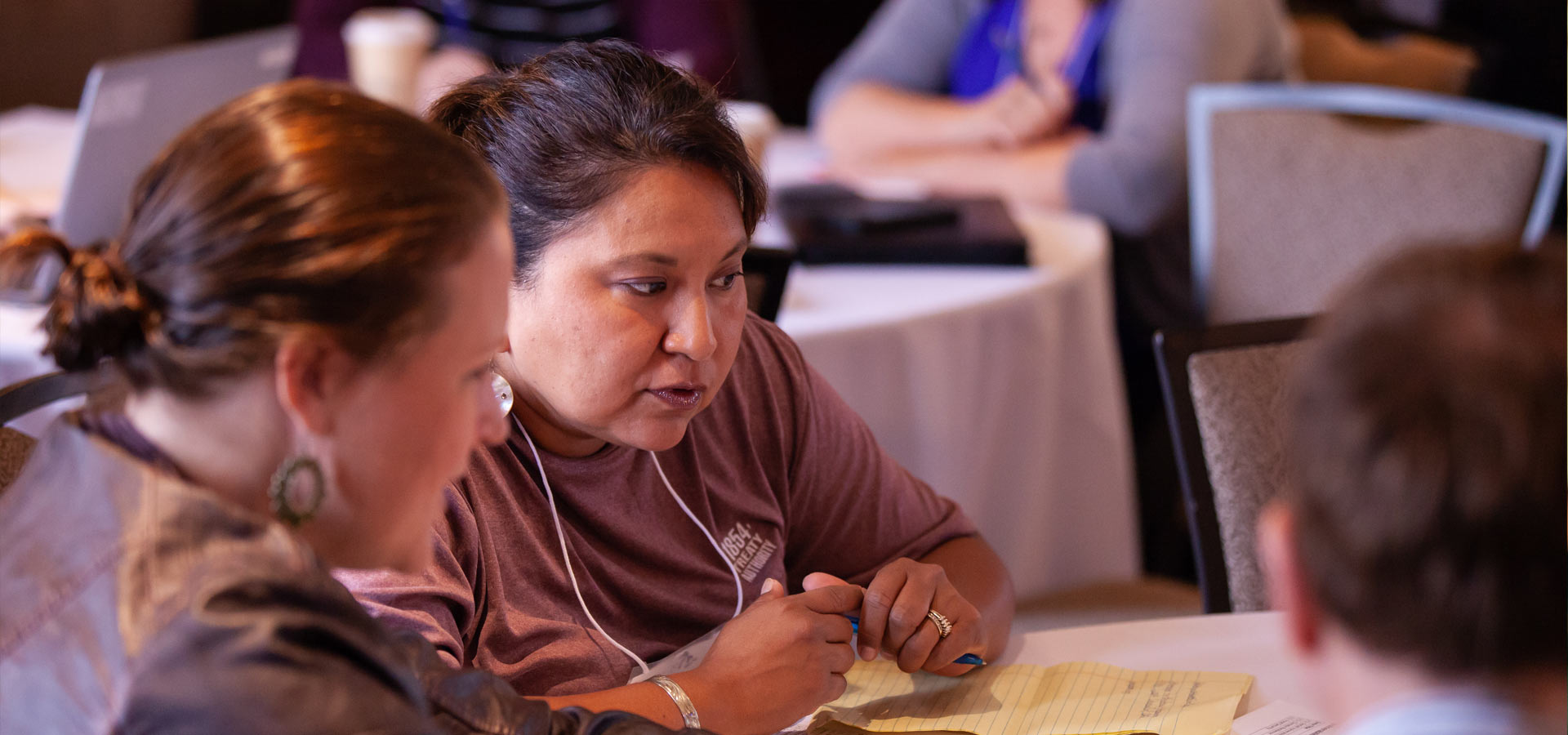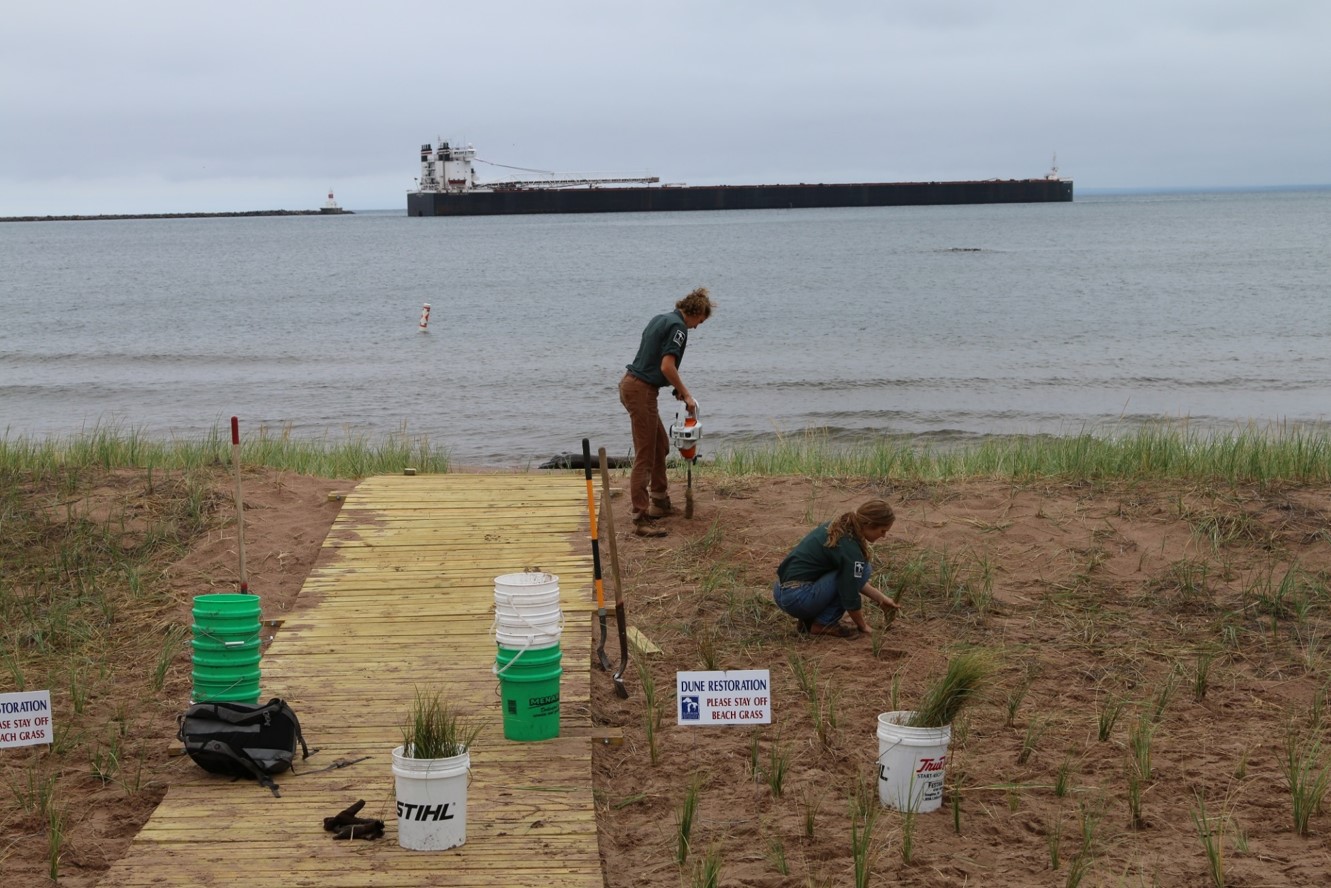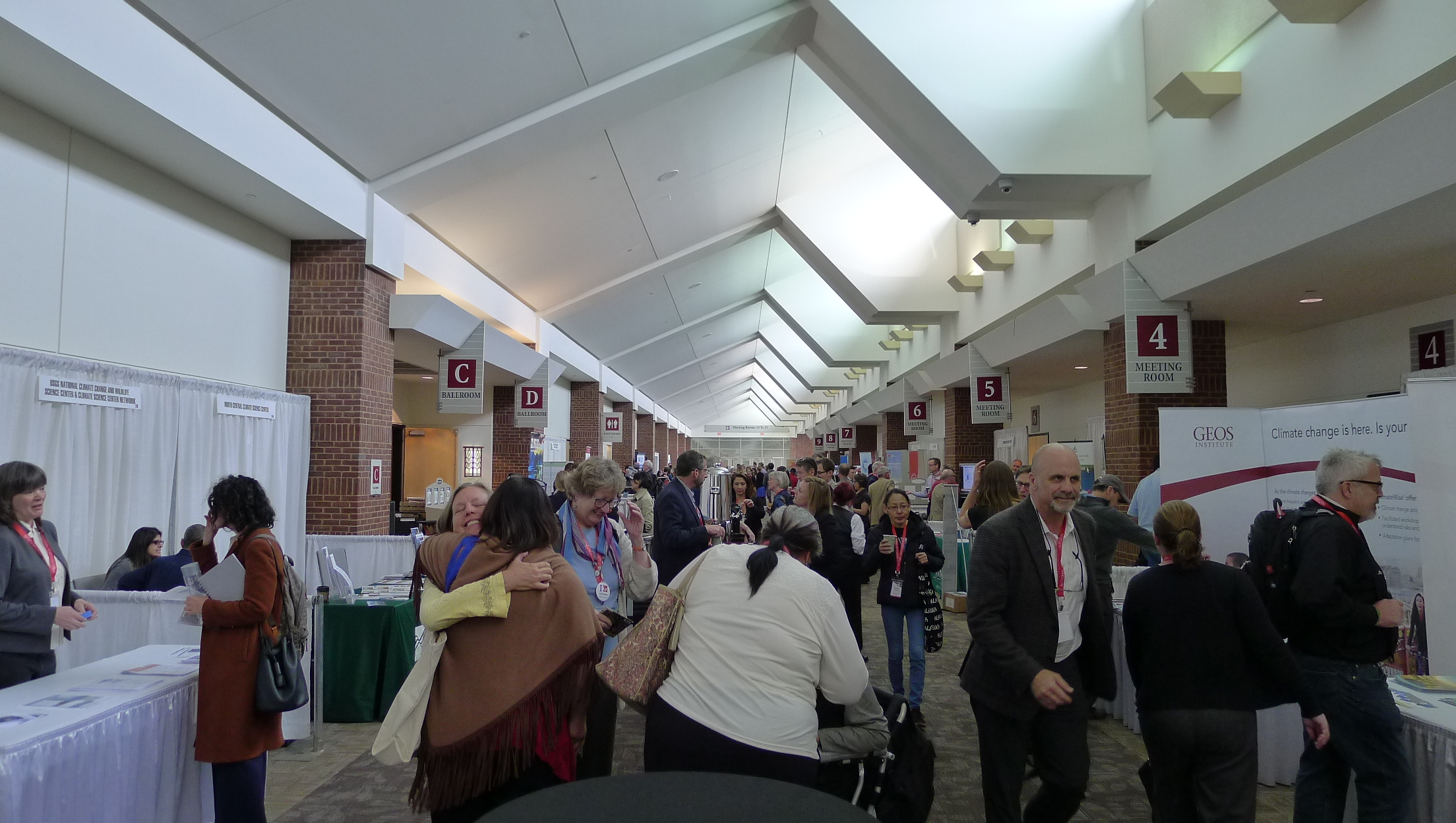 The ASAP network runs on the power and dedication of volunteers. THANK YOU for contributing to this community and to the adaptation field.
*indicates an activity that is currently running or a member who is currently serving.