Give back to the climate adaptation field and help shape its future.
The ASAP network runs on the power and dedication of volunteers. THANK YOU for contributing to this community and to the adaptation field.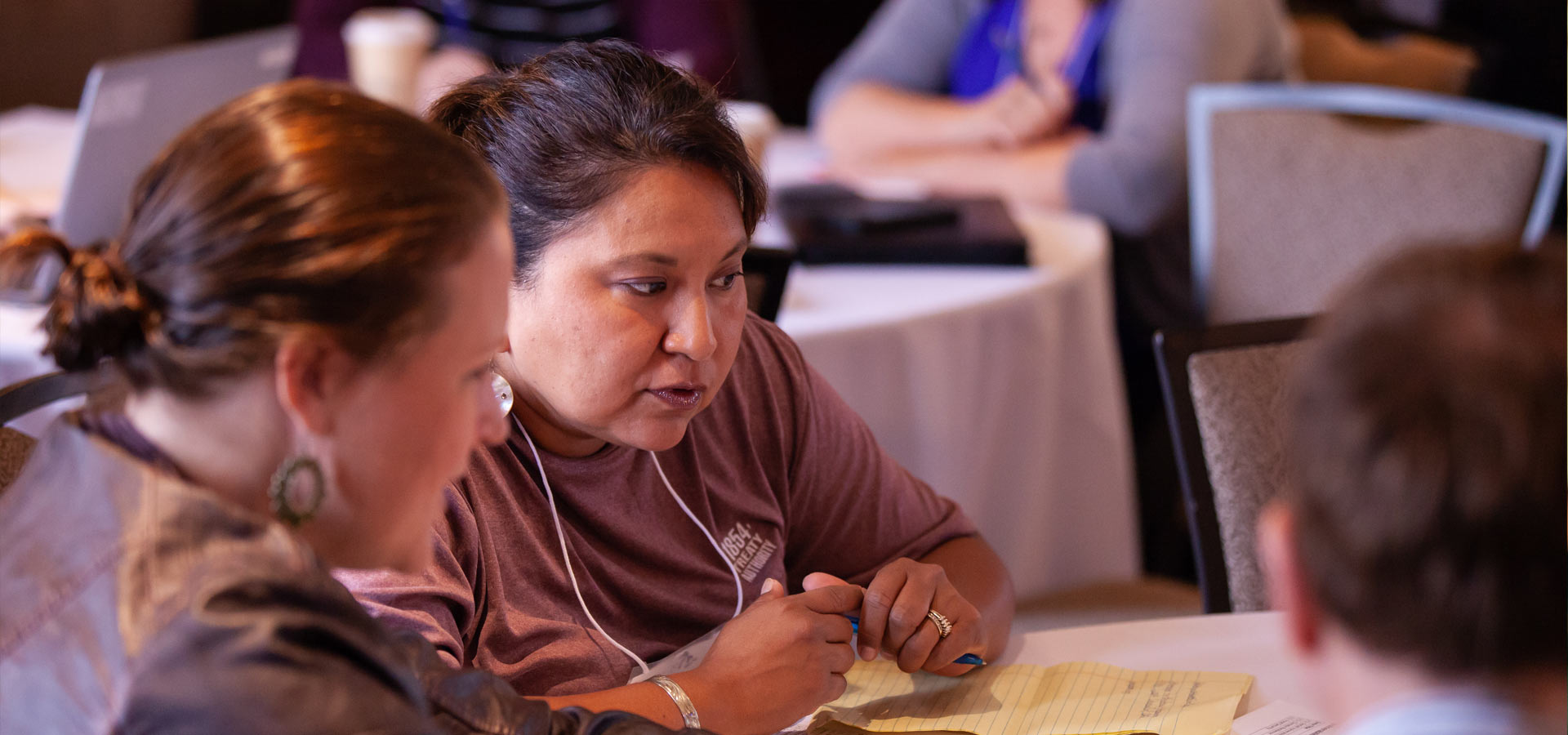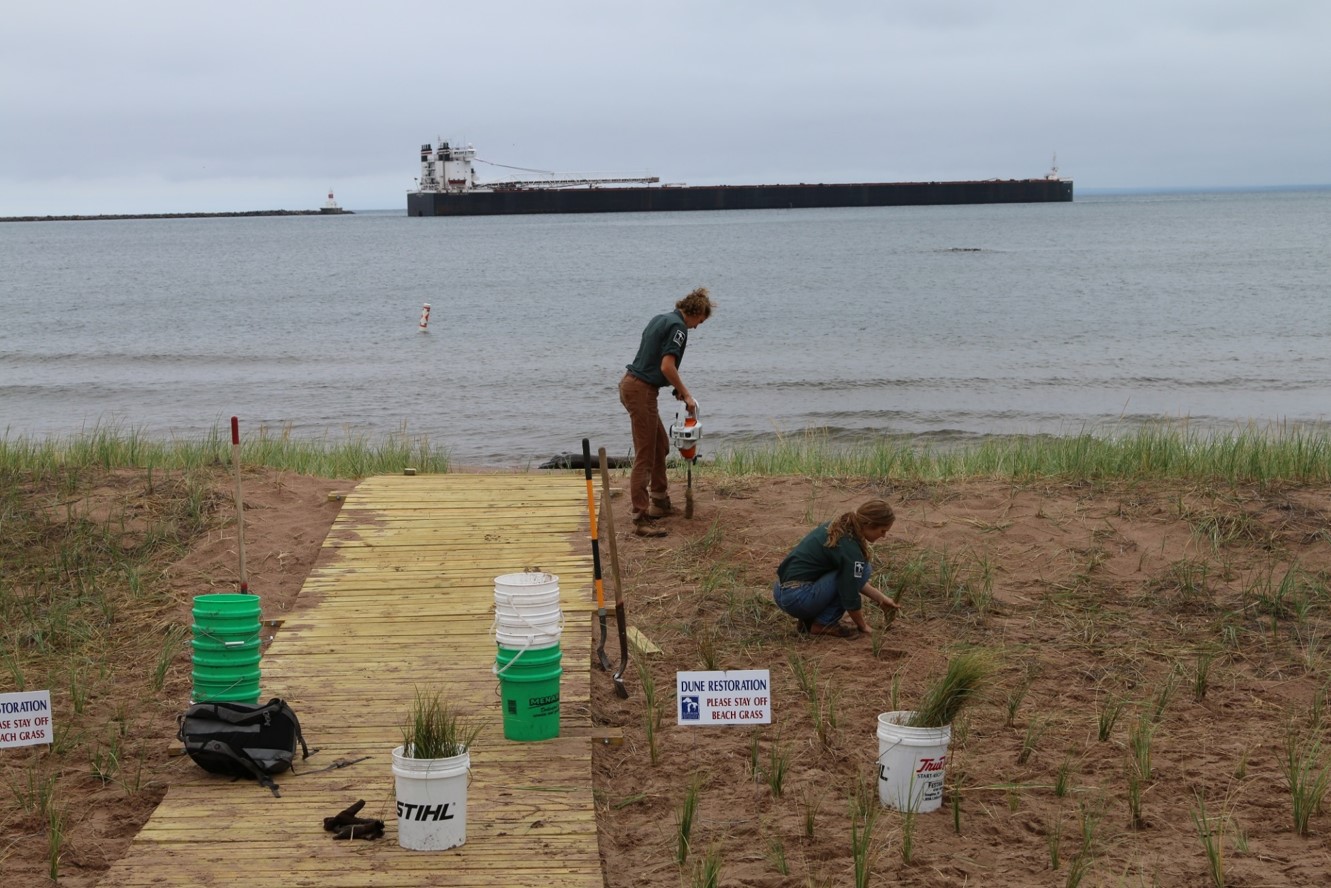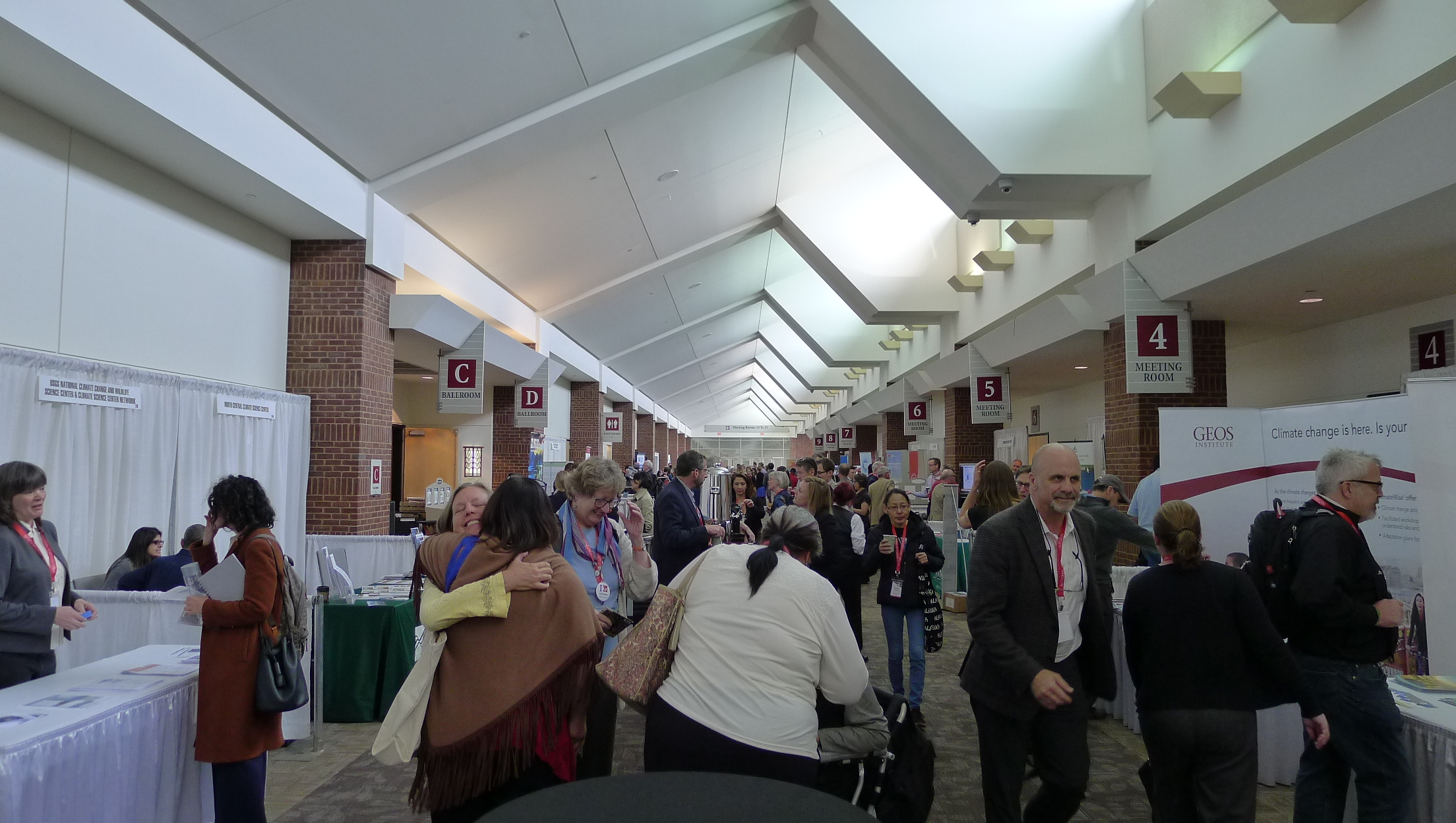 ASAP members have volunteered
times in the past 3 years
The ASAP Mentorship Program connects emerging climate resilience and adaptation professionals with accomplished ASAP members. The program provides a nine-month framework for engagement focused around the needs of the mentee, and gives the mentor an opportunity to share their professional knowledge, experience, and network. 
Get Involved
Mentor and mentee recruitment occurs annually in early fall, check the Mentorship Program page for updates. Interested in becoming a mentor or mentee? Email mentorship@adaptpros.org for more information.
Thank you to our co-chairs and mentors!
Co-chairs: Tori Griffin and Kim Grubert! 
2020 Federal Messaging Campaign
The 2020 Federal Messaging Campaign & ASAP Public Policy Message Toolkit mobilizes ASAP members to contact their representatives and other key members of congress to advocate for inclusion of climate resilience and climate change adaptation measures in federal bills, particularly COVID-19 related response and economic stimulus. Access the toolkit and contact your representatives today!
Get Involved
The 2020 Federal Messaging Campaign is an initiative of the ASAP Policy Practice Group. This group works to understand and shape adaptation policy to strengthen the context in which ASAP members operate and advance professionally at all scales. Learn more and get involved here.
Thank you to our Task Team Members!
Task Team Members (Team Leads*): Heidi Bulich, Stephanie Dalke, Gavin Dillingham, Tom Eisele, Josh Foster, Miles Gordon*, Angie Hacker, Gabriel Henderson*, Rachel Jacobson, Jason Liechty, Deanne Moran, Anna McGinn*, Jeffrey Meek, Sara Moore, Dalia Munenzon, John Phillips*, Jen Shin, Joel Smith*.
ASAP's Member-Led Groups, including virtual member-led interest groups and in-person Hubs, are the heart of our membership network - and they couldn't function without volunteer leaders and co-chairs.
Get Involved
2021 Member-Led Interest Groups` are currently in the application development phase and will be kicking off in the new year. Learn more about the process here. Reach out to  Program Coordinator, Breana Nehls, at bnehls@adaptpros.org if you have questions. 
Thank you to all our 2019 and 2020 group leaders and co-chairs!
Leaders: Angie Hacker, Gabriel Henderson, Jake Pollack, Justine Shapiro-Kline, Lily Swanbrow Becker, Melissa Ocana, Patrick Marchman, Susi Moser, Emily Wasley, Maggie Ernest Johnson, Melissa Goodman, Ruby Woodside, Sebastian Malter, Josh Foster, and John Phillips
The ASAP Justice, Equity, Diversity, and Inclusion Committee provides education and support for ASAP members to integrate JEDI into their adaptation work. It also provides accountability and insight to ASAP as an organization as it seeks to model JEDI principles in its management and programs.
Get Involved
This advisory group meets monthly. Check the ASAP Calendar for meeting times! Email info@adaptpros.org for more information or if you'd like to join.
Thank you to our committee members!
Committee Leadership Team: Galen Treuer, Shameika Hanson, and Vanessa Lueck
Get Involved
This group is currently on hold. The ASAP Calendar will have meeting times once it resumes.
Thank you to the Knowledge and Competencies Framework subgroup!
Subgroup members: Josh Foster, Chris Swanston, Derek Kauneckis, and Ned Gardiner
Registry Project Working Group
ASAP and our partners at EcoAdapt and the Geos Institute are creating a process for connecting climate adaptation service providers with service seekers. The Registry will help you articulate your experience, expertise, and skills in a way that is consistent across the field, making it easier for potential clients and collaborators to find you and learn about how you can help them build climate resilience. Guided by ASAP's Living Guide on the Principles of Climate Adaptation, working group members advise on the development of the Registry tool and process. 
Get Involved
This working group is currently closed. Email Rachel Jacobson for more information.
Thank you to our members!
Code of Ethics Working Group
The ASAP Code of Conduct and Professional Ethics was developed by ASAP members and adopted in 2017.
Get Involved
This working group is currently inactive. 
Thank you to all of our members responsible!
Thank you to our facilitators and subject matter experts!