Adaptation Voices brings you essential information about the climate adaptation field. Here you will find stories and news from ASAP members and staff, best practices from the field, and other resources. If you are interested in contributing content, please use this form to submit content or send an inquiry.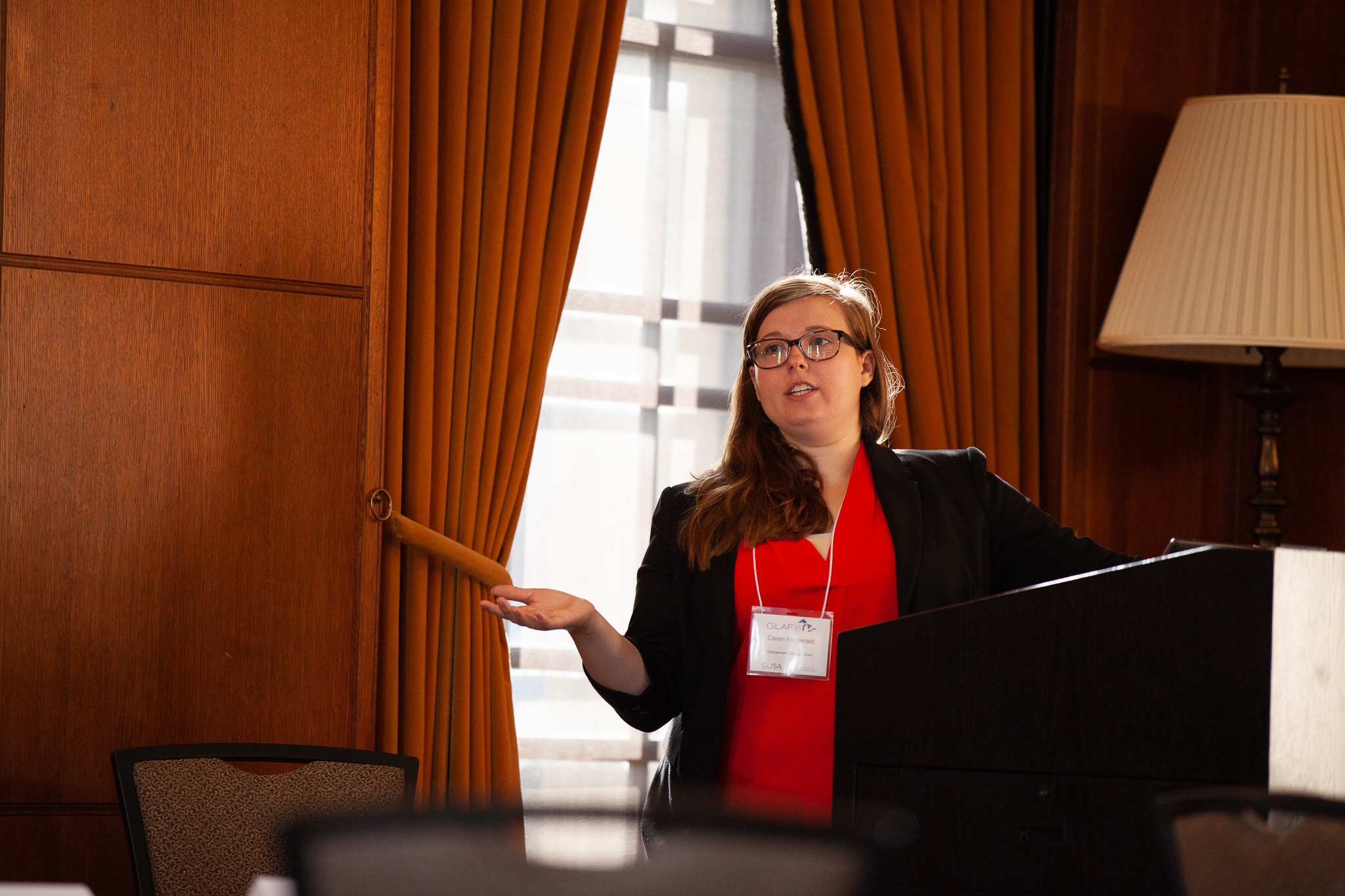 ASAP's two award programs, the Regional Adaptation Leadership Award and the Prize for Progress, respectively highlight excellence in adaptation leadership and excellence in adaptation practices of communities and organizations. These programs are a critical component of ASAP's work supporting and connecting adaptation professionals, standardizing and advancing the adaptation field of practice, and fostering innovative adaptation action.
Learn more about ASAP regional work here.
Regional Adaptation Leadership Award
The ASAP Regional Adaptation Leadership Award (RALA) recognizes individuals who have distinguished themselves in the climate change adaptation field through exceptional leadership. It recognizes the fact that deliberate, proactive adaptation, preparedness and resilience-building is a change process, a deviation from business-as-usual, and a courageous act of doing something new and different. At its heart are individuals who make this change happen, sometimes with very few resources. The RALA recognizes distinguished adaptation leaders who approach their work in a strategic, sophisticated, well informed, inclusive, and effective manner. The RALA is awarded in several different regions during even-numbered years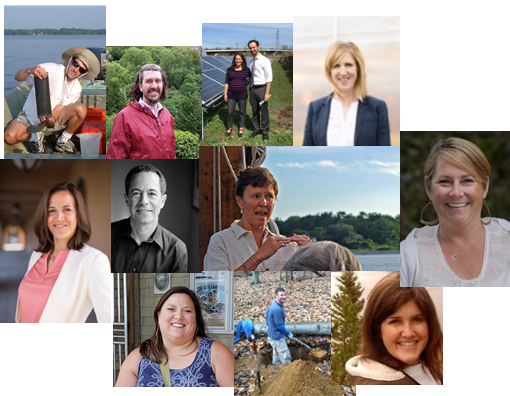 RALA Winners
2018
New England: Sherry Godlewski
Great Lakes: Chris Swanston
Carolinas: Holly White
California: Tiffany Wise-West and Andrew Gunther
California 2016
Winner: Larry Greene
RALA Call for Nominations
Nominations for the Leadership Award are open biennially during the spring season. The next round of nominations will take place in early 2020, check back soon! Click on each link to see the call for nominations in each of the regions for 2018:  Carolinas 2018 / California 2018 / Great Lakes 2018 / New England 2018
ASAP is proud to present the Prize for Progress program, where we award practitioners to recognize their contributions to the development of the field and resilience in their communities. Sign up to receive notification of future awards!
View our past finalist snapshots!
ASAP is proud to be a co-host, along with the University of Arizona's School of Sustainability and University of the District of Columbia, of Security and Sustainability Forum's new webinar series!
The Climate Change Adaptation & Resilience Leadership Webinar Series will introduce participants to climate change adaptation leaders working in adaptation and resilience policy, innovation and technology, and climate justice and social equity from across various scales of government, and the private and non-profit sectors. These experts will share cutting-edge examples of how they are putting effective, equitable and ethical climate adaptation into practice, creating benefits for constituents, customers, and expanding the market for climate solution technologies.
Webinar participants will come away with:
A better understanding of why and how to act now to adapt to climate change, including how to decrease risks and seize opportunities.

Concrete examples of how leaders are accelerating climate change adaptation action and how they can replicate these actions in their own work.

The ability to identify key stakeholders needed to create robust and equitable resilience, including residents, political partners, aligned professionals in the health, urban planning, and engineering fields, and local and global businesses.
Welcome to the ASAP Member News Archive! Each bi-weekly newsletter provides highlights from the field including best adaptation actions, case studies, reports, and opportunities to engage in the adaptation community. You will also find the special daily edition of the California Daily Digests for a look back at the California Adaptation Forum in 2018.