Adaptation Co-Creation Webinar Series
The space where innovation and climate resilience meet

The Adaptation Co-Creation Series highlights innovation through examples of on-the-ground practice in adaptation through a variety of sectors and regions. The webinar series showcases private service providers and their contribution through partnerships with a diversity of collaborators to advance the adaptation field and embody innovation and excellence in practice.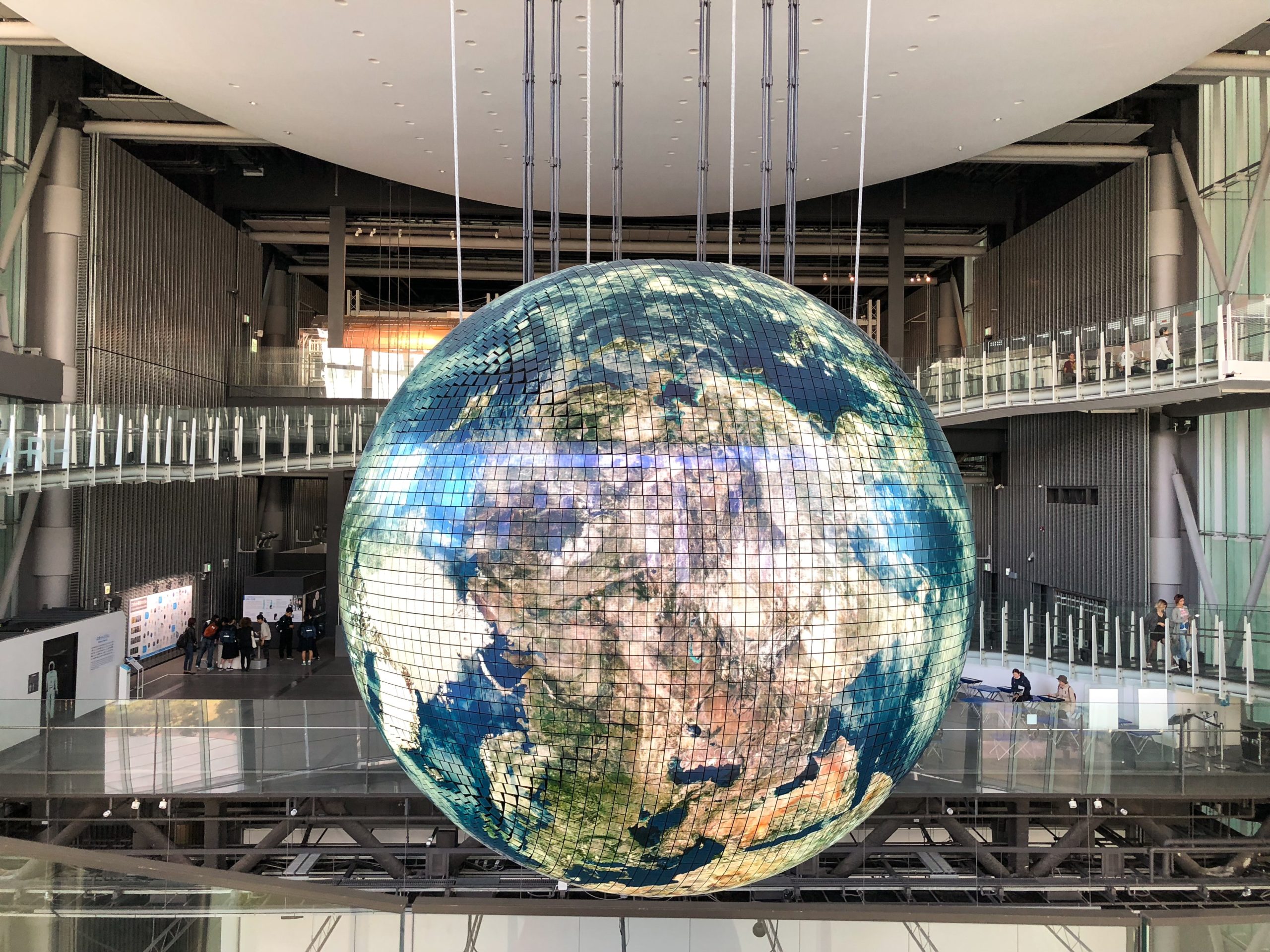 Standards and Tools for Resilient Buildings & Beyond, August 31 at 2:30 p.m. ET
The seventh installment in ASAP's Adaptation Co-Creation Webinar Series will highlight certifying bodies, leading design firms, and data-integration companies that are helping builders, property owners, and developers to integrate climate risk and resilience into their projects and communities. 
USGBC

Resilience & Equity Experts

Katherine Hammock

and

Karema Seliem

will share how climate resilience and social equity are part of its suite of resources including LEED and RELi. 

Perkins and Will

Principal,

Doug Pierce

, will share how the USGBC standards are brought to life through a cutting edge project with a Houston Hospital leading to greater resilience of the facility and the surrounding communities. 

Risk Footprint

CEO,

Albert Slap

will share the firm's experience bringing climate information into the hands of property owners. 
Together, these examples will tell a story of how our evolving approach to building codes and standards can extend resilience benefits beyond a single building effort to whole community resilience. Register for the session here!