Adaptation Co-Creation Webinar Series
The space where innovation and climate resilience meet

The Adaptation Co-Creation Series highlights innovation through examples of on-the-ground practice in adaptation through a variety of sectors and regions. The webinar series showcases private service providers and their contribution through partnerships with a diversity of collaborators to advance the adaptation field and embody innovation and excellence in practice.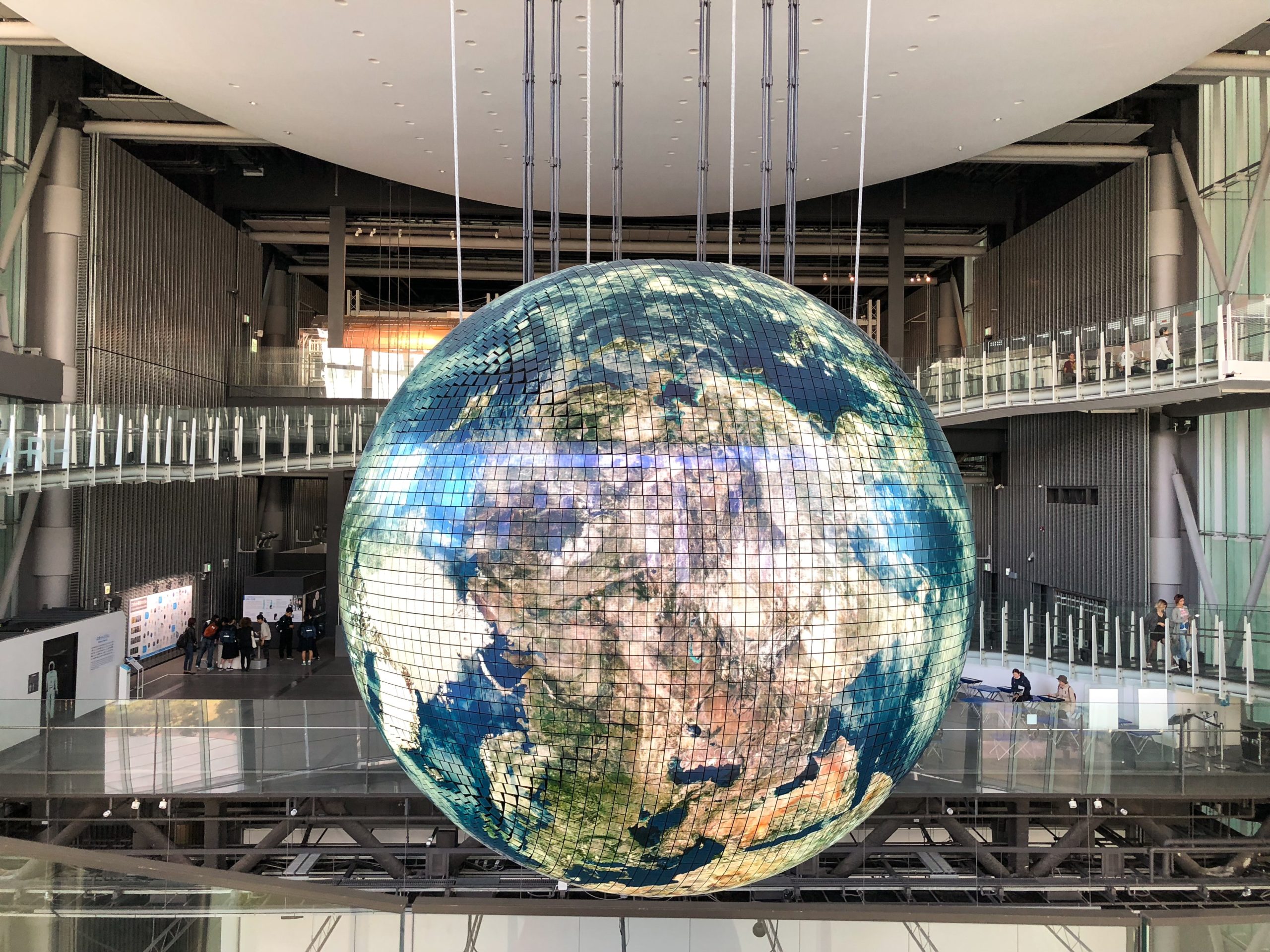 Adaptation Co-Creation Webinar 6: Visualizing Change
How interactive platforms bring climate planning to life
Tuesday, June 29 2:30pm - 4:00pm
https://us02web.zoom.us/webinar/register/WN_iGhx31QbS96C0GkiJlc4Fg
High quality data and well designed adaptation strategies can only get you so far. In order to bring people into climate planning processes with enthusiasm we need excellent communication tools. ASAP Members, Hazen and KLA are leaders in taking data and information and making highly effective platforms for inspiring community members to care about the changes that are with us and those that are coming.
Register today for the next Co-Creation Webinar where we will learn about Hazen's novel approach to flood water visualization with Boston Water & Sewer Commission (BWSC) and KLA's award winning approach to bringing the planning process to life through its Dashboard and other interactive tools.
Presenters: More Speakers Being Added!
Charlie Jewell, Boston Water & Sewer Commission (BWSC)
Benjamin Agrawal, Hazen & Sawyer
Chris Wilson, Hazen & Sawyer
Kim Lundgren, KLA Founder and President
Discussant: Beth Gibbons, Executive Director ASAP
Facilitator: Emily Wasley, Practice Leader, WSP's Sustainability, Energy and Climate Change team and ASAP President
To get involved email Beth Gibbons directly at bgibbons@adaptpros.org or complete this interest form: ASAP Co-Creation Series Interest Form