ASAP Organizational Members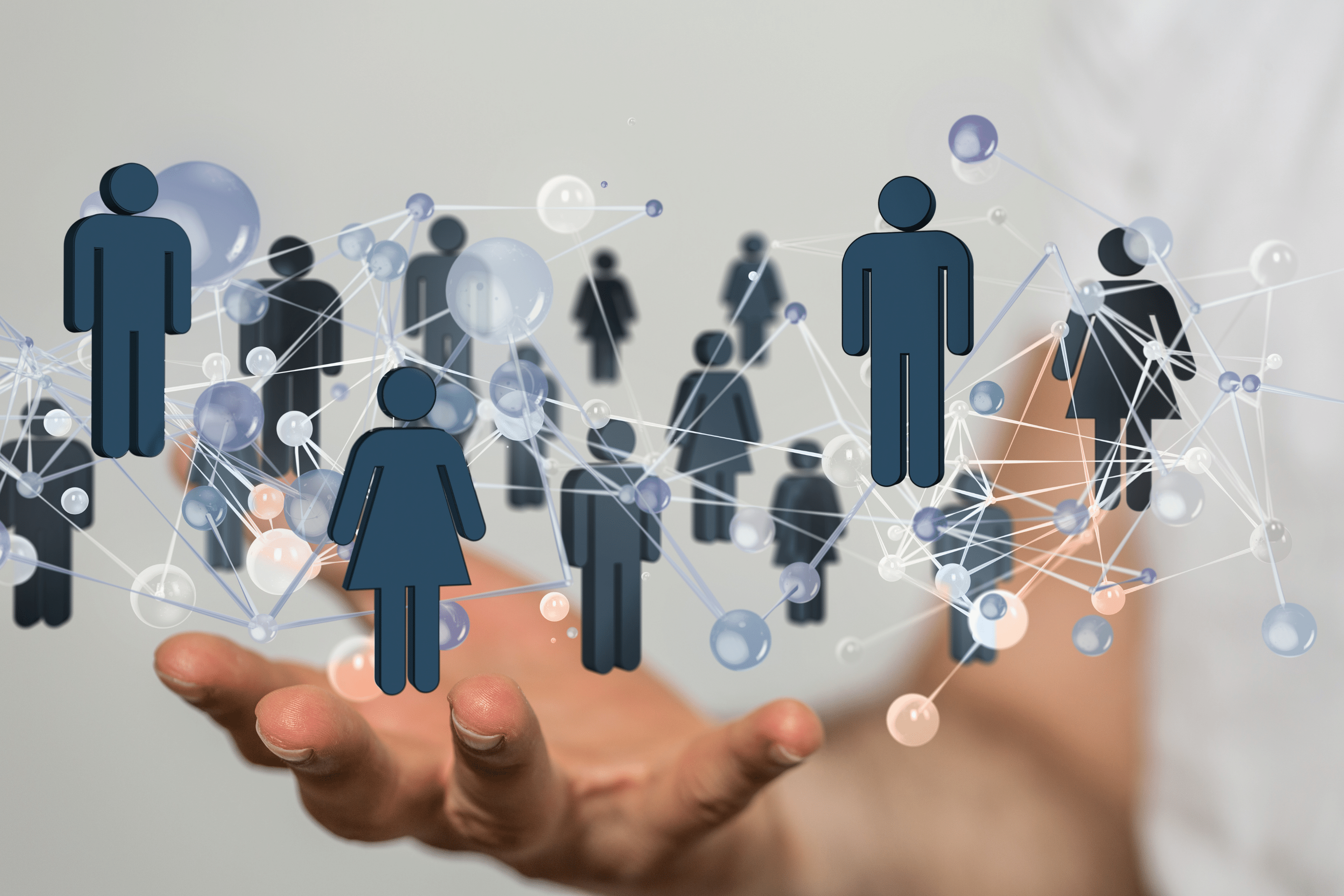 United in their shared purpose to accelerate climate change adaptation practice through openness, transparency, trust and reciprocity, ASAP's organizational members connect to find collaborators, scope new projects and inject fresh ideas and skills into their projects, services, and programs.  
Learn more about the 40+ organizations – including federal agencies, cities, leading engineering and planning firms, and community organizations – that look to ASAP to accelerate their adaptation and resilience goals.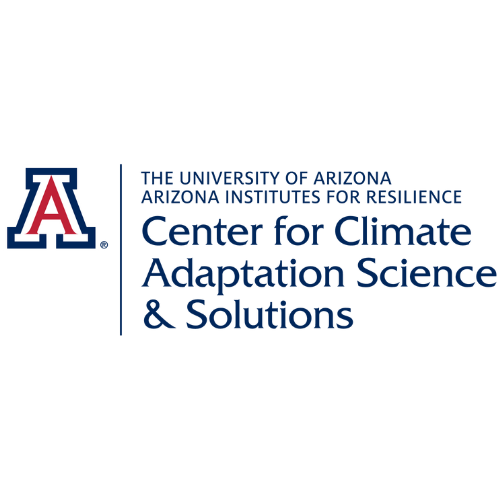 Provides services and benefits to both stakeholders and affiliates in the context of climate change.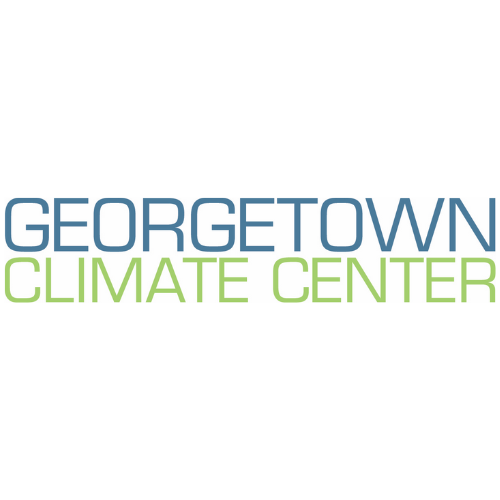 Advances effective climate and energy policies in the United States and serves as a resource to state and local communities.
The Voinovich School serves as a frontrunner in leadership and public affairs education.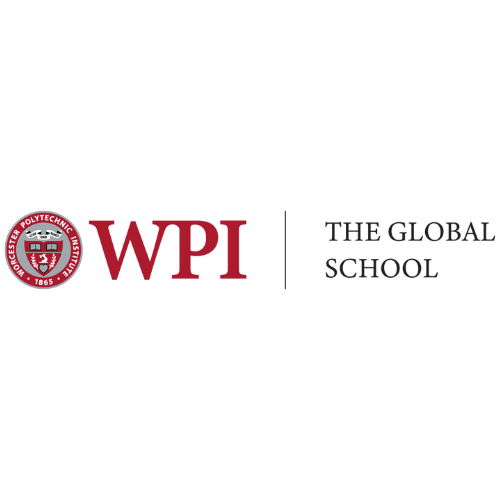 Empowers and inspires students to become civically engaged, compassionate and globally aware individuals.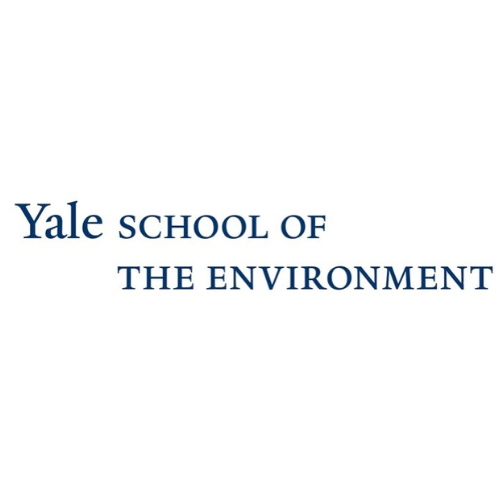 A community that is all-in on creating a more sustainable world — for ourselves and for future generations
Adaptation, Resilience, and Sustainability Consultancies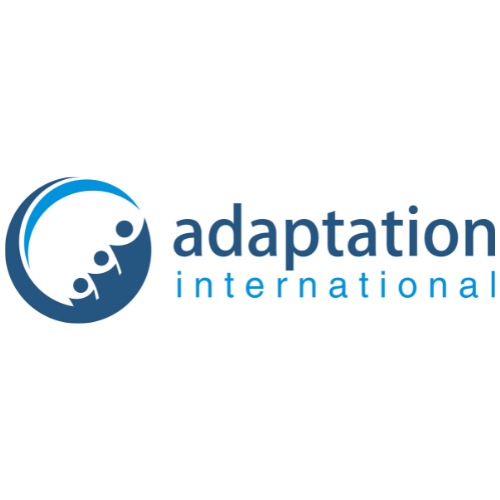 Founded in 2010 with a desire to help communities look to the future and become more resilient to a changing climate.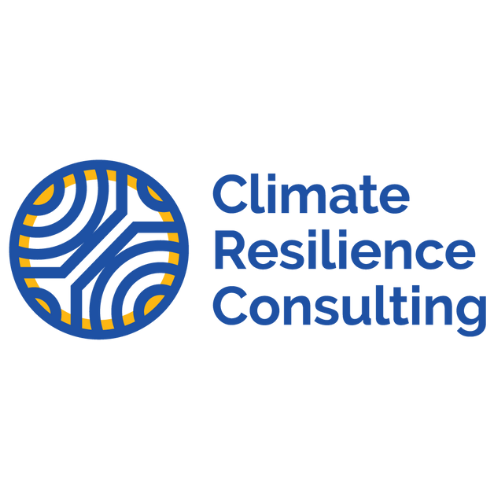 Enables communities, governments and corporations to avoid, prepare for and resist the global and local impacts of climate change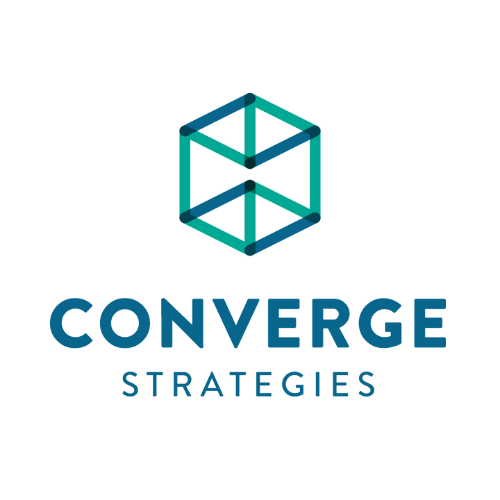 Converge Strategies builds bridges between the military, government, and private sector to accelerate energy innovation.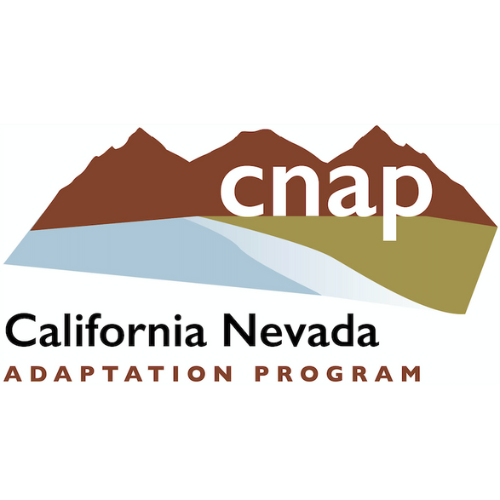 Improves resilience in California and Nevada by providing decision makers with usable climate information through integrating cutting edge science.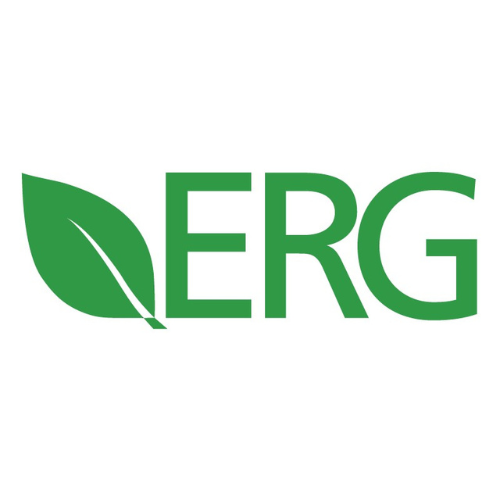 A consulting firm helping government agencies, nonprofits, foundations, academic and research institutions, and communities.

 A catalytic partner to communities and organizations taking bold actions to address climate change and the resulting impacts on our communities.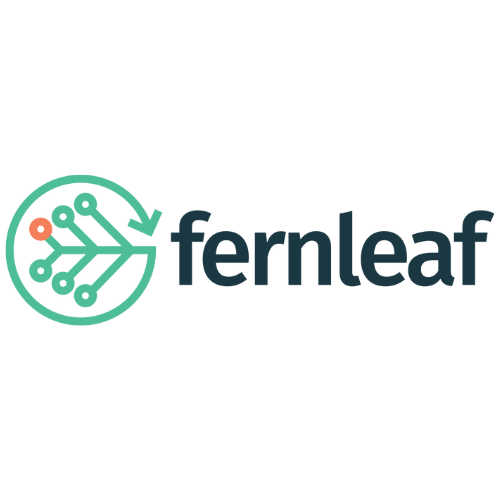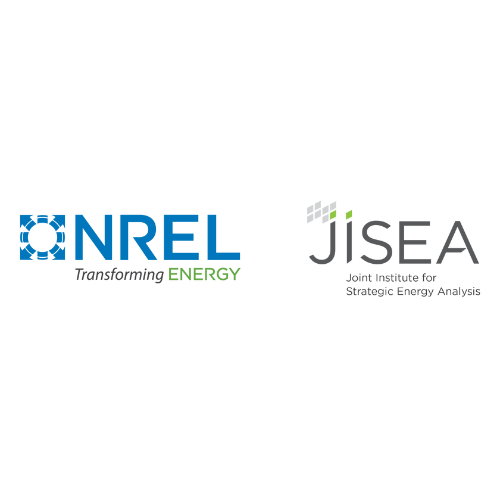 The Joint Institute for Strategic Energy Analysis launches new research areas focused on solving complex, intersectional energy system challenges.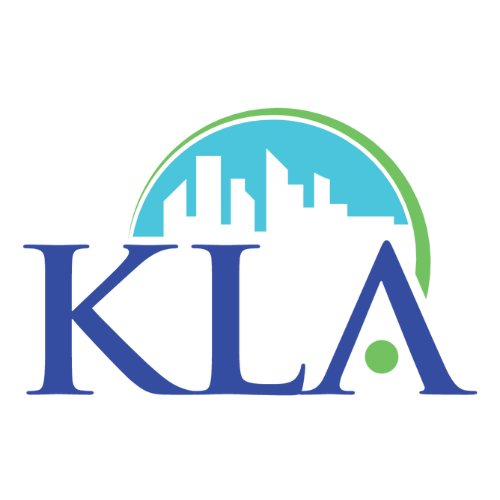 Partners with cities, towns and counties to apply ambitious climate action and equitable solutions.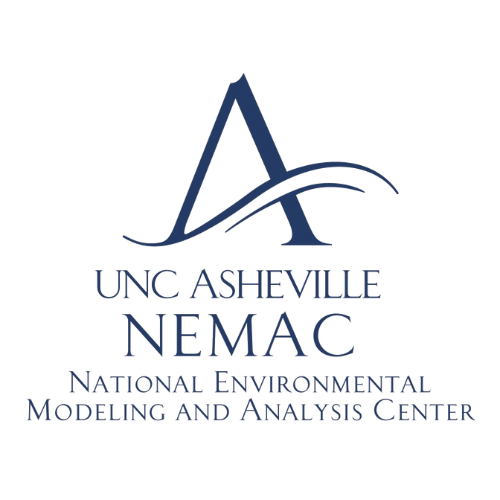 NEMAC is an applied research center serving partners as an effective bridge between science producers and science users.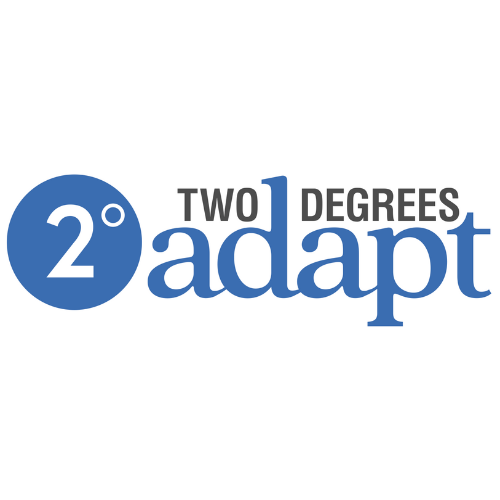 Two Degrees Adapt makes climate resilience actionable for organizations in the public and private sectors.
Design, Architecture, Engineering, and Planning Firms

Arup is one of the world's largest independent engineering firms and a global leader in community climate action and resilience planning.
Environmental Consulting & Technology, Inc. (ECT), is an industry leader in responsive, client-focused environmental solutions.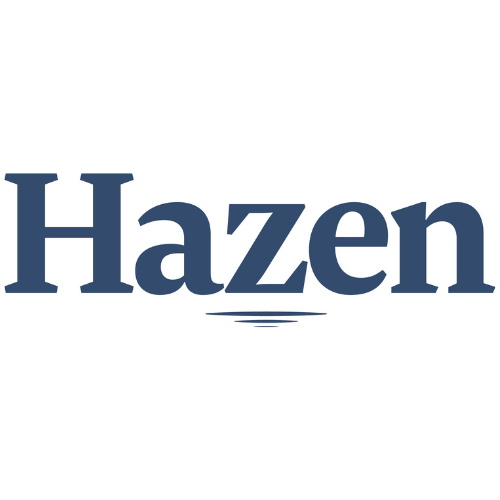 Hazen helps clients address water supply and water quality challenges with solutions tailored to deliver lasting benefits.

Jacobs strives to make the world smarter, more connected and more sustainable.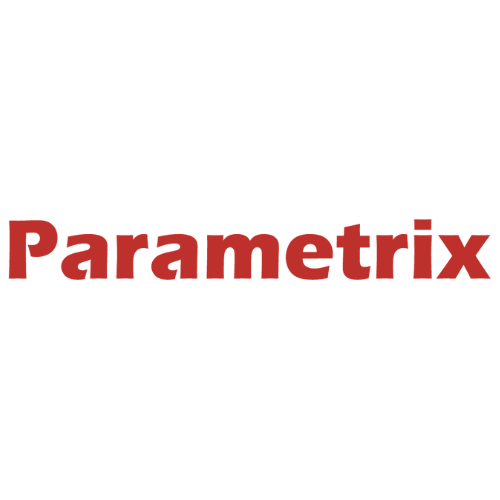 Parametrix is a 100-percent employee-owned firm providing inspired solutions in engineering, planning, and environmental sciences.
PlaceWorks is all about places and how they work geographically, environmentally, functionally, aesthetically, and culturally.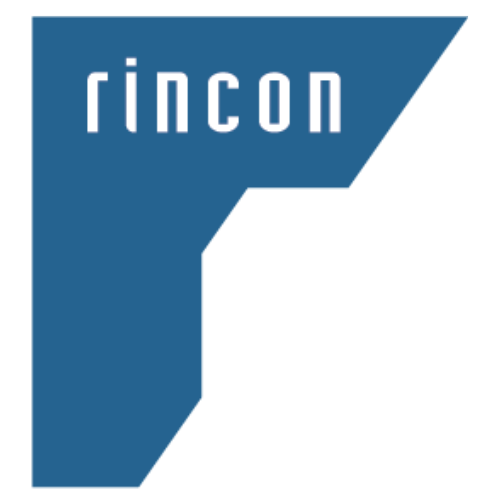 Rincon is an environmental sciences, planning, and engineering consulting firm that provides services to government and industry.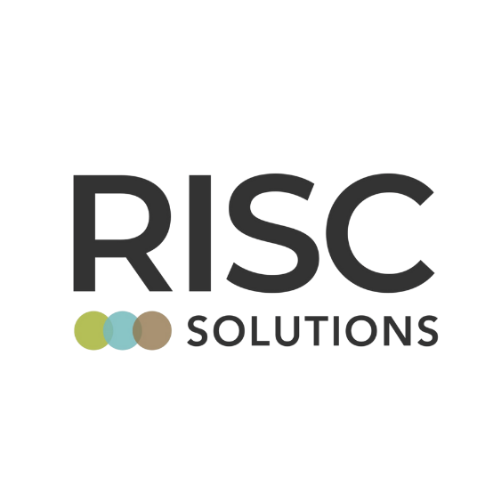 RISC is a cluster of professionals focused on climate resiliency via delivery and finance of market-based green stormwater infrastructure.

RS&H sets the standard for evolving to meet the ever-changing engineering and architecture needs of clients.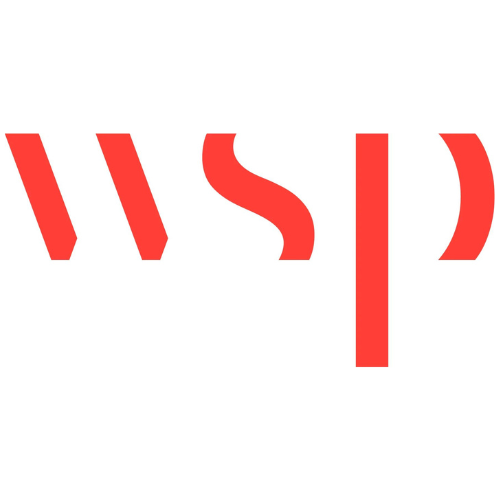 WSP develops creative, comprehensive and sustainable engineering solutions for a future in which society can thrive.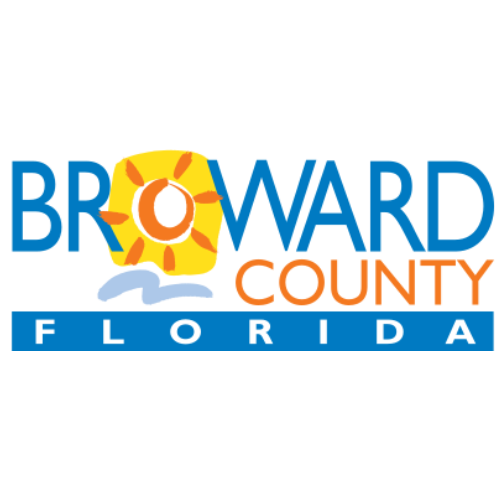 Broward County is a county in the U.S. state of Florida, located in the Miami metropolitan area.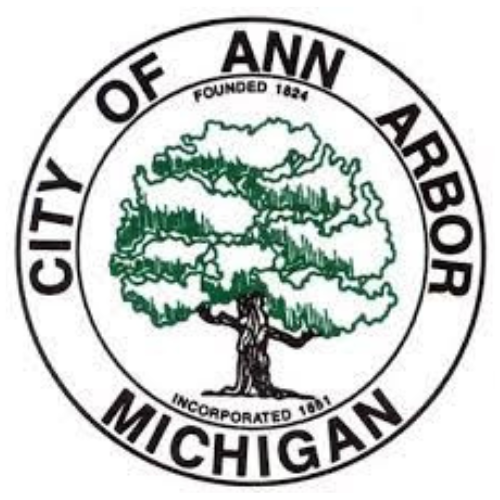 Ann Arbor is a city west of Detroit, in the Midwestern state of Michigan.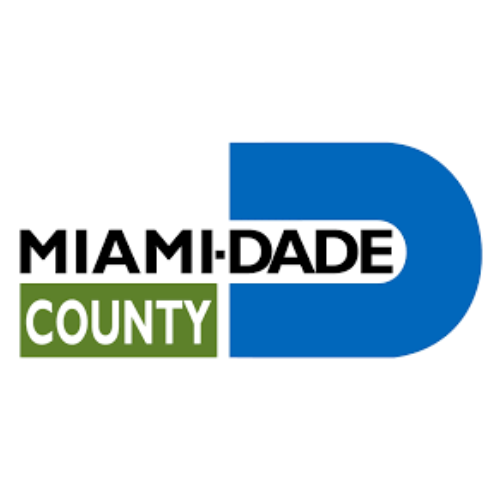 Miami-Dade County is a county located in the southeastern part of the U.S. state of Florida.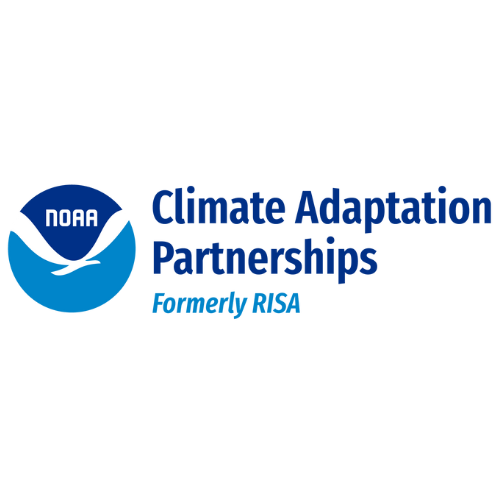 An applied research and community engagement program that expands society's regional capacity to adapt to climate impacts in the United States.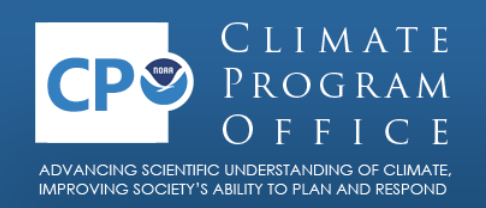 Develops synthesis products, fosters communication, and pursues science in climate change and carbon cycling and management.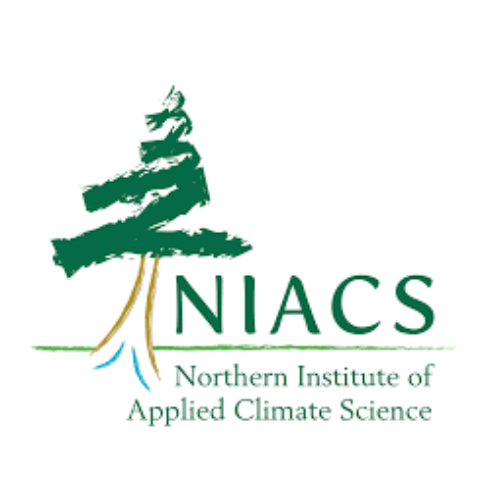 The NOAA Climate Program Office manages competitive research programs advancing understanding of Earth's climate system.
Non-Profit Organizations and Networks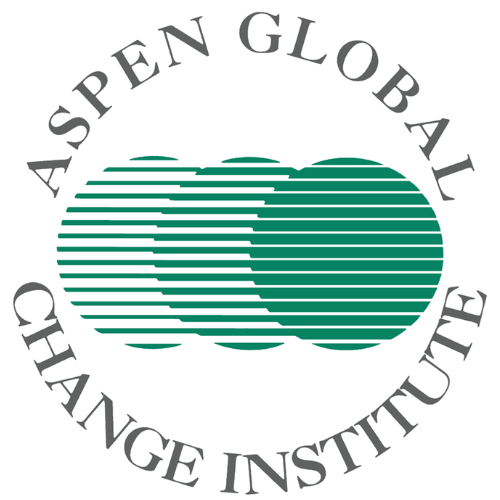 Aspen Global Change Institute links science, solutions, and community to address the most pressing global change issues.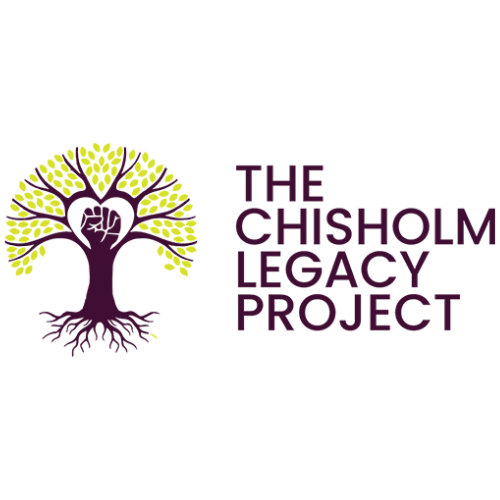 The Chisholm Legacy Project serves as a vehicle connecting Black communities on the frontlines of climate justice.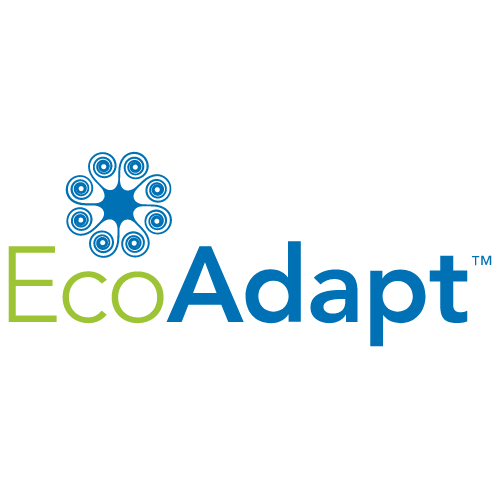 EcoAdapt offers adaptation support & training to make planning outcomes less vulnerable to climate change.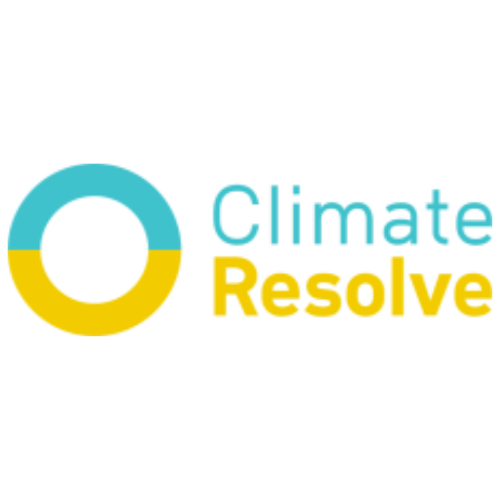 Climate Resolve builds collaborations to champion equitable climate solutions.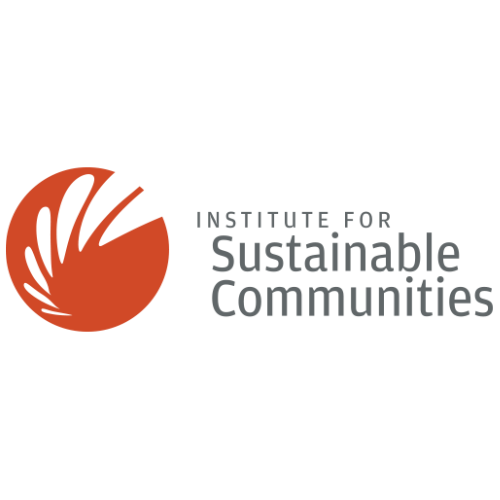 Supports communities grappling with environmental, economic, and social challenges to build a better future shaped and shared by all.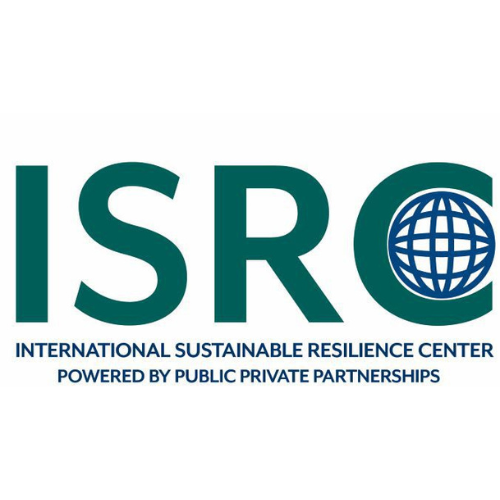 ISRC works to help governments and communities develop resiliency and sustainability practices to mitigate disaster impacts.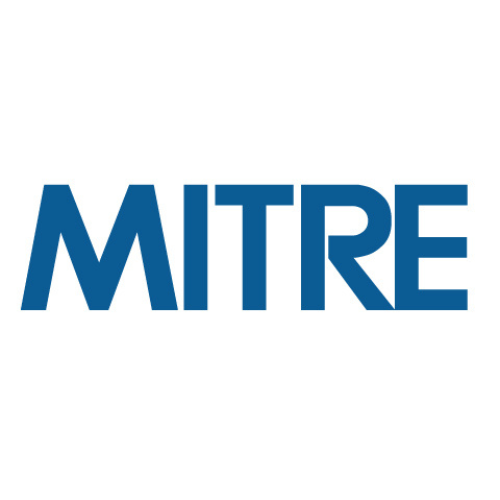 MITRE's mission-driven teams are dedicated to solving problems for a safer world.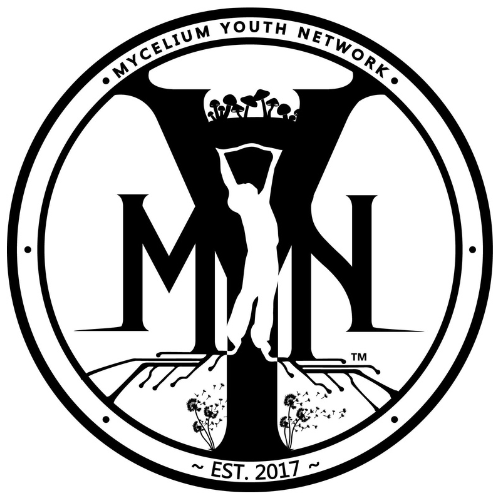 Dedicated to bridging the gap between increasing climate-related disasters and the abilities of young people to proactively respond.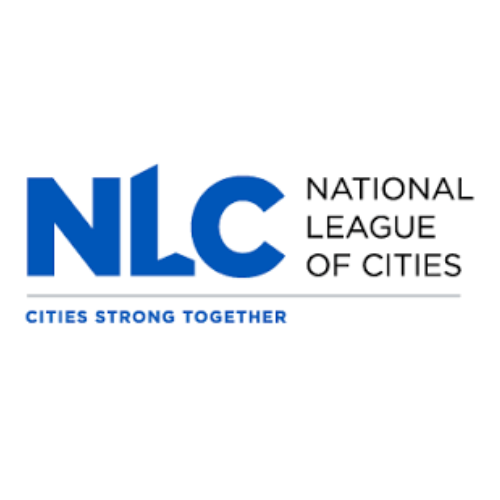 The National League of Cities is an organization of city, town and village leaders that are focused on improving the quality of life for their current and future constituents.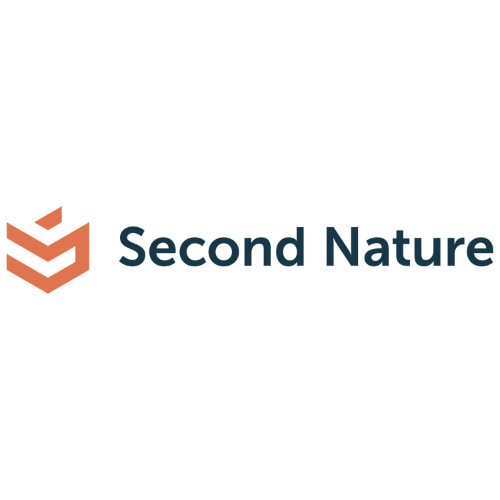 Second Nature is committed to accelerating climate action in, and through, higher education.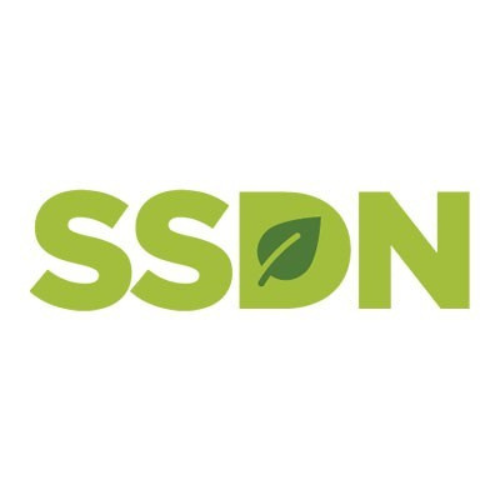 The Southeast Sustainability Directors Network is comprised of local government sustainability professionals.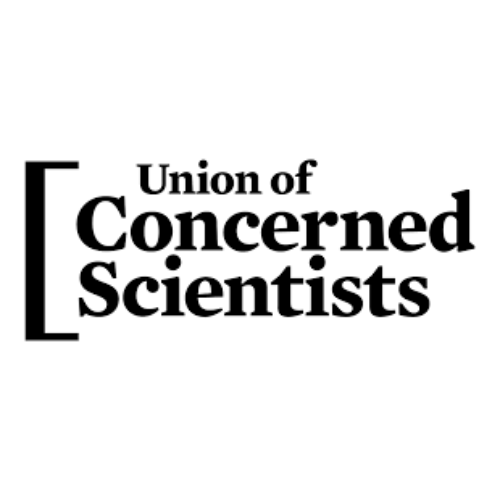 Philanthropic Organizations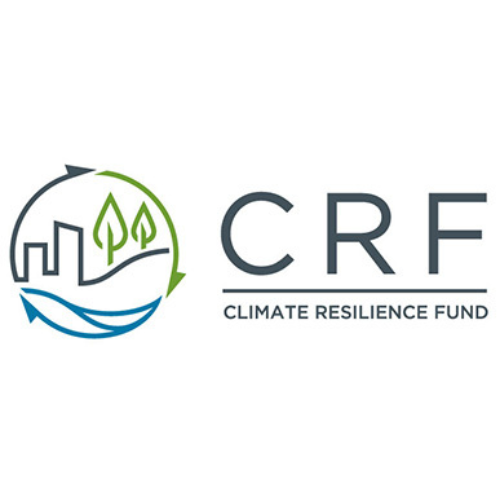 CRF mobilizes public and private resources to support equitable climate resilience and sustainability outcomes in communities across the U.S.
When an organization, institution or company joins ASAP you extend the benefits of membership to your staff, clients and colleagues. Organizational Membership ensures that you have a hand in both building the adaptation field and benefiting from the resources and knowledge that come from ASAP membership.
All Organizational Membership Packages are custom built to meet the needs of your team and highlight the expertise you bring to the field. Contact ASAP Acting Director Rachel Jacobson to get started.
Organizational Membership Packages Include:
Individual Member benefits extended to staff, clients, and colleagues
Your resources, products, and accomplishments promoted throughout the adaptation field
Training for staff and clients on principles of adaptation and resilience
Discounts at conferences including adaptation and resilience events and in the aligned fields of sustainability, planning, engineering and more!
Annual Membership Package Examples
Featured Member Resources
How Members Engage in the Network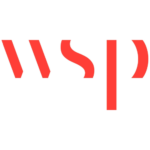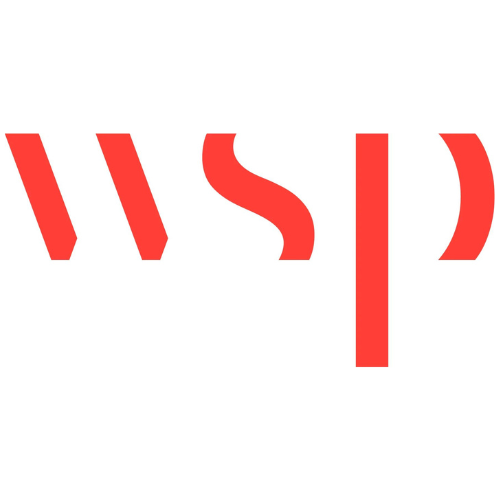 Thank you to WSP for Sponsoring ASAP Happy Hour at NAF
Organizational member WSP sponsored ASAP's Happy Hour at the National Adaptation Forum on Wednesday, October 26 from 6-9 PM ET! This was an opportunity to network with ASAP members and the adaptation community.
Educational Opportunities
Ohio University's Voinovich School of Leadership and Public Service
This fully online Master of Sustainability, Security, and Resilience degree is a five semester degree focused on leadership for adaptation professionals, including policy, systems analysis, and community engagement. The program is designed to be a five semester, part time program, culminating in a seven-week resilience planning capstone.
$1,000 Discount on Tuition for ASAP Members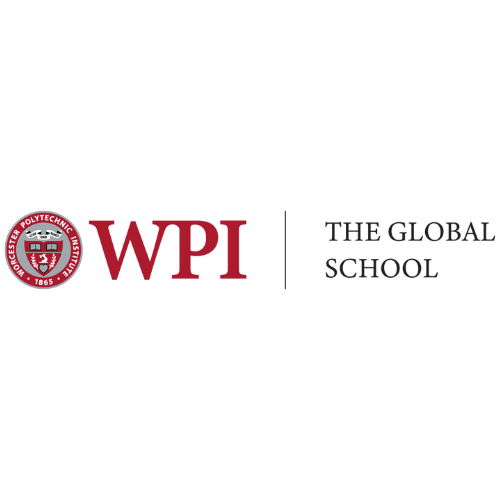 Worcester Polytechnic Institute
The Master's in Community Climate Adaptation is a joint degree with WPI's Department of Civil, Environmental, and Architectural Engineering and Department of Integrative and Global Studies.  The program is designed to be completed in three semesters and entails a full semester of community-engaged research.