Together, we can make our communities, ecosystems and economies safer and more resilient.
The American Society of Adaptation Professionals (ASAP) supports and connects professionals to better prepare for climate change. ASAP helps members strengthen their professional network, exchange best practices and practical advice, and accelerate innovation-all leading to a more equitable and effective climate adaptation practice.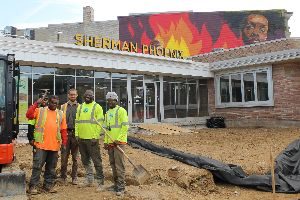 In Lindsay Heights, an African American neighborhood in Milwaukee, WI. Walnut Way Conservation Corp. is building community resilience through their program, Blue Skies Landscaping. Specializing in green infrastructure projects, Blue Skies focuses on beautifying vacant lots, residential, and commercial properties while reducing storm water pollution. Walnut Way employs community members, leading to economic opportunity in…
Read More

→
DC is boldly moving their resilience strategy forward. After two years of iterative engagement with residents, the capital city's unique approach includes one of our ...
Read More

→
West Virginia Division of Homeland Security and Emergency Management (DHSEM) recently recognized the counties of Fayette and Kanawha in their efforts towards fostering more disaster-resistant ...
Read More

→
Stay up to Date with the Latest News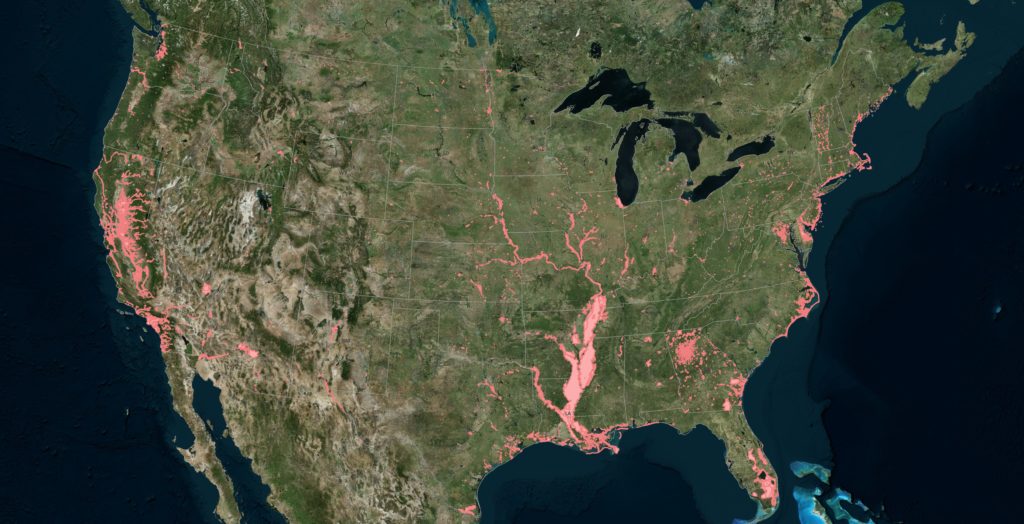 Want Precise Flood Risk Projections? Account for Adaptation. Distribution of flood adaptation features across the U.S., First National Flood Risk Assessment: Defining America's Growing Risk, by First Street Foundation. First Street Foundation recently made headlines with findings from their new flood model and the bottom line is stark: many more properties are at risk of flooding than previously thought. The innovative model takes into account future climate conditions including increased rainfall, sea level rise, and increased sea surface temperature. It uses authoritative data from Federal agencies that span several flooding sources including riverine, rainfall, storm surge, and sea level. It builds on years of scientific research and development and benefits from partnerships with researchers and hydrologists from Fathom, Rhodium Group, and several of ...
Read More

→
Mentee Isaac A. Gendler is a Climate Adaptation and Housing Policy Researcher as well as a White Paper Writer for Abundant Housing LA. He is ...
Read More

→
Mentee Joanna Parkman is a Master of Environmental Management student at Duke University, where she studies coastal resilience and nature-based solutions to sea level rise. ...
Read More

→