Together, we can make our communities, ecosystems and economies safer and more resilient.
The American Society of Adaptation Professionals (ASAP) supports and connects professionals to better prepare for climate change. ASAP helps members strengthen their professional network, exchange best practices and practical advice, and accelerate innovation-all leading to a more equitable and effective climate adaptation practice.
Stay up to Date with the Latest News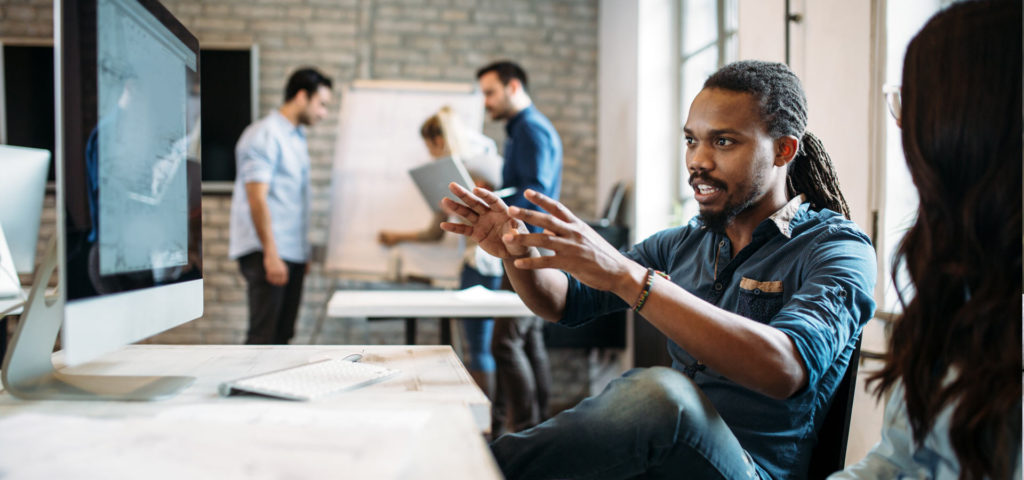 Though it's finally starting to cool down, this summer was the hottest on record in the Northern Hemisphere. In both July and August, large parts of the United States experienced heat waves that brought temperatures near and above 100 degrees F for days on end. If you live in these areas, you may have gotten notices like this one from DTE…
Read More

→
Mentee Nathan Stinnette is a sustainability consultant and project manager with Reynolds, Smith & Hills Inc., based in Jacksonville, Florida. Within the RS&H environmental and sustainability ...
Read More

→
Mentee Melanie Lander is an environmental planner with a specialization in coastal resiliency. She has worked for the Hawaii Coastal Zone Management Program since 2017 and ...
Read More

→