American Society of Adaptation Professionals (ASAP) began in 2011 with the vision of building a home for people working on climate change adaptation where they could connect with each other, share information, and build on successes while moving away from approaches that aren't working. ASAP was formed as a professional society that could help bridge the geographic and sectoral gaps that naturally develop in any field-and especially in the diverse, dynamic, and emerging field of climate adaptation. No longer would individuals be isolated working on their own to make a difference. No longer would the sectors be so fragmented in their approaches to building resilience. No longer would communities, regions, or states need to start from scratch to build and prioritize their strategies to increase climate resilience.
ASAP has adopted the following member created Guidelines for Professional Conduct and Ethical Practice ("Guidelines") to enhance the benefits of the climate adaptation and related professional fields to humanity and the living systems upon which we all depend, to uphold the dignity and honor of the adaptation profession, and to provide guidance for individual members, organizational members, or for members in association with other professions.
In 2020, the ASAP Justice, Equity, Diversity, and Inclusion (JEDI) Committee finalized the ASAP Justice, Equity, Diversity, and Inclusion Statement to guide the ASAP Network. The JEDI Committee provides education and support for ASAP members to integrate JEDI into their adaptation work. It also provides accountability and insight to ASAP as an organization as it seeks to model JEDI principles in its management and programs. Read the ASAP Justice, Equity, Diversity, and Inclusion Statement here. 
The following represent the foundational values and beliefs that the members of American Society of Adaptation Professionals hold:
As ASAP's mission-driven leader, Beth strengthens ASAP as an emerging nonprofit organization. Beth nurtures relationships -including relationships with the ASAP Board of Directors and funders and partners in the field - always keeping her finger on the pulse of trends and opportunities to grow and strengthen the adaptation field. Beth strategically and mindfully leads ASAP toward future growth, while always keeping the mission close to heart. Beth loves connecting about adaptation and finding ways for members to make connections or advance their own careers. Her passion for the field is contagious and members should feel free to contact her, but always at the risk of finding themselves running out to start a new member group or host an event after being inspired.  Email Beth at bgibbons@adaptpros.org or reach her by phone at (734) 219-3529.
Rachel Jacobson leads the development, implementation, and continuous improvement of ASAP's programs. She connects adaptation people and ideas by overseeing the ASAP Connects program, advances effective adaptation practice through the Adaptation Careers program, and supports adaptation leadership development and field-wide capacity building through the ASAP Serves program. Internally, Rachel lead's ASAP's monitoring and evaluation efforts and ensures new activities align with member values and ASAP priorities. Contact Rachel to learn about member programs, discuss ASAP's strategic priorities and policy priorities, and brainstorm ways to leverage the ASAP Network to advance the adaptation field. Rachel holds B.A., M.P.P, and M.S. degrees from the University of Michigan, and a Certificate in Environmental Law and Regulation from the University of Washington. Email Rachel at rjacobson@adaptpros.org or reach her by phone at (617) 520-4339.
Marcela tells stories that uplift the diversity of voices that exist within the adaptation field. She contributes to the organization's operations by supporting  and ensuring that all of ASAP's different departments and programs have their Communications needs covered. Engaging members with different life experiences through high-quality content is her primary mission. Do you have an adaptation story or an idea to share? Send her an email to learn more about our organization-wide communication services. Marcela holds a B.A. in Journalism and Media studies, as well as an M.A. in Literature and Discourse. Write her at mreyesayala@adaptpros.org.
Breana enthusiastically supports and connects our ASAP members through our many engagement opportunities. Breana empowers the ASAP network to create lasting impacts in their local communities by connecting them to ASAP resources. Looking to connect with an ASAP member or join one of our member groups? Contact Breana for more information on member groups and resources to accelerate your local adaptation efforts. Breana holds two B.A. in environmental studies and geography from the University of Wisconsin-Madison. Email Breana at bnehls@adaptpros.org.
Jeff is a social profit innovator with two decades of experience leading finance and operations and at the local, national, and international scale. He's a systems thinker working to identify and leverage operational efficiencies to align revenue generation with sustainable mission impact and growth. He holds an M.B.A. from Antioch New England University plus a B.A. in Outdoor Education & Leadership and an A.A. in Natural Resource Management from Sterling College in Craftsbury Vermont. Jeff is your go to for all billing and finance questions at ASAP. You can reach him at finance@adaptpros.org.
Julia is a fourth year student at Eastern Michigan University studying biology and zoology. As a Communications Assistant, she helps write, edit, and publish everything ASAP. She also manages the ASAP website and assists with social media.
Member Services Assistant
Meagan is a fourth year student at Eastern Michigan University studying Political Science with Business and History. As a Member Services Assistant, she provides member management, staff and CRM support, and manages the ASAP Youtube Page.
Sharing a common goal of climate resilience, the ASAP Board of Directors provides leadership to ASAP Member Led Groups and supports the primary vision of our platform: connecting and supporting people. The ASAP Board of Directors, together with the ASAP Executive Director ensure ASAP meets its US 501(c)3 Nonprofit obligations.
Past Board Members:
Steve Adams, Institute for Sustainable Communities
Eric Mielbrecht, EcoAdapt
Joyce Coffee, Climate Resilience Consulting
Susanne Moser, Susanne Moser Consulting
James Murley, Miami-Dade County
Josh Foster, Maryland Department of Transportation
Institutional and Funding Partners
The American Society of Adaptation Professionals is supported by the investment in time and energy of its members and partners. We want to thank the following institutions that have invested in strengthening the climate adaptation community through their historic and ongoing support.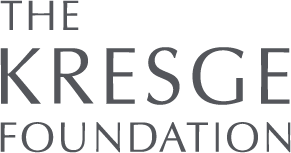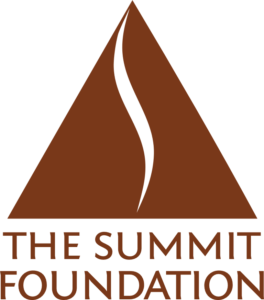 ASAP develops key partnerships with content providers to engage our membership with the latest news, events and opportunities in climate adaptation. Together, we are closing the gaps through partnership with new and existing providers.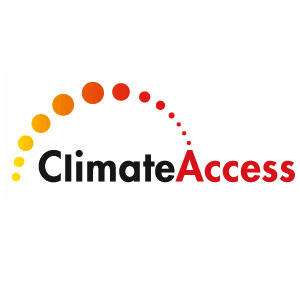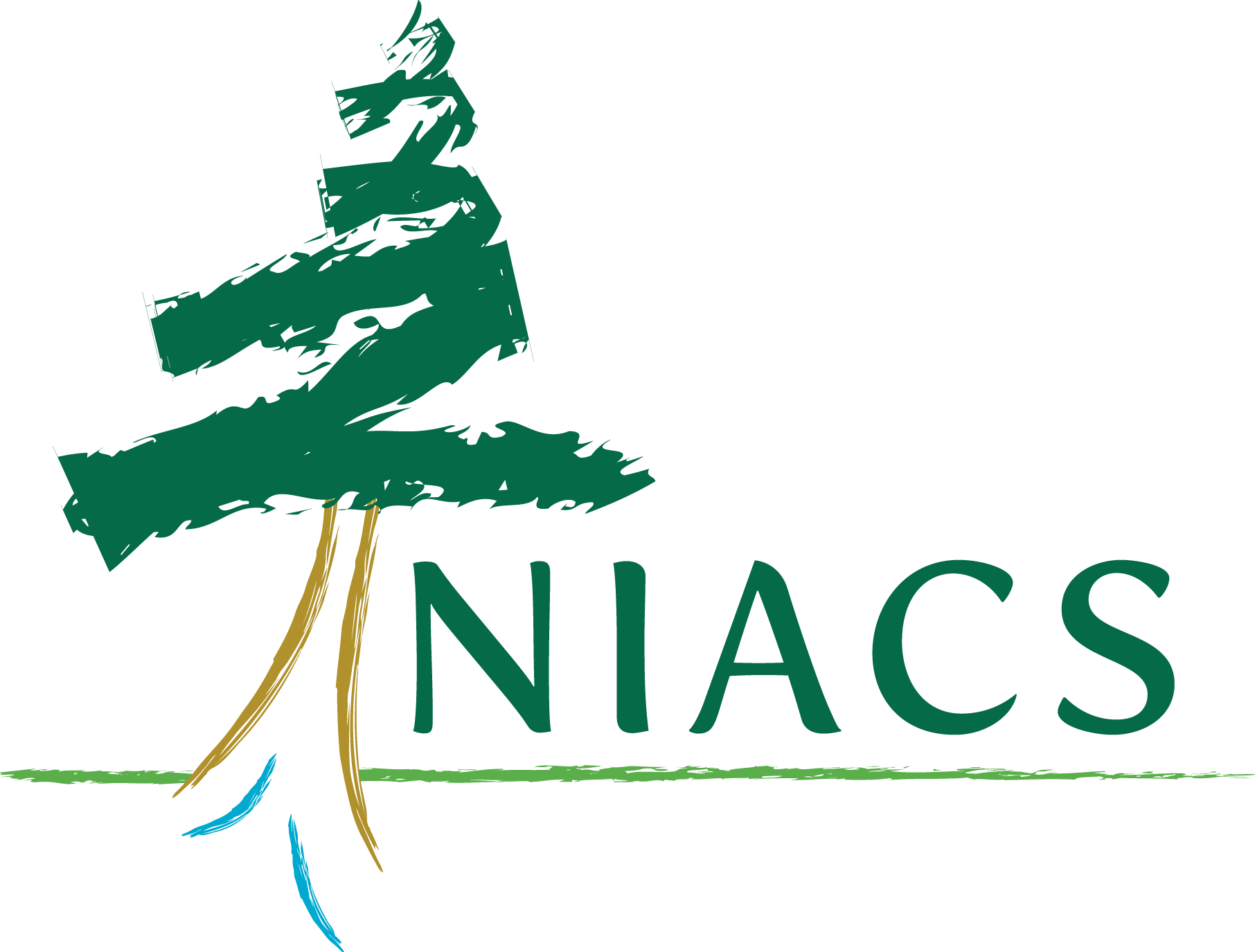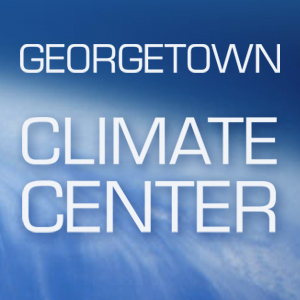 Organizational members are change-makers, they accelerate impact and they are leading the field of adaptation.
ASAP's organizational members gain climate adaptation credibility and visibility through advertising opportunities. Members also receive special event and conference discounts, communication promotion opportunities, and connection to the network. Membership provides professional opportunities for staff such as sector or issue-based interest groups and regional leadership.
Increase your impact with an organizational membership, explore member benefits here.