Upcoming Meeting Schedule: TBD
ASAP Board Meetings are held via Zoom and are not open to the public, unless specifically noted. 
Questions: Contact ASAP Executive Director, Beth Gibbons at bgibbons@adaptpros.org or ASAP Board President, Emily Wasley at Emily.Wasley@wsp.com.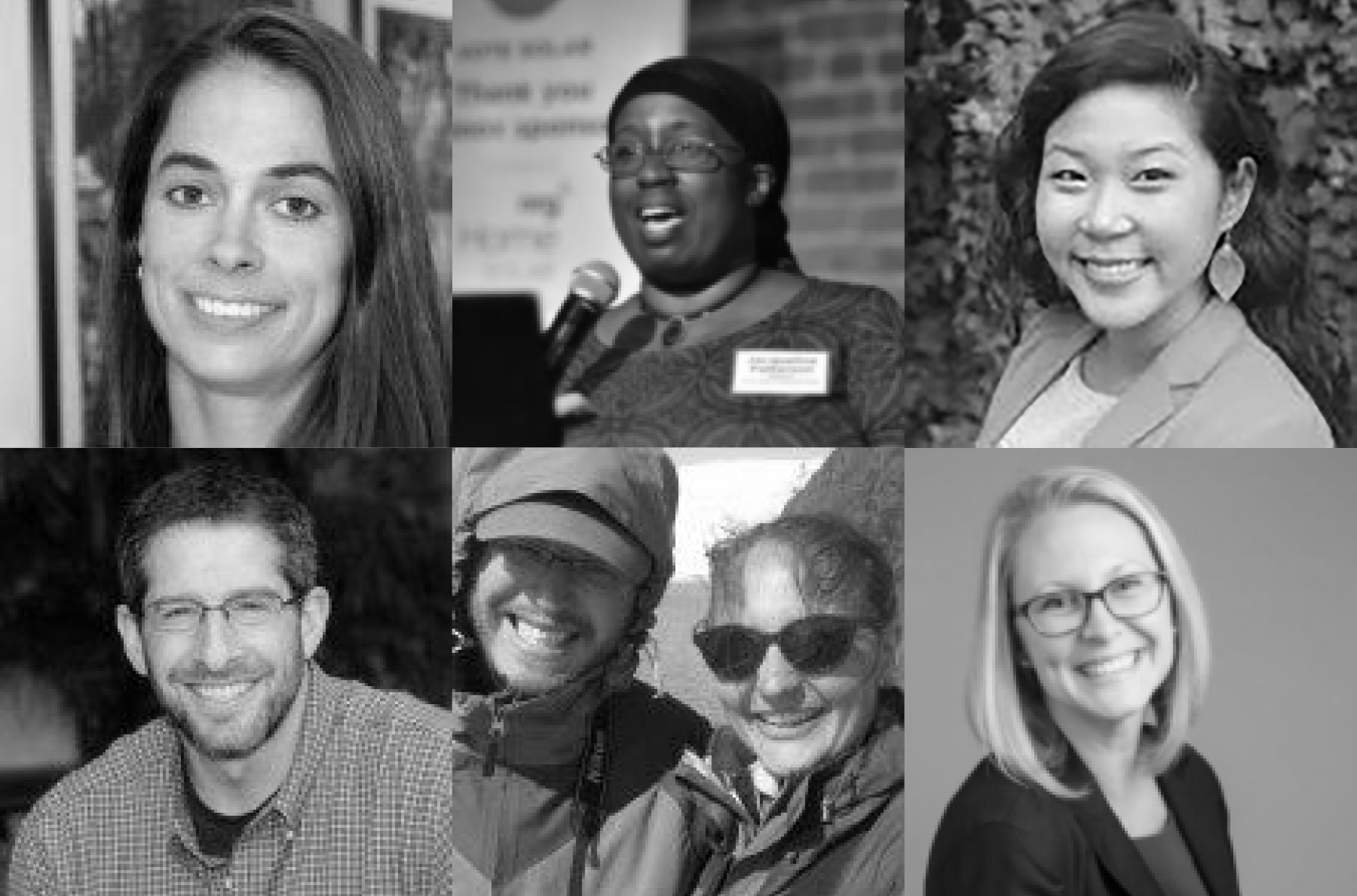 The ASAP Board of Directors is a blend of a governance board and a working board. Board members provide both strategic leadership and management support to achieve ASAP's mission, vision, and objectives. ASAP is managed by an Executive Director and ASAP's strategic direction is collaboratively designed by the ASAP board, membership, and staff. Board Members are expected to bring their enthusiasm and expertise to propel the organization toward a stable and impactful future.
Current ASAP Board Members and Terms
Julia Kim, President-Elect
2021 ASAP Board of Directors Election
Between June 23 - July 12 the ASAP membership voted on two new Board of Directors members to serve for a three-year term.
Please join ASAP in offering a warm welcome to our newest Board Members- Shameika Hanson and Susy Torriente! Thank you to those who participated in our Board election process. 
2021 Board Election Winners:
2021 Board Election Nominees: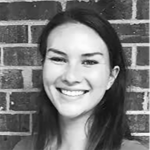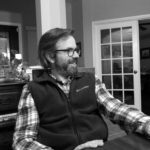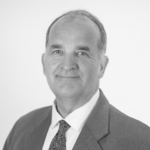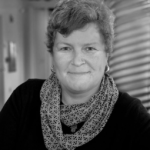 Votes are now being analyzed and results will be shared soon. The two highest ranked candidates will join the ASAP Board of Directors at the end of July.
Learn more about ranked choice voting here. 
Get involved - Important dates

For questions about the process, timeline, or submitting your nomination, please contact Breana Nehls. To connect with current Board members, reach out to ASAP Board of Directors Governance Committee members Missy Stults or Jennifer Jurado.