New Justice, Equity, Diversity, and Inclusion Fund Supports Black, Indigenous, and People of Color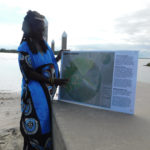 Inspired by members driven to create a tangible change, ASAP launched our Justice, Equity, Diversity, And Inclusion Fund in April 2021. The Justice, Equity, Diversity, and Inclusion (JEDI) Fund provides financial support for ASAP members to engage in professional development and capacity-building activities as well as compensate people for their time as they contribute their knowledge, expertise, and labor to ASAP's programs to those identifying as Black, Indigenous, a Person of Color or as having limited financial resources.
Since launching last spring, the JEDI Fund has made 13 awards supporting new work and providing compensation for people's service to ASAP's programs. A total of nearly $3,000 has been awarded to support adaptation professionals that identify as BIPOC or having limited financial resources.
Below we highlight stories from some of our JEDI Fund recipients. ASAP is honored to support these adaptation practitioners and celebrate their story with members.
Queen Quet of the Gullah Geechee Nation is using the funds to enhance community engagement in the St. Helena Island Gullah/Geechee Living Landscape project. In addition to curating landscape architectural design boards, the funds will also be used to create videos to inspire others to engage in using green infrastructure especially in coastal communities. Interested in supporting the Gullah/Geechee Land & Legacy Fund? Consider donating here.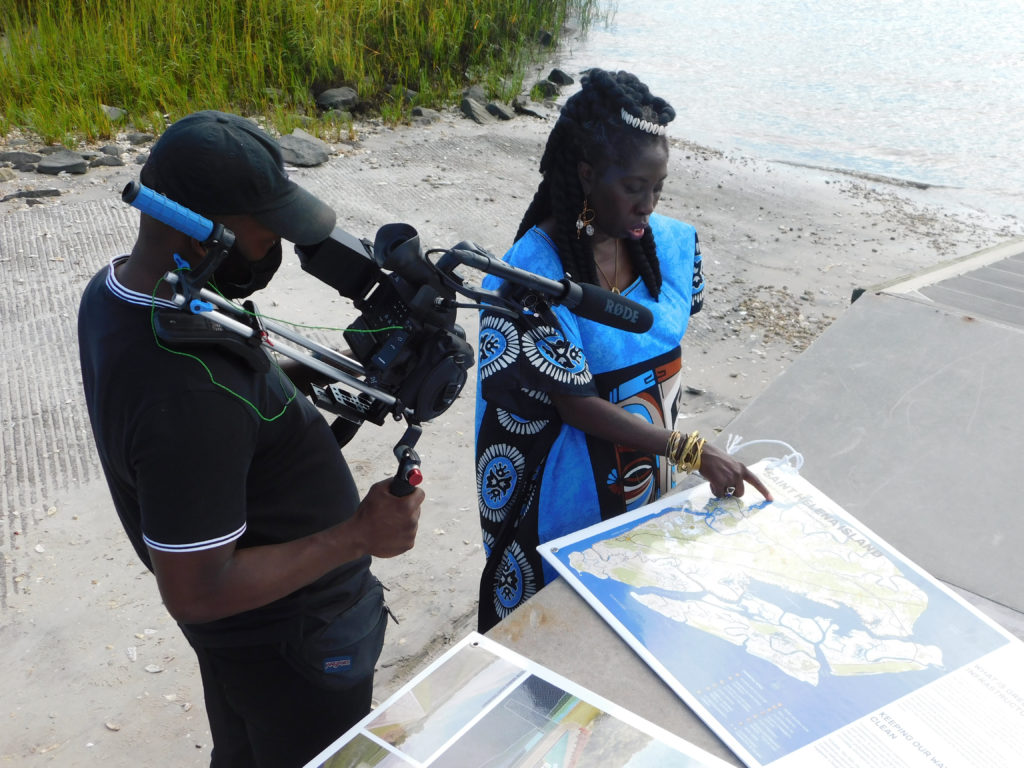 ---
Another fund recipient stepped forward to seek compensation for her time donated to the Resilience Dialogues Program – a program started under the Obama Administration and co-implemented by ASAP and other partners which paired subject matter experts with communities to identify their resilience needs and deliver resources to those places.
Nancy Gilliam, Executive Director with the Model Forest Policy Program & Climate Solutions University, received funds to support her participation in a discussion about climate adaptation in rural America with ASAP's Professional Opportunities member group. The JEDI Fund made it possible for Nancy to take on this extra commitment to share leading practices with the ASAP Network.
---
Kim Grubert, Sustainability, Energy and Climate Change Project Consultant with WSP, was awarded the JEDI Fund to support her leadership role in the Mentorship Program. Growing up as Kim Hernandez (Kim's maiden name), her tan skin combined with her family name led her to experience prejudice for most of her life. When Kim got married and changed her name to Kim Grubert, that prejudice interestingly waned. She believes it is critical to leverage her position of privilege as a white-passing Mexican/Latina/Hispanic woman to advocate for a more just and equitable world. Kim is grateful to have the opportunity to help shape, support, and inspire the climate advocates of the future as part of the Mentorship Program.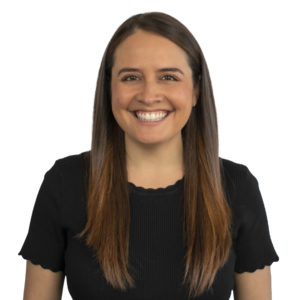 ---
Centering justice and equity in adaptation work goes beyond words on paper at ASAP. Through our Justice, Equity, Diversity, and Inclusion Committee, Accountability Group, and JEDI Commitments we are building a community of professionals who are committed to and actively working to be anti-racist and inclusive of people from all class backgrounds in our network. ASAP will continue to award these funds as long as funds are available. Donate today to support adaptation professionals from all backgrounds and experiences.