Justice, Equity, Diversity, and Inclusion (JEDI) Fund
The Justice, Equity, Diversity, and Inclusion (JEDI) Fund is one of the most critical and tangible ways ASAP is working towards our vision of a more just, equitable, inclusive, and diverse adaptation and resilience field. 
Established in 2021 through a contribution from ASAP's permanent staff members, the Fund has two purposes for 2022-2023:
Providing financial support for adaptation professionals to engage in professional development and capacity-building activities.
Compensate people for their time as they contribute their knowledge, expertise, and labor to our network programs.
Apply or Donate to the Fund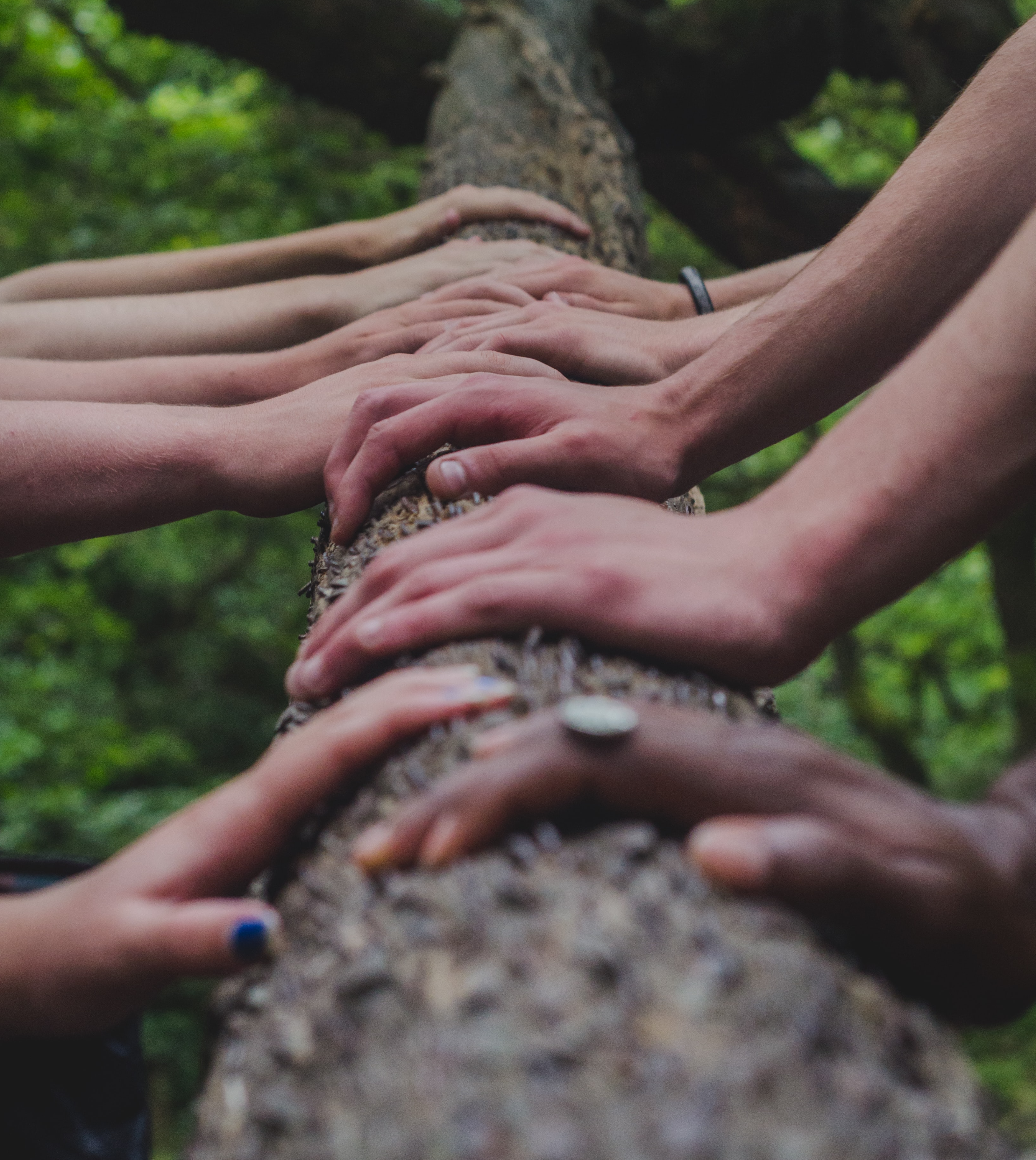 Sponsored by the American Family Insurance Institute for Corporate and Social Impact
Recipient Success Stories
The Fund is a necessary pillar in our work to fulfill the commitments articulated in our JEDI Statement:
Deconstructing barriers in our membership structure and engagement model to become more inclusive and accessible.
Supporting all frontline communities developing adaptation resources from their lived experience and traditional knowledge.
Ensuring that other adaptation resources are accessible and welcoming to all communities.
Lifting up stories of, and empowering, leadership from communities and critical areas of adaptation practice which are poorly represented in adaptation leadership.