The JEDI Fund Has Turned One!
ASAP's Justice, Equity, Diversity and Inclusion Fund has turned one! The fund which was seeded by a contribution from ASAP staff members in 2021, has been a success in providing funding to several individuals identifying as Black People, Indigenous people, and people of color and also individuals demonstrating financial need. Following a review of the Fund's first year we're happy to announce a few small changes:
An increase in the total annual request limit to $600; and
More funding available to pursue professional development opportunities and share your knowledge with the ASAP network.
The simple donation process and program eligibility remains the same. Learn more about the JEDI Fund including eligibility and past awardees on the JEDI Fund Website.
Take the time to mark this anniversary with a celebration of stories from fund awardees: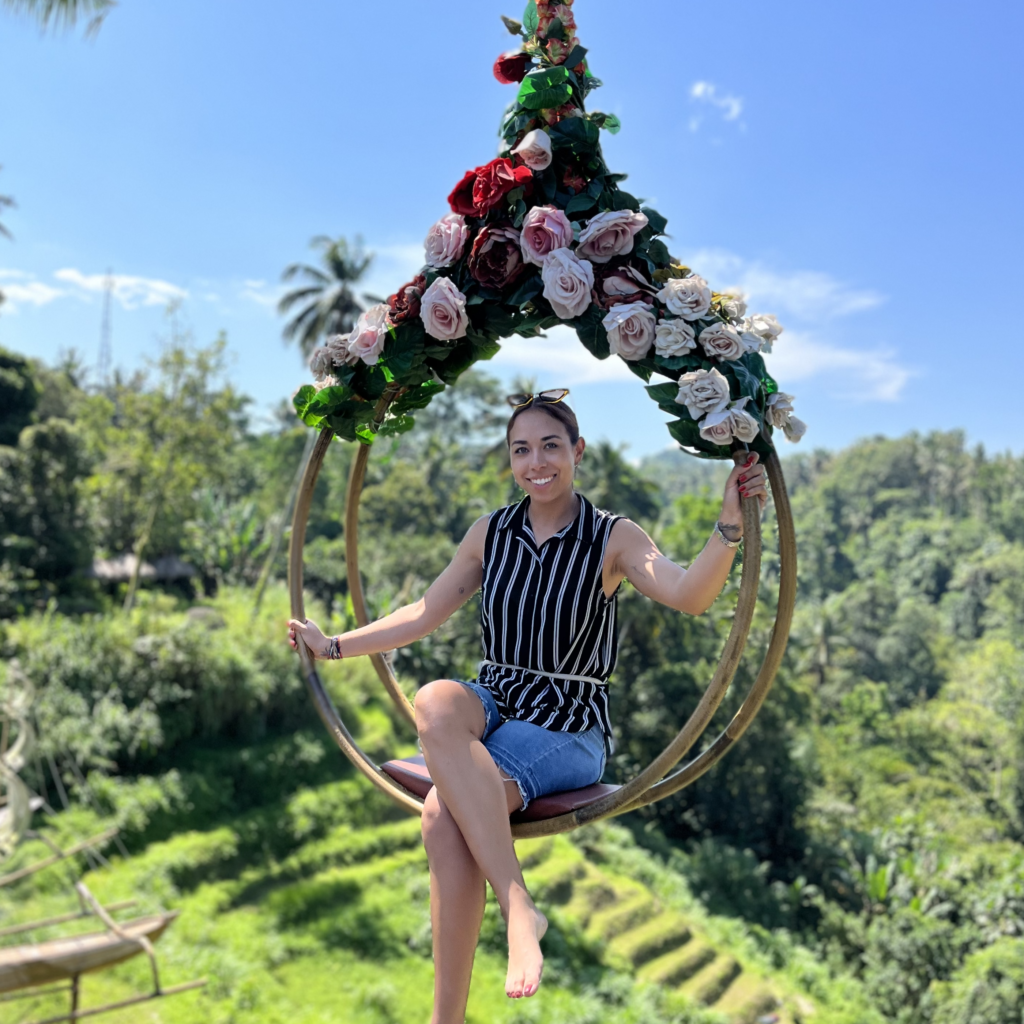 Camila Tapias: Being part of the Co-Creation Series to lead the Equity webinar between ASAP and ARISE-US was an incredible experience. It's always reassuring to be part of a group of adaptation/emergency management professionals that support BIPOC leaders in the field to achieve whole community resilience. The JEDI Fund allowed me to continue this great work and invite more BIPOC leaders to be involved.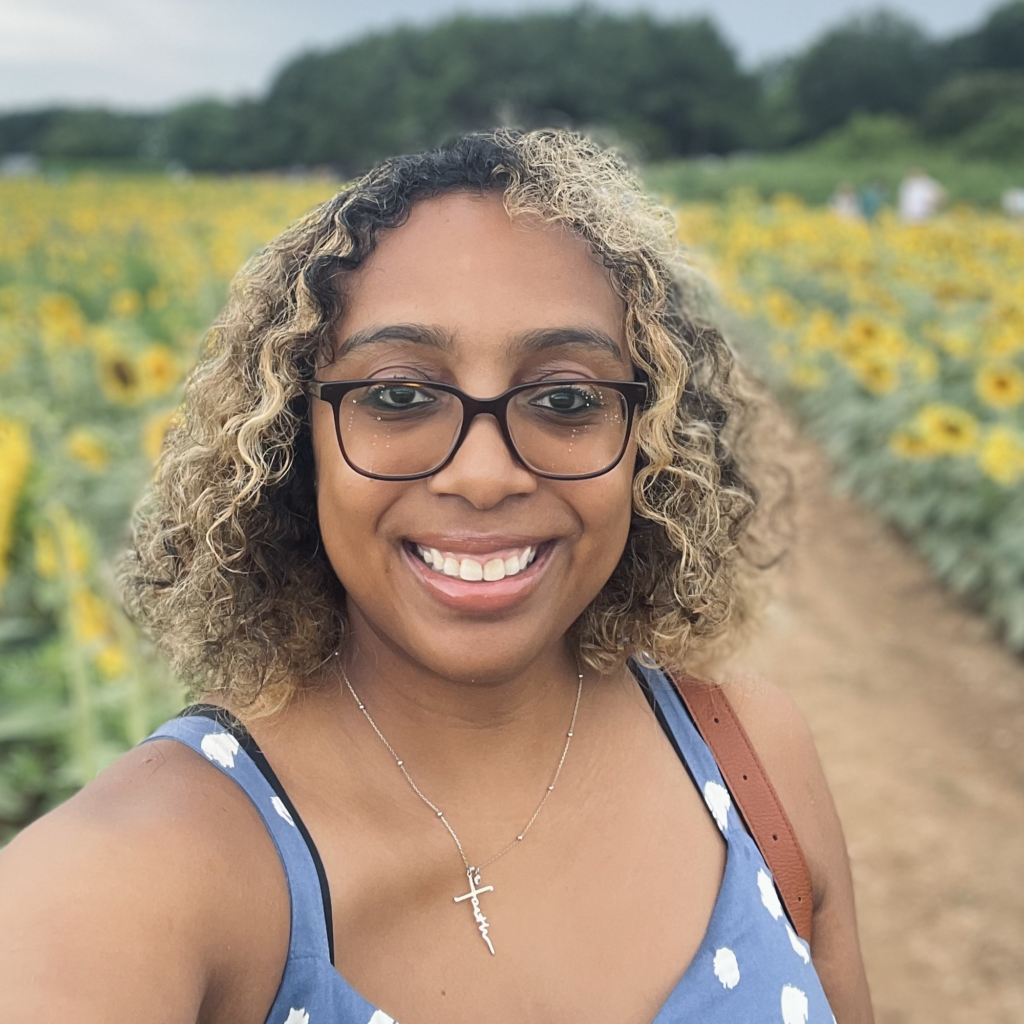 Kyla Bloyer: I used the JEDI Fund to attend the Annual Meeting for Resilient Virginia in June! As the communications manager at ASAP, I feel that it is important to stay informed of current events and conversations happening within the adaptation space. I also live in Raleigh, NC, and have a strong connection to the coastal area, so attending this meeting helped me observe what other coastal towns/communities in a neighboring state are doing to stay resilient against climate change.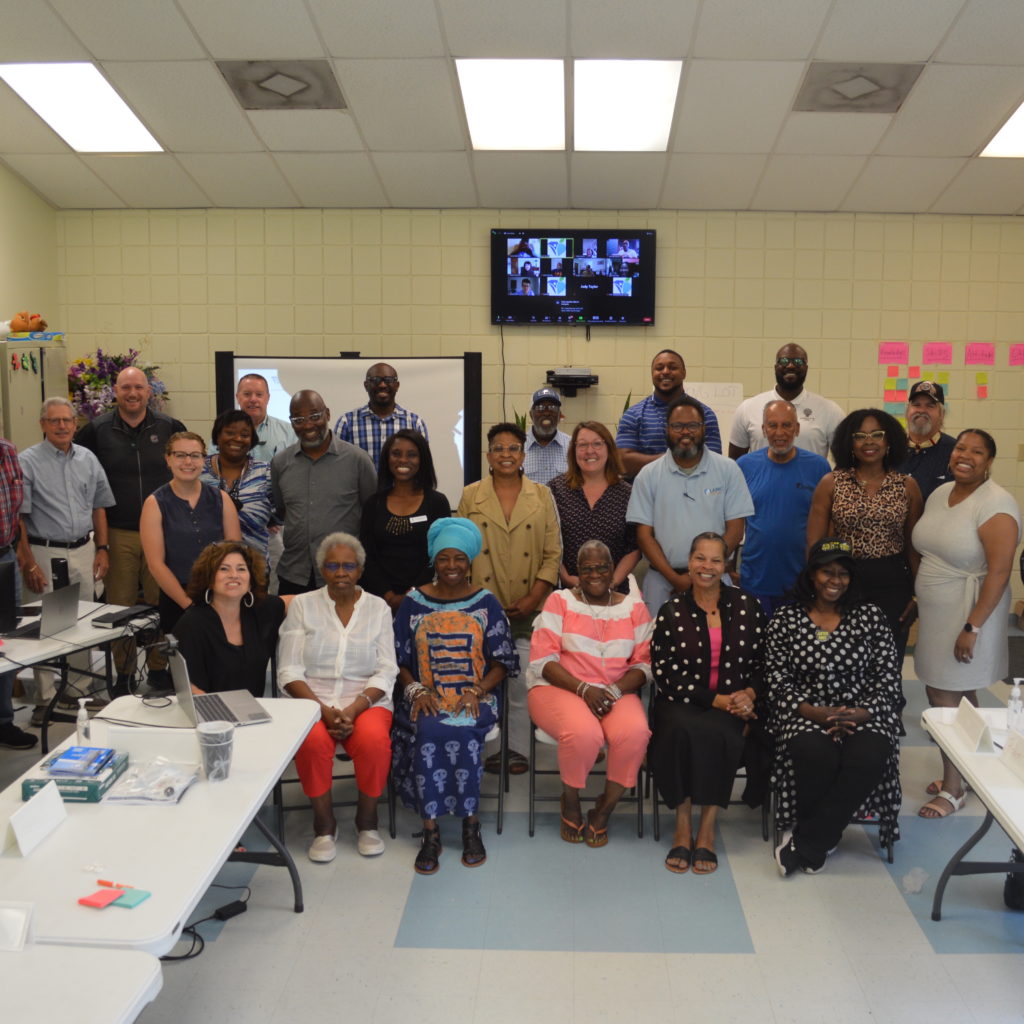 Omar Muhammad: The funding we received from the JEDI Fund Award allowed us to support the travel to Charleston, SC for four Environmental Justice organization representatives to attend EJSTRONG resilience training. Those in attendance will learn how to plan for man-made and natural disasters. Attendees will have the knowledge to take information back to their communities and implement strategies to plan community resilience.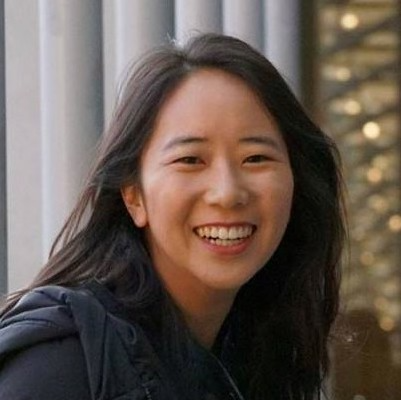 Sophia Chan: My work is overseeing and maintaining the ASAP's Policy Practice Group policy tracker that tracks climate adaptation and climate resilience policies at the federal, state, local, and tribal levels. The Policy Practice Group and the public can use this policy tracker to monitor how federal or state policies could affect their organizations and potentially react in productive ways. I am a young professional who is very interested in getting my start in climate and energy policy, but many opportunities typically do not compensate for labor or even require the participant to pay. The JEDI fund compensates me for my policy tracking work while I gain experience identifying, summarizing, and organizing relevant policy for ASAP members and the public.
---
We love celebrating the many ways members grow and strengthen the ASAP Network. Learn more about Justice, Equity, Diversity, and Inclusion at ASAP through the opportunities and resources below: