ASAP and CRC Launch Ready-to-Fund Resilience Toolkit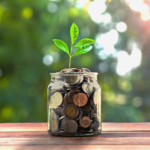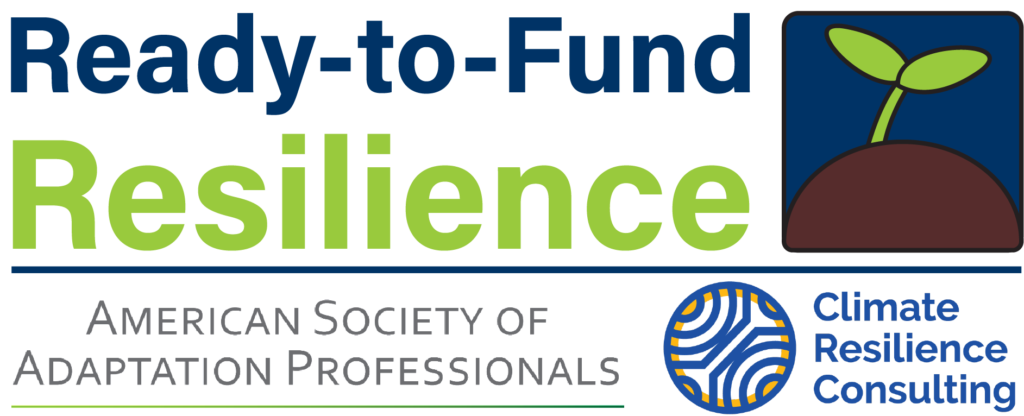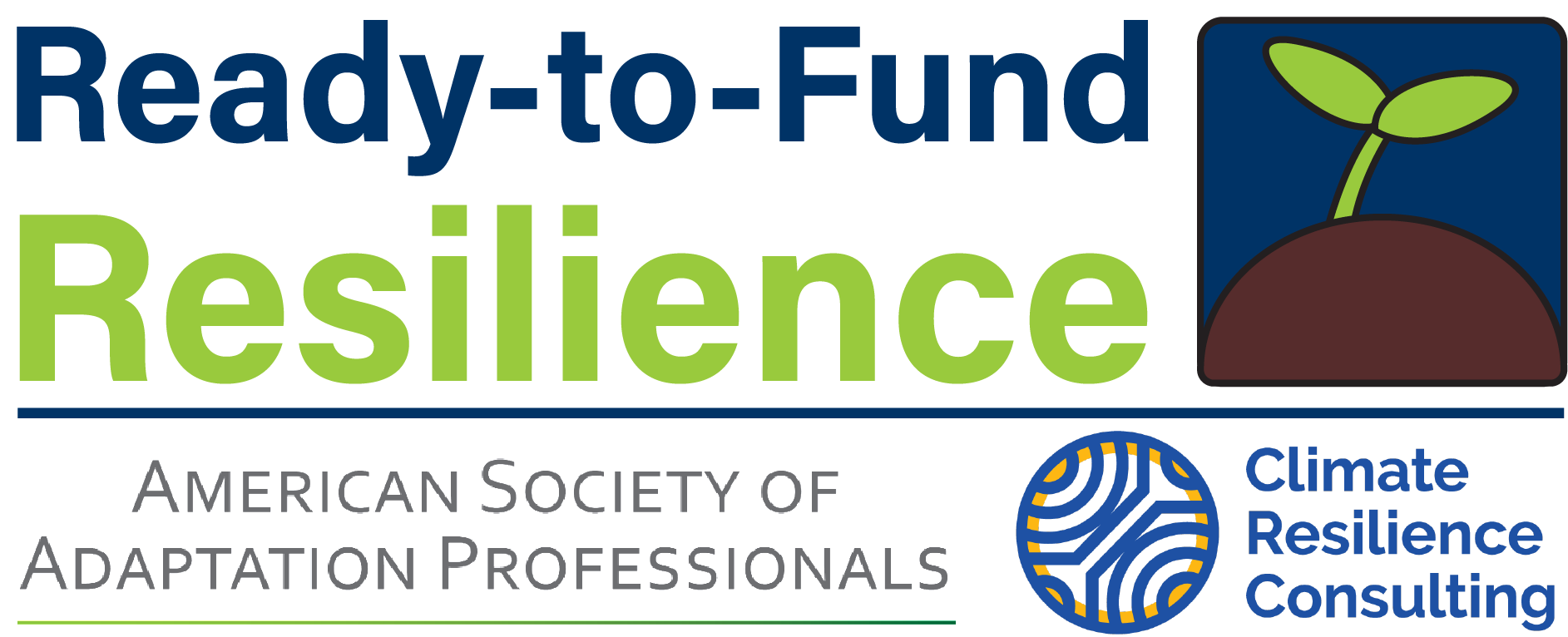 The Ready-to-Fund Resilience Toolkit is Here!
Are you struggling to attract investment for your climate resilience projects?
Do you want to use innovative finance tools but worry they may carry extra risks or costs?
Are you looking to learn how and why to center social equity in your climate resilience projects?
As climate impacts intensify and funding from the Infrastructure Investment and Jobs Act (IIJA) starts to flow, use this toolkit to help ensure your climate action efforts transform communities into the safe, just, and resilient places we know they can be.
About the Toolkit
Despite recent growth in funding and finance opportunities, many communities have a difficult time securing private investment for equitable climate resilience. The toolkit is designed as a self-guided resource for local government staff and the technical assistance providers who support them to:
More effectively operate within the resilience funding and finance system.
Better prepare themselves to receive funding and finance for climate resilience-building.
Create equity through resilience funding and finance.
The Toolkit walks users through ten characteristics to integrate into climate resilience projects to ensure they're ready to receive the funding and finance needed for success. It provides tips for overcoming challenges such as lack of resources, funding, or political will and a mismatch between older plans and community needs.
We love feedback! Please submit any questions or suggestions via this form or reach out directly to Rachel Jacobson at rjacobson@adaptpros.org.
Get More Ready-to-Fund Resilience Content
Wait, there's more…
This summer ASAP and CRC will be piloting a Ready-to-Fund Resilience Training for local government staff and technical assistance providers. Would you or someone you know make a great learner or instructor for the pilot? Submit your recommendations here.
ASAP's Funding and Finance Peer Learning Group, supported by CRC, meets monthly on the fourth Monday at 12 p.m. ET to advance the conversation on strategies to help communities get their climate resilience projects funded. The group also explores cutting-edge ideas in climate resilience funding and finance and discusses law and policy changes needed to enable funding and finance to be more accessible to local communities. Register here!
ASAP Peer Learning Groups are for climate adaptation professionals from all sectors, industries, and backgrounds. Join ASAP today to access all of our member benefits, or register for just one meeting to try it out.
Thank You to Our Collaborators!
The Ready-to-Fund Resilience Toolkit is part of the American Society of Adaptation Professionals and Climate Resilience Consulting (CRC)'s Ready-to-Fund Resilience Project. See full project details here.
This project is supported by a grant from the Climate Resilience Fund's Coordination and Collaboration in the Resilience Ecosystem Program.