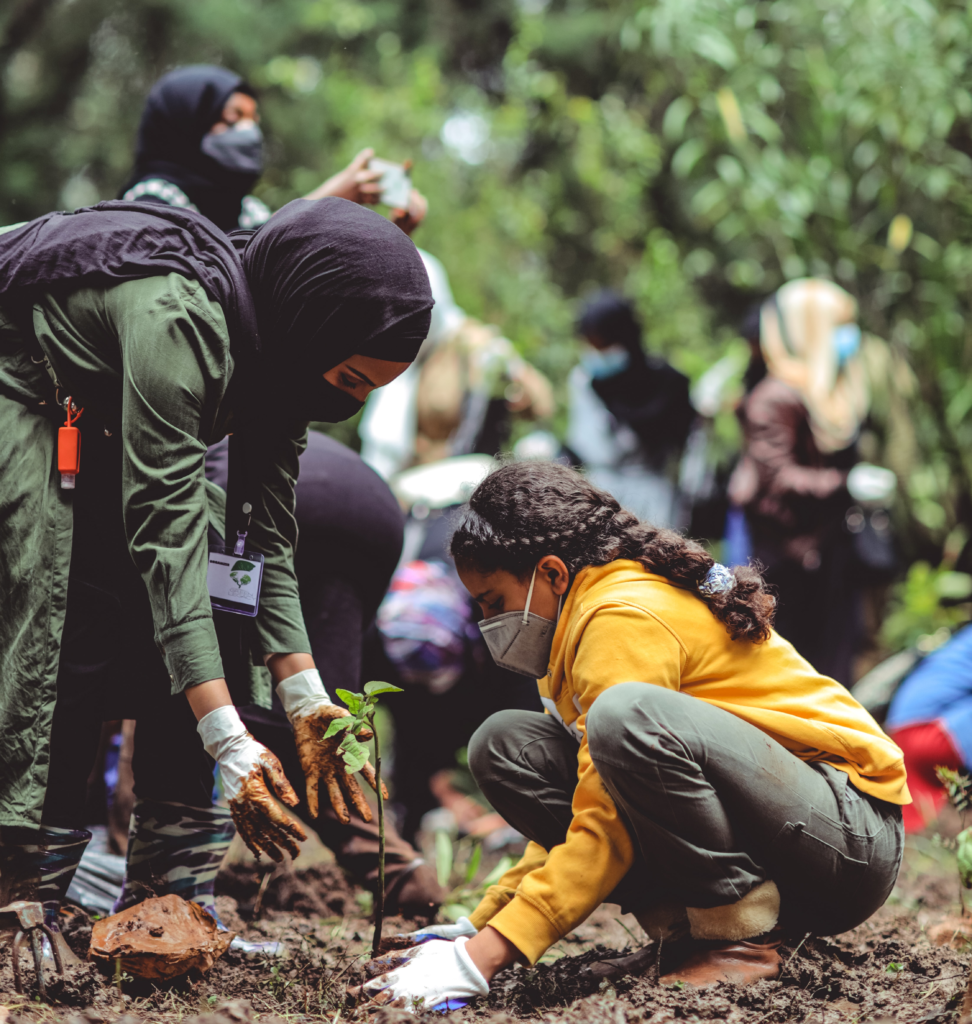 Getting projects funded is ASAP members' #1 challenge. ASAP is partnering with Climate Resilience Consulting to help U.S. communities design climate resilience projects that are ready to receive funding and finance.  We're moving beyond lists of funding resources and market mechanisms to get more projects implemented and increase the climate resilience of communities across the U.S.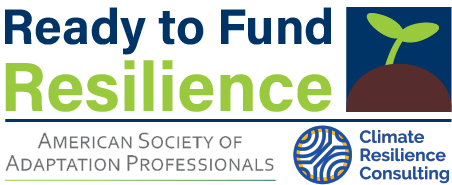 We can't wait to share our Ready-to-Fund Resilience Guidebook and Training with you in early 2022! 
The Guide and Training will help small and medium sized local governments in the U.S. - and organizations that provide technical assistance to them - integrate key characteristics into their climate resilience projects to make them fundable.
The Guide and Training will build on existing literature and case studies on resilience finance and investment, benefit from insight from a cross-sector group of experts, and center racial justice in content and development.
Meet the Ready-to-Fund Resilience Expert Group
We're working with national leaders in the nonprofit, government, philanthropic, private, and academic sectors with experience ranging from credit ratings, green banks, and mutual aid to municipal bonds, government grants and municipal governance. Together, the expert group is illuminating barriers to effective resilience funding and finance, uncovering important characteristics of fundable resilience projects, and identifying key actions that practitioners should take to ensure fundability.
This group will transition to a climate resilience funding and finance peer learning space beginning in February 2022. Check back soon for upcoming meeting information.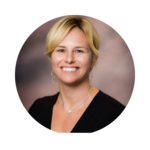 Kristin Baja, Climate Resilience Programs Director at the Urban Sustainability Directors Network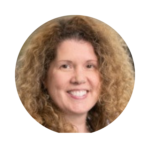 Lisa Churchill, Founder at Climate Advisory LLC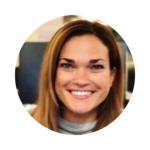 Grace Earle, Senior Associate at the Global Impact Investing Network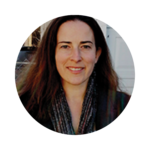 Beth Gibbons, Executive Director at the American Society of Adaptation Professionals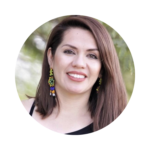 Fatima Luna, Environmental and Sustainability Advisor, City of Tucson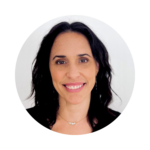 Paula Pagniez, Americas Lead for the Climate and Resilience Hub at Willis Tower Watson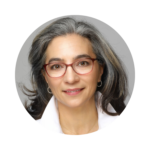 Stacy Swann, CEO and Founding Partner at Climate Finance Advisors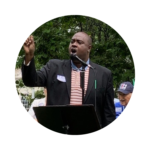 Vernon Walker, Senior Program Manager at the Better Future Project
Coordination and Collaboration in the Resilience Ecosystem (CCRE) Program
This project is the 2021 grant recipient of the Coordination and Collaboration in the Resilience Ecosystem (CCRE)'s "Defining Characteristics for Finance-Ready Resilience Plans and Projects" strategic investment. It is funded by a grant from the Climate Resilience Fund. ASAP is proud to be a part of this group of projects and parallel work to add value to the US Climate Resilience Toolkit (CRT) Steps to Resilience. Learn more about CCRE here.