MENTORSHIP SPOTLIGHT: Understanding What Makes a Climate Adaptation Professional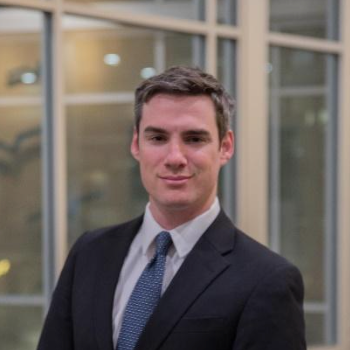 Mentee Alec Rodriguez is a Water Resources Engineer at Atkins in Denver, Colorado, where he works on water resources and climate resilience projects. He also has experience with H&H modeling, emergency management planning, and water utility risk and resilience assessments. In addition to his day job, he is the Co-Founder and Operations Chair of the Resilience Youth Network, a nonprofit that is developing the next generation of leaders in the field of climate resilience. Alec is passionate about helping communities adapt to climate change and is working to build his career in that space.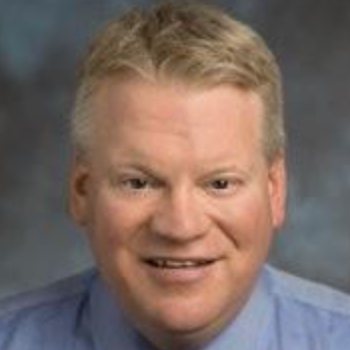 Mentor John Phillips has been working in the water industry since 1999 and is the Director of Integrated Watershed Management at Parametrix. He has experience in emergency planning, comprehensive planning, long-range planning, climate change science, climate adaptation, wet weather issues, green infrastructure, and co-benefit analysis. He has an extensive background in climate adaptation, equity and social justice and applying climate science to pro-active actions. John has spent many hours working with the University of Washington Climate Impacts Group scoping specific studies to better understand how science impacts urban planning and utility planning. His work has been featured in the Intergovernmental Panel on Climate Change (IPCC) Fifth Assessment Report and the 2014 National Climate Assessment.
Alec and John have spent a large portion of the mentorship discussing a strange question: what makes a climate adaptation professional? Climate adaptation can be applied by multiple fields: engineers, planners, community managers, scientists and more. However, they all have universal skills that cross disciplines. Since Alec is developing his career, he and John have been discussing what universal skills are necessary for a climate adaptation professional. These are the most critical items they have come up with:
Knowledge of and ability to apply adaptation solutions
Being able to conduct a site-specific analysis
Ability to deal with uncertainty and be capable of making a decision based on uncertainty
Analytical skills and ability to understand data and its scale
Communication skills – specifically, communicating with stakeholders
Business development skills
Ability to think creatively
Thanks to both Mentorship Program participants for sharing what they have learned! Stay tuned as applications for the 2023 program participants opens this fall!