A Message From President Emily Wasley on the Importance of ASAP in the Adaptation Community
Join ASAP's first-ever giving campaign and hear from ASAP members on how the Network inspires them and has been a driving force in advancing their career. The campaign ends September 18, make your contribution today!
This week hear from ASAP's President Emily Wasley on what makes ASAP a place we all love.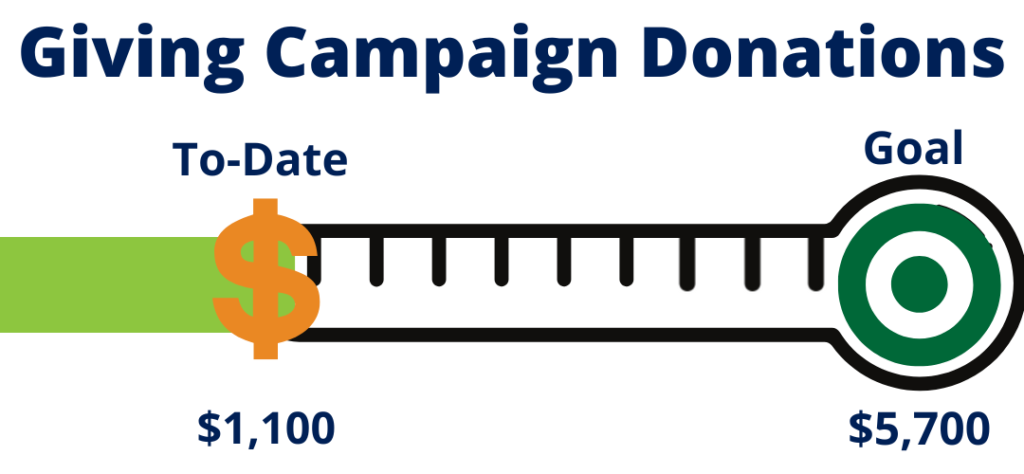 How did you find ASAP?

Emily was drawn to ASAP's values of democracy and transparency which ultimately inspired her to become ASAP's Board President, ensuring the work of the Board and the work of ASAP Member Leaders is integrated, complimentary, and accessible to the entire ASAP community. In the words of Emily: "ASAP's incredibly supportive, innovative, collaborative, and driven network of practitioners has a place for everyone, no matter how long you have been in the field or what your needs might include."
Why is ASAP valuable to you?

ASAP is a community where Emily feels most at home. Her adaptation career has progressed with the support and engagement of ASAP and she has gained an incredibly strong and supportive network of colleagues, partners, and friends through ASAP.
How do you use ASAP programs, resources, and network?

As the President of ASAP's Board Emily finds herself leveraging her experience as a corporate climate resilience leader to bring more businesses to the table to take advantage of "the incredible opportunities for partnerships, co-designed solutions, and innovative finance mechanisms that could arise if we bring together governments, corporations, universities, NGOs, and communities to collaborate and create a shared vision for a more sustainable and resilient future."

ASAP's greatest strength — collaborative, cross-sector partnerships.
What is the change you see ASAP making in the world?

Emily believes that ASAP has the adaptive capacity from members and the adaptation field to provide effective and consistent support no matter what the future holds for our profession, climate, or society. For Emily, ASAP is an exciting way to engage in discussions more deeply and to be a part of this incredible movement to enhance our adaptive capacity at a variety of scales from the personal, organizational, community, national, and global.