MENTORSHIP SPOTLIGHT: Planning for Life's Personal and Professional Transitions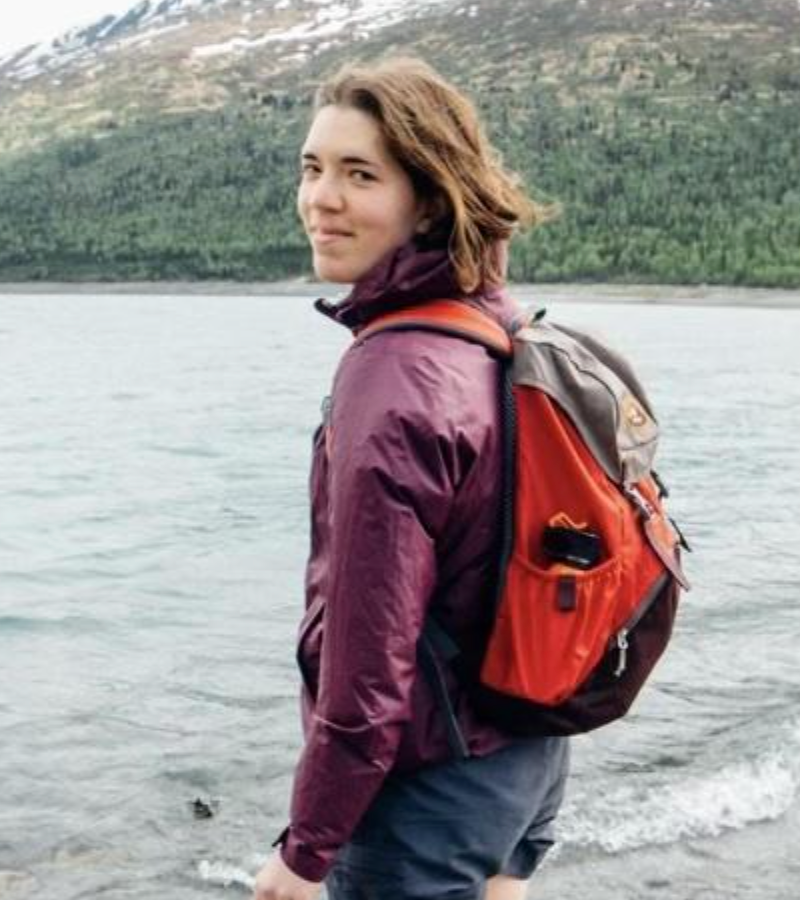 Katie Lund is a Master's of Environmental Management (MEM) candidate at the Yale School of the Environment. At the beginning of the ASAP Mentorship Program, Katie was working as a Community Resilience Specialist with the Alaska Native Tribal Health Consortium (ANTHC). For four years, she supported Alaska Native communities in planning, developing, and implementing community-driven adaptation strategies from climate impacts to infrastructure. Katie is pursuing a MEM degree to develop policy and planning skills, explore career paths within the adaptation field, and increase her technical knowledge of climate impacts. Katie received a B.A. in Environmental Studies from Macalester College in 2018.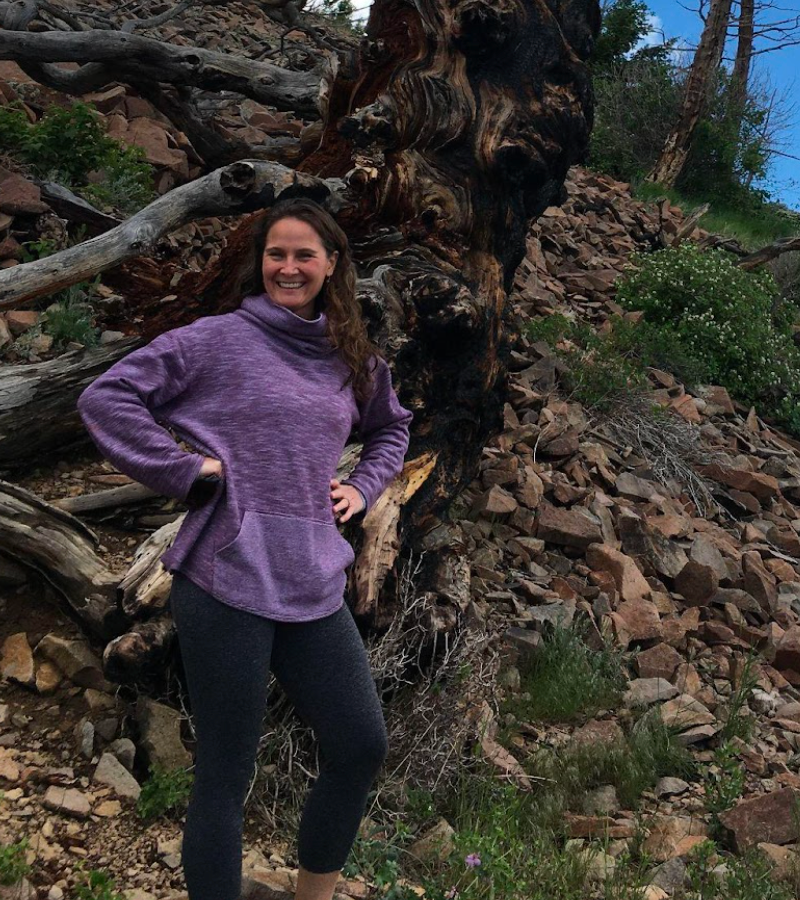 Amanda Farris is the Senior Program Manager for the University of Minnesota Climate Adaptation Partnership ("MCAP"). In this role, Amanda helps to coordinate the MCAP program and several ongoing grants, collaborates with regional partners, translates climate data and information to support decision-making, and builds networks of climate adaptation practitioners. Amanda also works with researchers at the UMN Institute on the Environment to improve climate data visualization and communications. Prior to joining the MCAP team, Amanda worked with the Carolinas Integrated Sciences & Assessments (CISA), an applied climate research team at the University of South Carolina Department of Geography.
A key component of Amanda's work is bridging the gap between climate science and stakeholder communities through network building. She served as lead organizer for the biennial Carolinas Climate Resilience Conference from 2014 to 2021. Amanda is a co-chair of the Program Committee for the National Adaptation Forum and has served as a mentor for the American Society of Adaptation Professionals (ASAP) Mentorship Program for two terms.
Both Katie and Amanda were in the midst of personal and professional transitions throughout the ASAP Mentorship Program. At the beginning of the program, Katie was living and working in Alaska and Amanda was in North Carolina. Throughout the program, Katie and Amanda both transitioned to new professional and academic opportunities and moved across the country. Katie moved from Alaska to Connecticut to start graduate school, while Amanda moved from North Carolina to Minnesota for a new job and personal adventure. Many of their conversations throughout the program focused on how to plan for life's transitions, embrace the uncertainties of new opportunities, and how to be intentional in leaving and entering new professional environments.
For Katie, the biggest takeaway from the Mentorship Program was the importance of using professional development planning as a tool during transitions. Katie has developed a professional development plan in partnership with Amanda that will guide her time during graduate school by helping her focus her academic coursework, professional experiences, and extracurriculars around her development goals. Katie found tremendous value in connecting with someone else who was feeling uncertain about transitioning to a new place and the excitement and anxiety that comes with finding a new home in a new place.
Similarly, for Amanda, this year's Mentorship Program offered a unique opportunity to connect with colleagues and discuss shared experiences and approaches during our transitions.
She began working remotely with MCAP last October before moving to Minnesota this summer. As she started the new position, she was quickly able to see how transferrable many of the skills and knowledge she had built in the Carolinas were. She felt that she was able to speak from personal experience to reassure Katie that she would find similar opportunities to apply her prior work experience to her graduate studies and to use those experiences to guide her professional development path.
Thanks to both for sharing what they've learned!