MENTORSHIP SPOTLIGHT: Be present. Be active. Be engaged.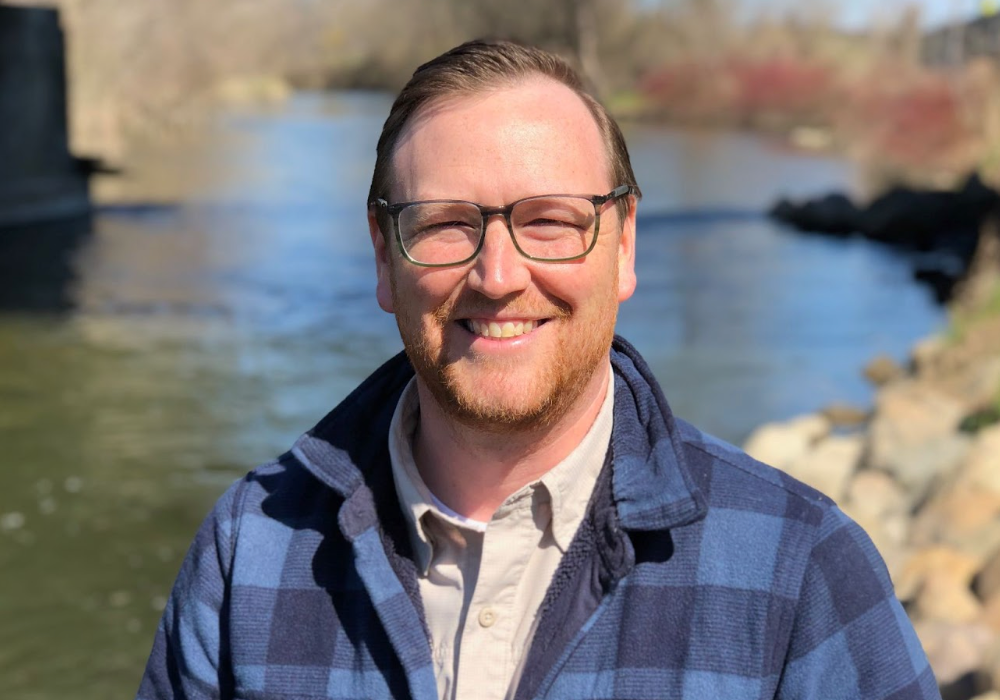 Mentee Chris Bobryk is a Planner at the Clinton River Watershed Council in Rochester Hills, Michigan. He leads a variety of programs that help communities plan stormwater management designs and establish long-term community connections to natural resources.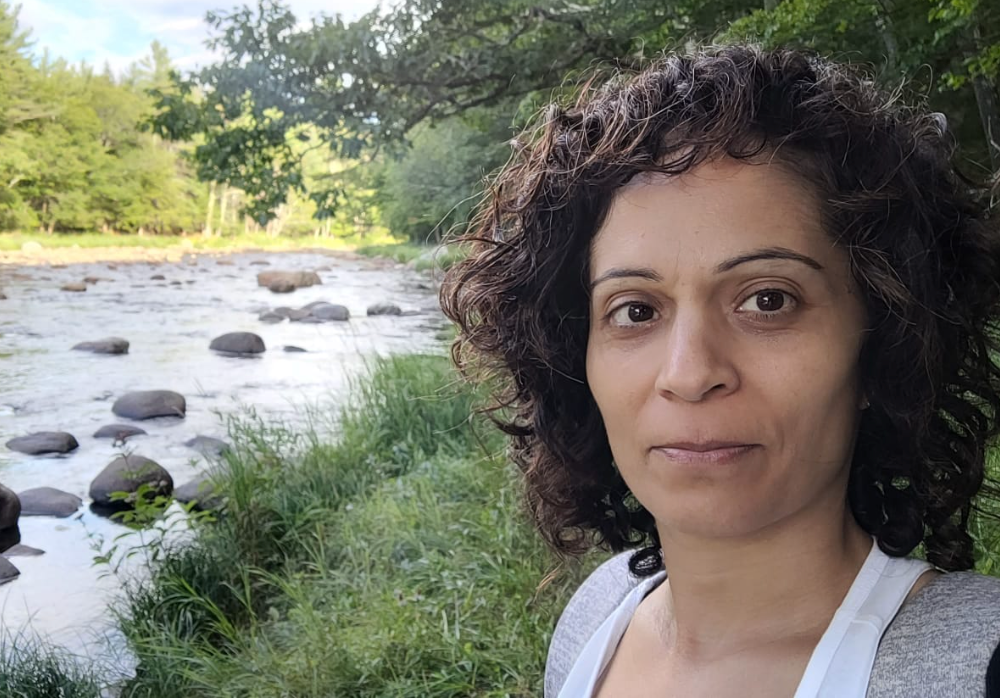 Mentor Anna Marandi is a Program Officer at PEW Charitable Trusts working on state-level flood resilience planning and partnerships and federal flood policy initiatives. In this role, Marandi works to ensure that policies and programs effectively serve local governments and generate equitable outcomes for communities. Previously, Anna worked on metro-regional climate collaboration efforts and, later, supported city officials through the National League of Cities on a broad array of climate resilience issues, including climate-induced migration.
"Be present. Be active. Be engaged," Anna and Chris unearthed this simple mantra during their second monthly meeting, and it has been a guiding force throughout their mentorship process.
With Chris in the early stages of his career, adopting the mindset of being present, active in the climate adaptation space, and engaged with a diversity of people and professionals has allowed him to explore new areas of the field that diverged from his professional background – like climate impacts on national security, environmental policy, and public health.
During their meetings, Anna helped Chris navigate a wide range of career development topics that spanned personal assessment methods, interview tactics, and how to redirect negative perceptions. They would regularly meet each month; however, the opportunity to reach out to Anna anytime was there, which made a world of difference when tackling professional development issues in real-time.
Since entering the mentorship program, Chris has developed a greater sense of awareness of his capabilities as a scientist, educator, and communicator. It turns out all it took was a gentle ask for help and an open mind! Chris is excited to see where his fresh skills (and a few he already had) will take him next – always mindful about being present, active, and engaged.