Welcoming the 2022 Mentorship Program Team
ASAP is excited to kick off the 2022 Mentorship Program with the leadership of our amazing program team leaders. Welcome to the team, Emma, Kim and Sarah! Interested in learning more about the Mentorship Program? Email us! mentorship@adaptpros.org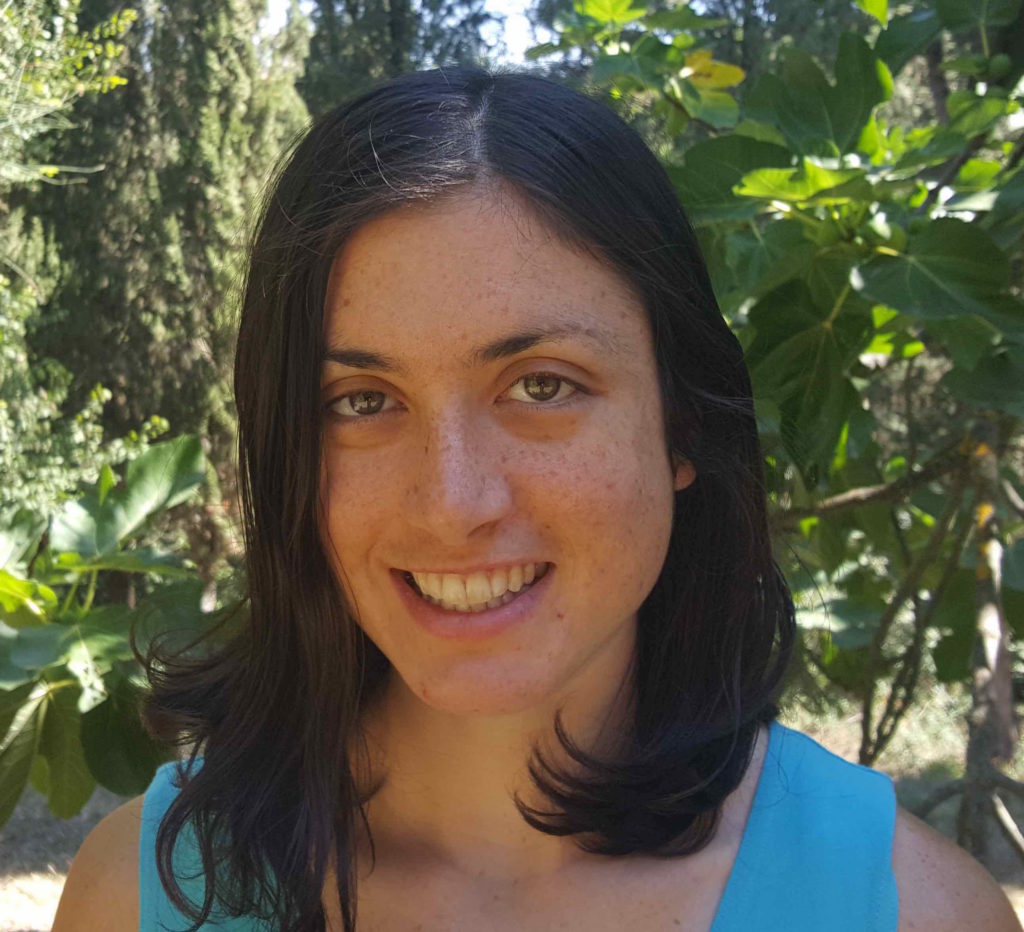 Emma Cutler is a system dynamics analyst with the International Institute for Sustainable Development(IISD) and is based in Rochester, MN. Her work entails economic assessments of nature-based infrastructure for climate adaptation, with a focus on including social and environmental externalities in decision making. Prior to joining IISD, Emma was a coastal management fellow with the Wisconsin Coastal Management Program, where she worked with the Wisconsin Coastal Management Data Infrastructure Community of Practice to develop geospatial tools for resilience planning. She holds a PhD in engineering sciences from Dartmouth College and a BA from Bowdoin College. In her free time, Emma enjoys running and hiking with her dog. As a former ASAP mentee, she is excited to support the next Mentorship Program cohort!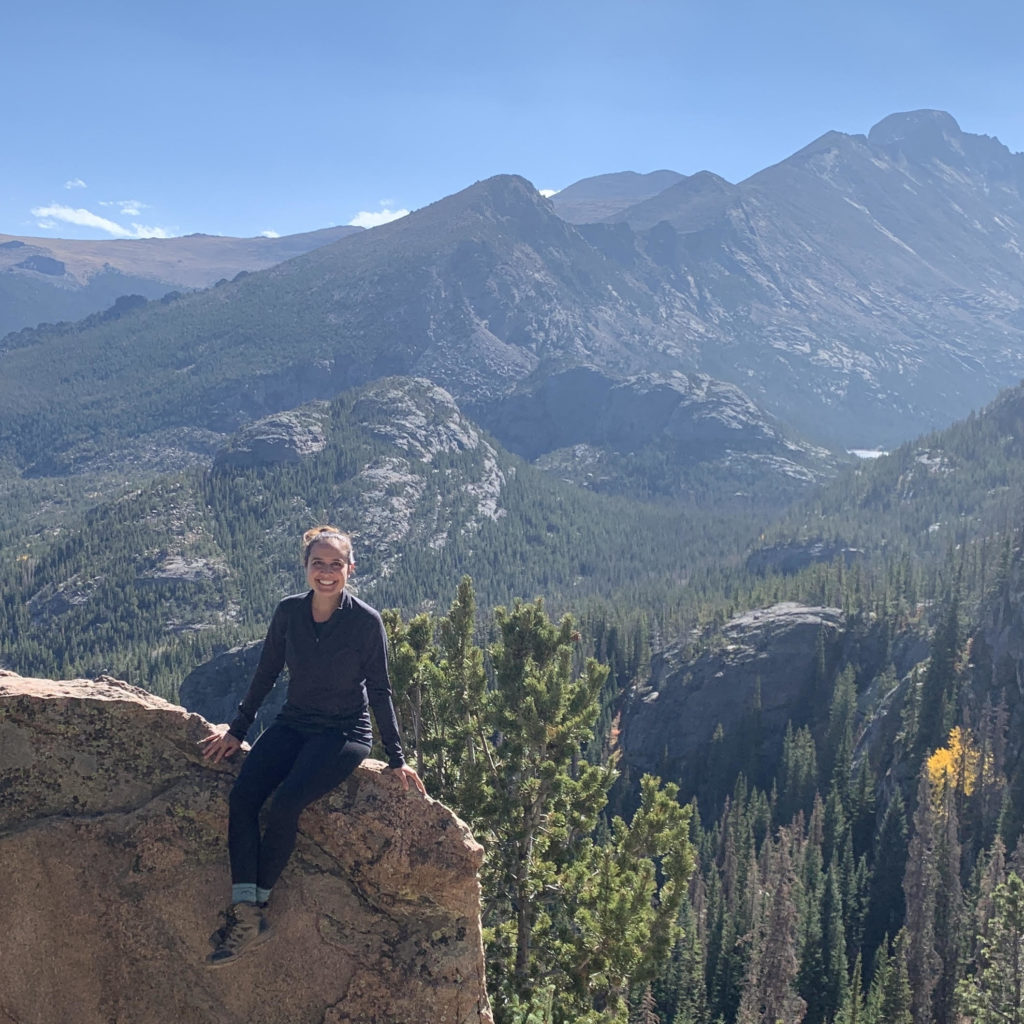 Kim Grubert is a sustainability and climate change consultant at WSP USA and lives in Westminster, Colorado. She leverages an interdisciplinary education from Duke University (M.E.M.) and the University of Kansas (B.S.) and nine years of climate adaptation experience working in the public and private sectors to support corporate, utility, and government clients in assessing their risks to climate change, adapting to changes, and finding opportunities to enhance their resilience. Prior to joining WSP, Kim worked for 5.5 years as a coastal planner in the Maryland Department of Natural Resources where she led projects to enhance the state's coastal ecosystems and communities. She also serves as the Co-Chair of The Coastal Society's Chapters Committee, where she helps connect students to opportunities to enhance their professional development. She is excited to apply her diverse skills and experience to support the ASAP Mentorship Program for a second year!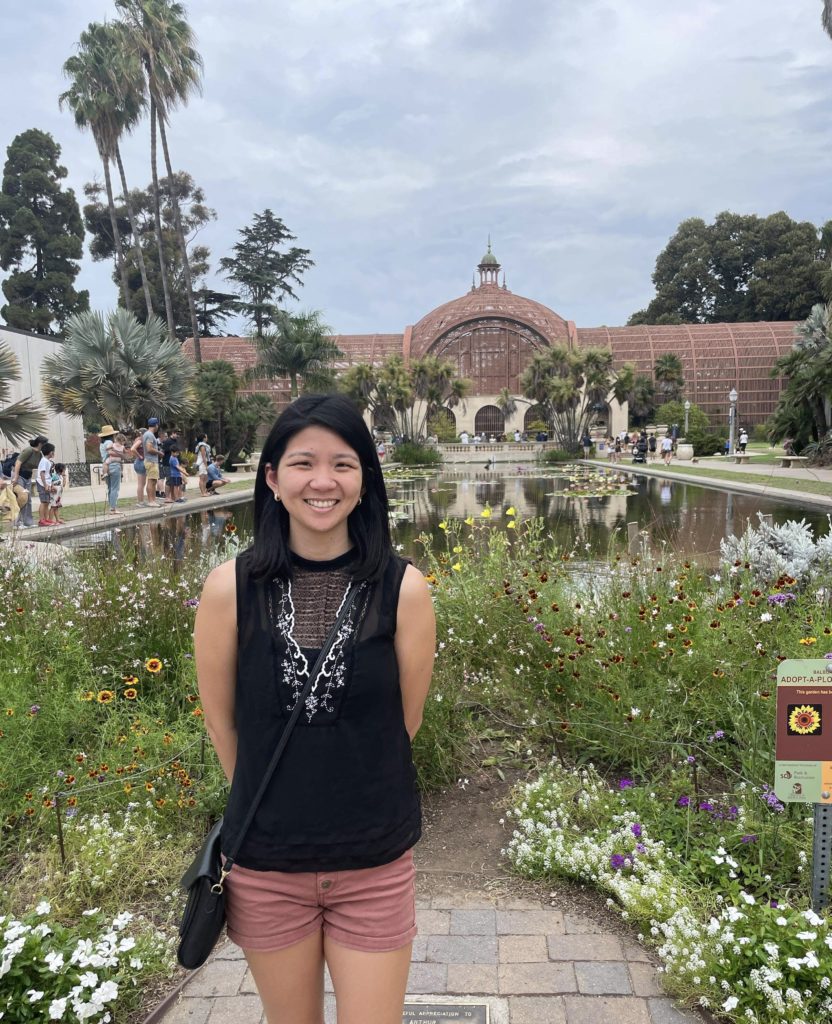 Sarah Huang is a Program Coordinator with Shared-Use Mobility Center (SUMC), where she provides technical assistance, develops tools and resources, and coordinates peer learning opportunities for the Clean Mobility Options program which funds clean and accessible transportation solutions in California's underserved communities. Prior to joining SUMC, Sarah worked for the CivicSpark program to support fellows to implement local capacity-building projects to address California's biggest challenges in climate change and community resiliency. Sarah received her B.A. in Geography & Environmental Studies from UCLA, and is interested in the intersection of climate change, transportation and public health. She hopes to apply her previous experience as an ASAP mentee and as a mentor-role for CivicSpark fellows to support the upcoming cohort of ASAP mentors and mentees. Sarah is currently based in Southern California and enjoys cooking and baking, starting new art projects, reading books, and running in her free time.
Thank you for your leadership Emma, Kim and Sarah! Tune into the ASAP Blog for monthly updates on what mentees and mentors are exploring as part of the Mentorship Program.