Mentorship Spotlight: Vision-Building for Climate and Health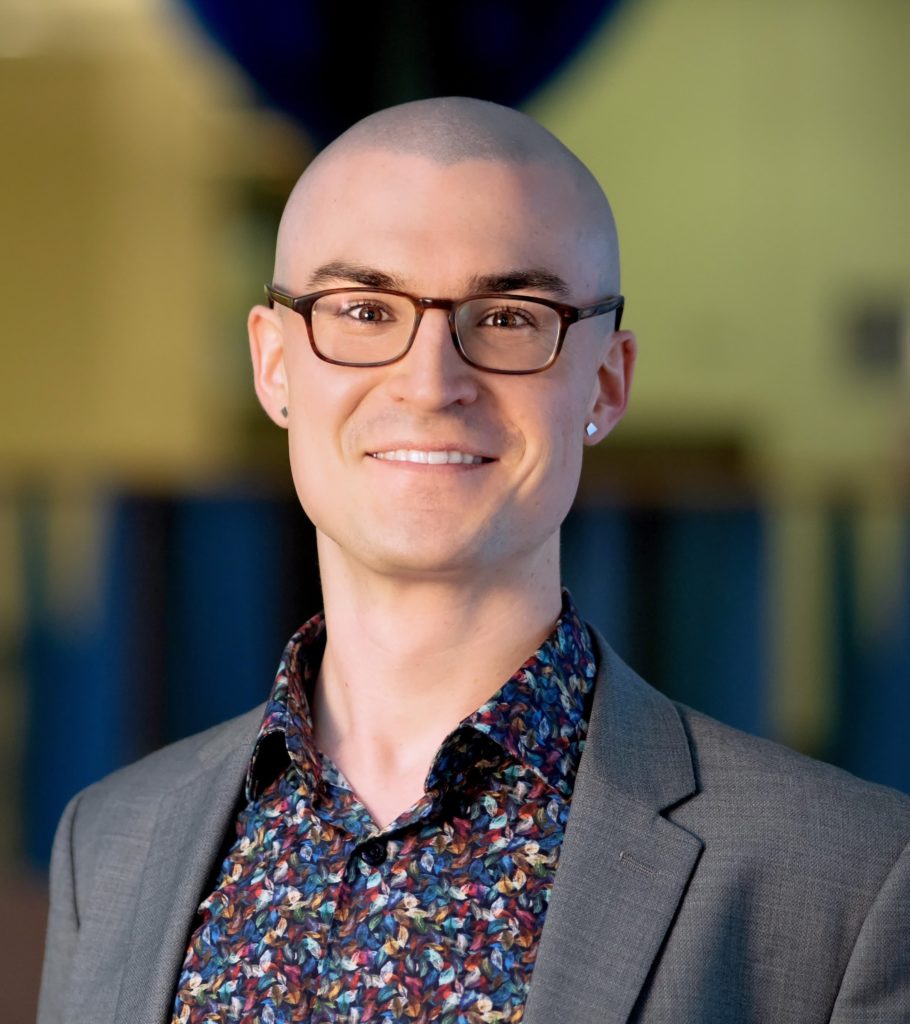 Mentee Kyle Sullivan is a Climate Adaptation Fellow at ASAP and a public health advocate living in Southeast Michigan. Kyle built their MPH in environmental health promotion and policy on work integrating climate information and social equity principles into public health assessments and interventions. They focused on climate hazards in the Great Lakes region, including extreme heat response planning, stormwater management and enteric disease, and urban flooding. Kyle works for futures with public health workforces and infrastructures made robust through integration with just climate adaptation practices and transformative local leadership.
Mentor Max Neale lives in Anchorage, Alaska and supports remote Alaska Native villages with their efforts to address erosion, flooding, and permafrost thaw impacts to community infrastructure. He is fortunate to learn from communities everyday, be part of a dynamic team, and one of many statewide partners making progress to address an extremely challenging and complex problem.
With Max's mentorship, Kyle is exploring career paths that center the public health perspective and are positioned well to build bridges with the adaptation field. Kyle has observed that, "the fields of climate adaptation and climate and health are relatively young, and there seem to be few well-trodden career pathways," and, "I see a lot of potential, but also uncertainty." Max has offered perspective and resources that have helped Kyle enrich their career plan, imagine a future of abundance, and take advantage of uncertainty by leaving space for emerging opportunities.
Periodically, Kyle and Max's conversations will circle around to underscore the importance of internal, personal work in professional development. For example, they prioritize vulnerability in their mentoring relationship, believing strongly that the ability to recognize, name, and communicate a struggle or problem is essential to seeking guidance and resolution. They've also discussed how creative visioning and problem-solving can become constrained without practice.
Kyle and Max have connected over their people-centric approaches to work and adaptation that prioritize relationship- and community-building. They both recommend Donella H. Meadows' essay "Envisioning a Sustainable World."
Thanks to both for sharing what they've learned!