Mentorship Spotlight: Adaptation Through an Environmental Justice Lens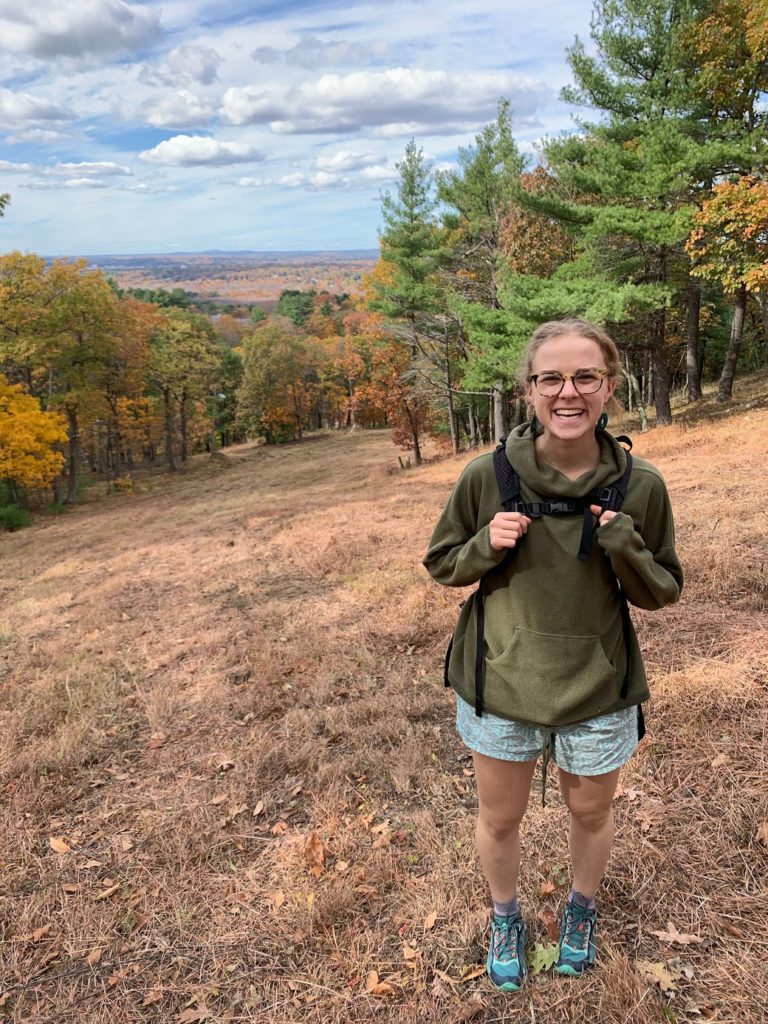 Mentee Caroline Resor is a Strategy Associate for the American Flood Coalition in Washington, DC. Prior to AFC, Caroline worked at NASA's Goddard Space Flight Center on a machine learning flood model for Ellicott City. Previously, she was a Senior Analyst with sustainable infrastructure investor Hannon Armstrong. She worked with wind and solar energy companies to manage risk on project finance investments. In 2017, Caroline graduated with a degree in Environmental Studies from Dartmouth College, where she held various leadership positions in the Dartmouth Outing Club. Caroline led backpacking trips everywhere from Texas to Utah to Arizona. Participating in one college tradition called "The Fifty," she and three friends walked 54 miles of the New Hampshire Appalachian Trail without resting.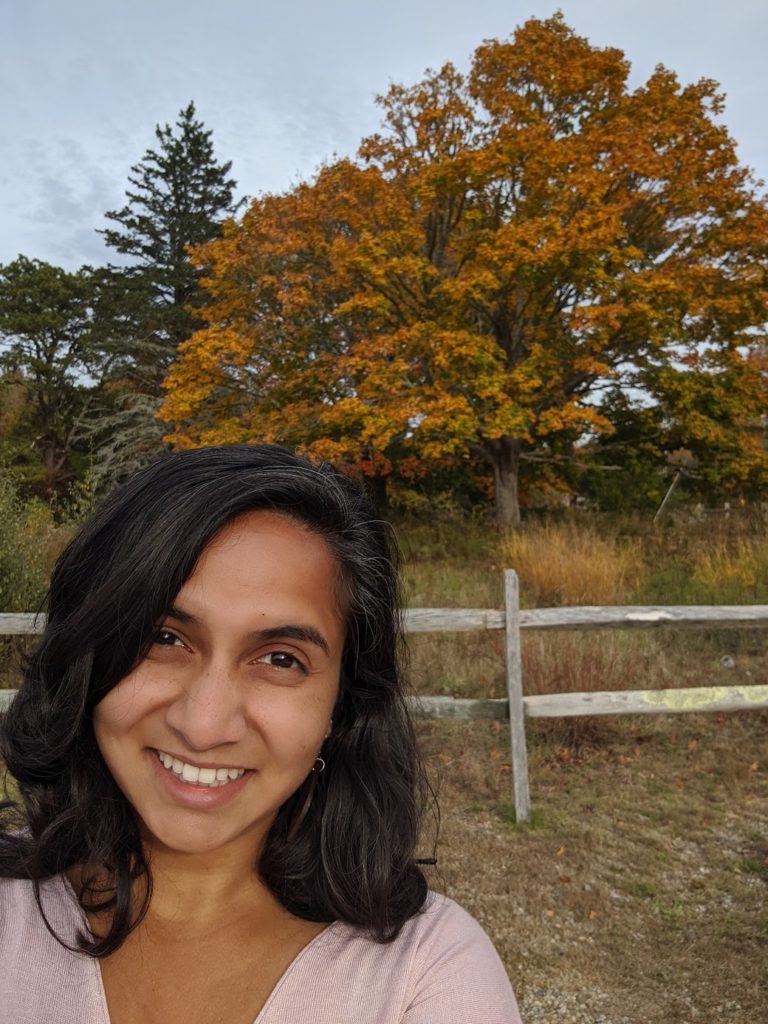 Mentor Sumi Selvaraj is the Environmental Justice Manager at the California Coastal Commission, where she works on implementation of the Commission's environmental justice policy and racial equity initiatives. Her path to environmental justice and coastal management has involved internships with The Nature Conservancy and AmeriCorps as well as graduate research with the Carolinas Integrated Sciences & Assessment. She received her Masters in Geography from the University of South Carolina in 2016, where she studied climate change adaptation, social vulnerability and environmental justice. Sumi grew up in Atlanta, Georgia, and graduated from Emory University with majors in Biology and Cultural Anthropology in 2013. Sumi lived on Cape Cod for three seasons as an AmeriCorps Disaster Initiative Service Member!
Caroline and Sumi have been exploring how to incorporate environmental justice considerations into projects with partners that aren't used to using a justice lens in their work. The pair discussed how important it is to explicitly assess vulnerable populations' exposure to natural hazards, since often exposure isn't shared equally in a community. Specifically, they have been looking at public transportation. Throughout the mentorship program, they have brainstormed how to frame the benefits of knowing risks to transit and transit users to various audiences, discussing implications for small businesses, essential services, and other municipal vitals. Sumi has a wealth of information to share here as her Masters thesis focused on public transit users' exposure to nuisance flooding in Charleston, SC.
Both Sumi and Caroline have enjoyed reflecting on their positive interactions in the mentorship program and ASAP in general, and appreciate that the adaptation field is very supportive and generous. They are grateful for how this generosity helps everyone build capacity as the supportive ASAP environment gives them the confidence to ask people about their work and be honest about topics we all want to learn more about.
Thanks to both for sharing what they've learned!