Mentorship Spotlight: Collaborating on Coastal Ecosystem Management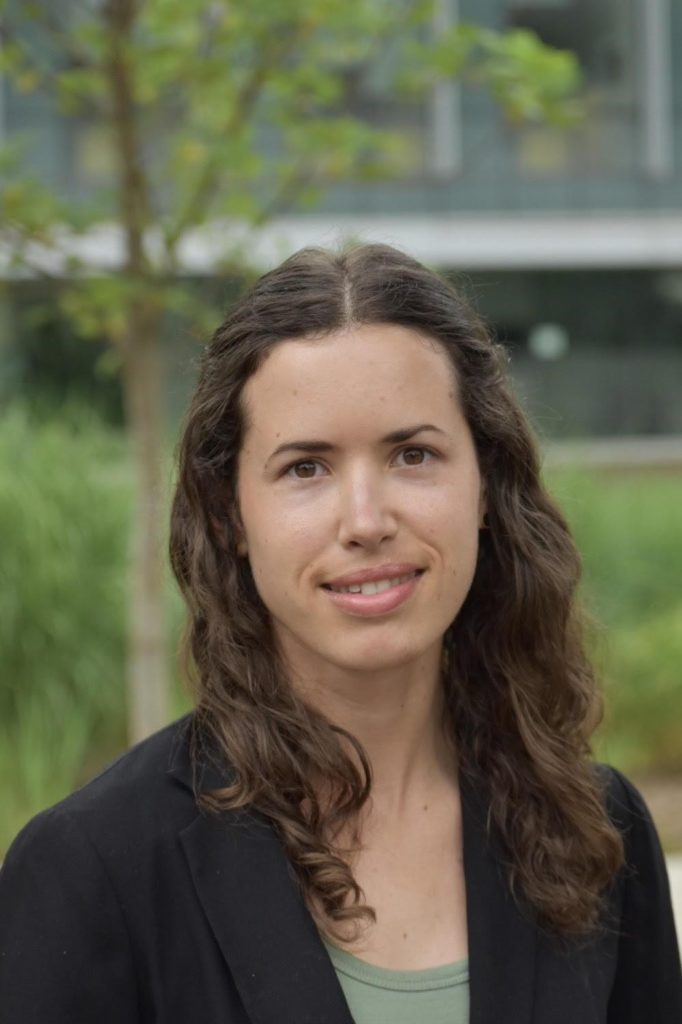 Mentee Joanna Parkman is a Master of Environmental Management student at Duke University, where she studies coastal resilience and nature-based solutions to sea level rise. She's also pursuing a Natural Hazards Resilience Certificate at the University of North Carolina-Chapel Hill Department of City and Regional Planning. This summer, Joanna is working as a Coastal Resilience Fellow with the Southern Environmental Law Center's Charleston Office. She's recently begun work on her master's project, assisting in the development of an Unoccupied Aircraft System (UAS) policy for the North Carolina Coastal Reserve and National Estuarine Research Reserve.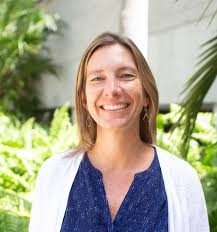 Mentor Dr. Tiffany Troxler is an environmental scientist and Director of Science of the Sea Level Solutions Center in the Institute of Environment at Florida International University. Dr. Troxler's work cuts across science, policy and management of natural and urban environments. In the field, she and her students examine the effects of saltwater inundation on Everglades coastal wetlands, monitor how Everglades ecosystems respond to restoration efforts, and advance interdisciplinary nature-based solutions in urban environments. Dr. Troxler previously served as co-editor and contributing author on two Intergovernmental Panel on Climate Change (IPCC) reports that guide national greenhouse gas inventories, in addition to co-authoring a National Academies report on Negative Emissions Technologies.
Throughout their conversations in the ASAP Mentorship Program, Joanna and Tiffany have discussed the challenges and opportunities inherent in coastal ecosystem management. As part of a Duke Bass Connections project in partnership with the World Wildlife Fund, Joanna has studied the social benefits provided by coral reefs, mangroves, and seagrass beds, while Tiffany's research has centered on the impacts of sea level rise on Everglades wetland ecosystem dynamics and restoration. Most recently, both Joanna and Tiffany have been involved in the public comment process in response to the U.S. Army Corps of Engineers' proposed seawall projects in Charleston and Miami, respectively.
Both Joanna and Tiffany have worked internationally on environmental projects. Joanna previously worked at the Center for Sustainable Development Studies in Atenas, Costa Rica; Tiffany was a visiting researcher at the Institute for Global Environmental Strategies in Hayama, Japan while she served as a wetland expert and program officer for the IPCC Task Force on National Greenhouse Gas Inventories Technical Support Unit.
Joanna has found Tiffany's insight on urban coastal environments and experience with interdisciplinary, applied research incredibly valuable as she navigates her final year of graduate school. Tiffany has offered localized knowledge of resilience and adaptation approaches in Miami, one of the cities where Joanna will seek employment in community-based coastal planning and equitable green infrastructure development for flood mitigation. She's inspired by Tiffany's work throughout Southeast Florida to increase awareness of and promote science-based solutions to climate change.
Thank you to both for sharing what they have learned!