Adaptation Co-Creation Series
The space where innovation and climate resilience meet
Beginning in June 2020 ASAP will host a year long webinar program highlighting how partnerships lead to innovative adaptation action across the United States. The ASAP Board of Directors is spearheading this new initiative, with leadership from Jennifer Jurado (Broward County), Jessica Grannis (Audubon), and Emily Wasley (WSP).
Each session of the Adaptation Co-Creation Series will showcase on-the-ground adaptation practice across a variety of sectors and regions. Through this program we are putting the spotlight on the role of private sector service providers and the valuable partnerships they form with municipalities, states, tribes, and other entities to advance the adaptation field and promote innovation and excellence in practice.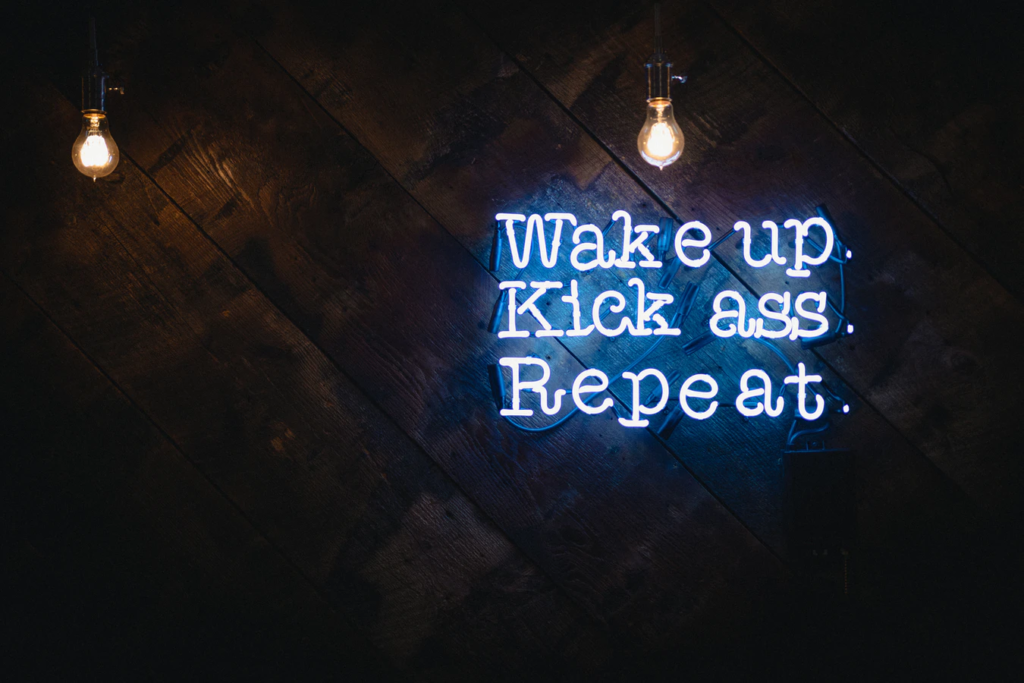 Opportunities to Co-Design, Present & Sponsor ASAP's Adaptation Co-Creation Series
Adaptation leaders from within and beyond current ASAP membership are invited to contribute in this new program! Participating in the Series can take many forms: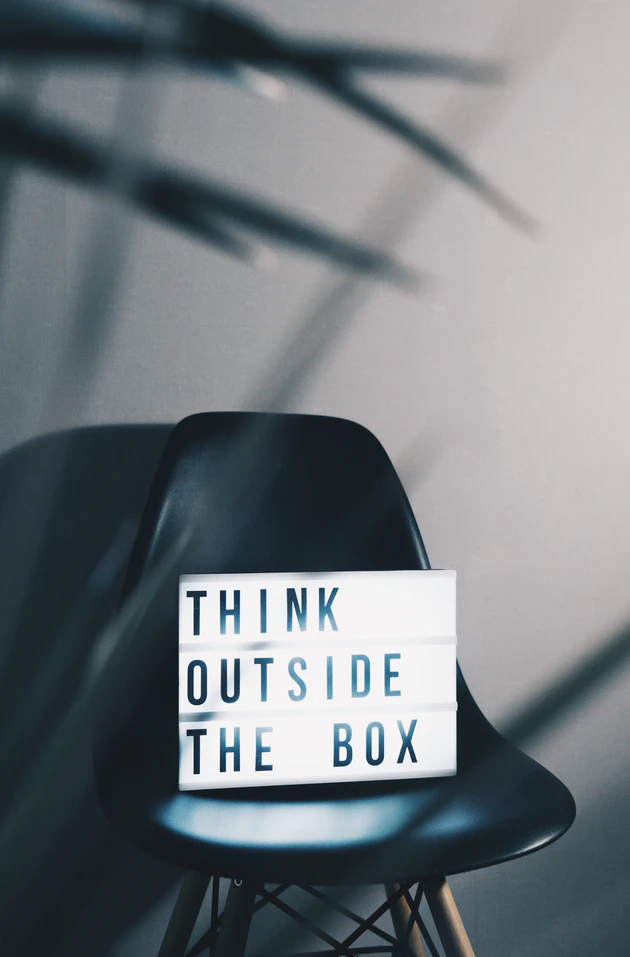 Joining as an active participant to learn from members and fellow adaptation leaders;
Presenting a project that highlights the value of partnerships in advancing adaptation innovations;
Sponsoring & co-designing a session in the series;
Sponsoring & co-designing multiple sessions;
To get involved email Beth Gibbons directly at bgibbons@adaptpros.org or complete this interest form: ASAP Co-Creation Series Interest Form
Join Session 1 on June 30 to Learn more!
Webinar 1: Reducing the risk of coastal flooding through redesigned storm standards, updated codes, and new infrastructure design.
June 30, 2020 2:00pm – 3:30pm EDT
Join ASAP and The American Society of Civil Engineers to hear how two coastal communities have leveraged sustained partnerships to understand their local flooding risk, pass forward looking building and zoning codes, and prioritize nature-based solutions to address those risks.
Our Speakers:
Jennifer Jurado, Chief Resilience Officer and Director of the Environmental Planning and Community Resilience Division from Broward County, Fl, will share how years of partnership and collaboration has led to recently passed standards and codes that address real risks and have wide support across key economic sectors.
Brian Batten, Senior Scientist with Dewberry, & C.J. Bodnar, Professional Engineer with the City of Virginia Beach will discuss how the strong partnership between Dewberry and the City has led to Virginia Beach's Sea Level Wise program and proposed stormwater and drainage standards that are now under review.
Beth Gibbons from ASAP & Ruwanka Purasinghe from ASCE will join a panel discussion highlighting how lessons from these two communities should and can be transferred to communities across the country and the role ASAP & ASCE can play in that knowledge transfer.

Upcoming Webinars
August 2020
Webinar 2 – Theme: Making the Economic Case for Adaptation Today
October 2020
Webinar 23- Advancing Justice, Equity, Diversity & Inclusion through Professional Practice
December, February, April
Webinars 3 – 6 – Theme: Design the series with ASAP!
Sponsorship Benefits:
Sponsors will be prominently featured on all advertising promoting the event, will be included in a thank you during the event, and will be provided time to talk about their adaptation work and interest in these topics. In co-designing a session, you will work with ASAP Executive Director and Board members to refine the scope for the webinar, identify webinar speakers and topics, and craft framing remarks and questions.