Mentorship Spotlight: Building Relationships is Key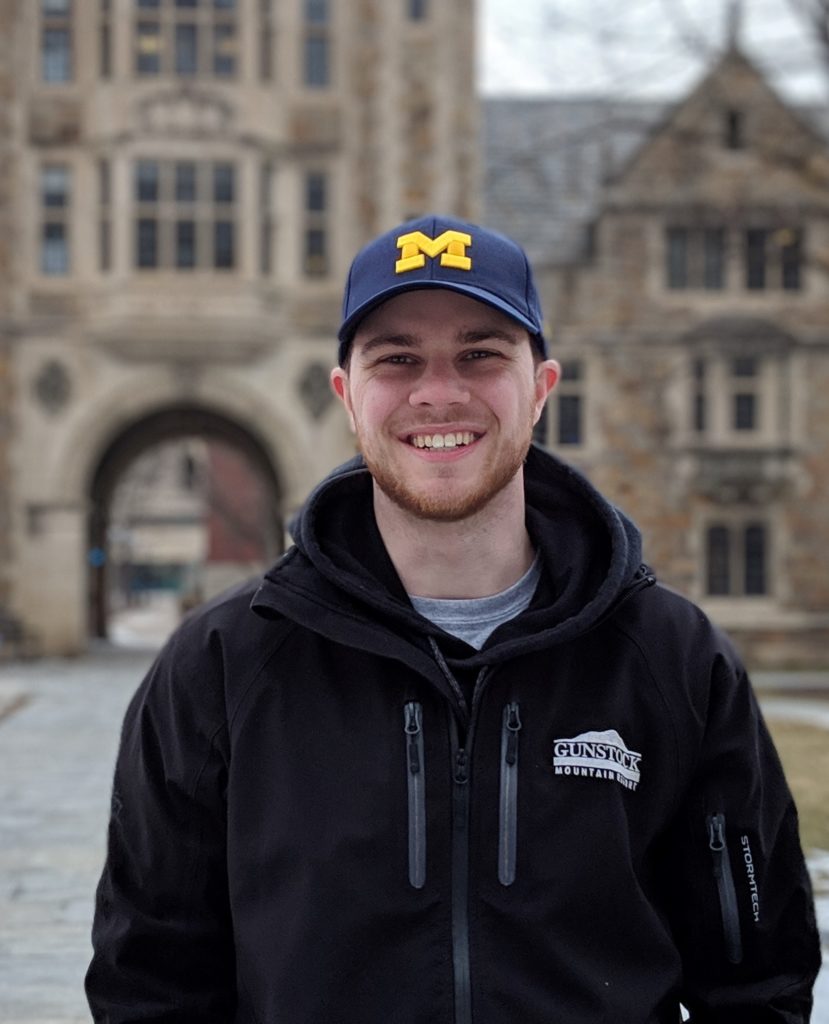 Mentee Desmond Kirwan is a graduate student at the University of Michigan's School for Environment and Sustainability with a concentration in Behavior, Education, and Communication. He has a longstanding passion for conservation work and human relationships with the natural world. His current research aims to enhance civic resilience to climate change in underserved communities through development of a resilience hub: a year-round facility that supports the needs of a community with the goal of reducing susceptibility to future climate impacts. After graduating, Desmond hopes to continue resilience work and focus on implementation of behavioral interventions to promote sustainability.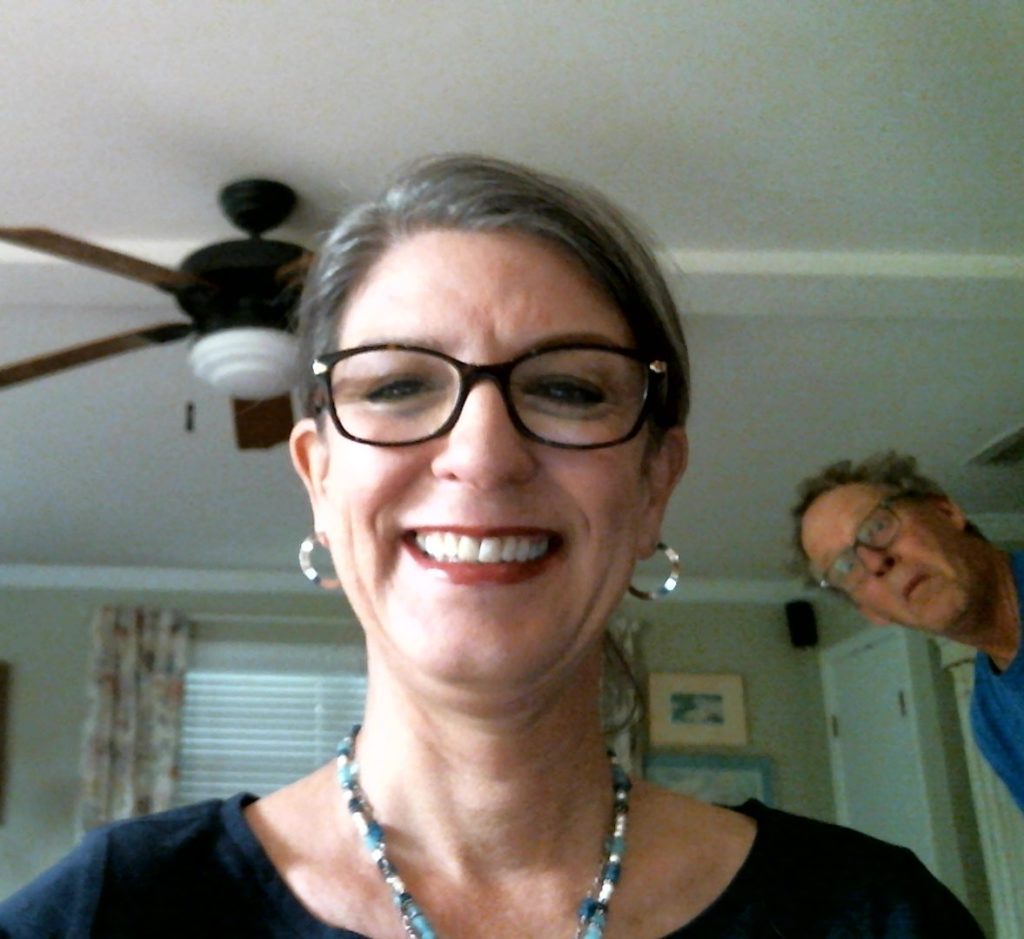 Mentor Whitney Gray has been the Administrator of the Florida Resilient Coastlines Program in the Department of Environmental Protection since December 2017. She earned her bachelor's and master's degrees studying zoology and systems ecology at the University of Florida ("Go Gators!"). She first worked on climate change vulnerability assessment and adaptation planning with the Southwest Florida Regional Planning Council. From 2012 to 2015, Whitney served as Sea Level Rise Coordinator for both the Florida Fish and Wildlife Conservation Commission and the Florida Sea Grant, providing expertise on the effects of sea level rise on coastal ecosystems. Whitney is proud of her deep roots along Florida's Gulf Coast.
In their mentorship conversations, Whitney and Desmond discuss the details of working with, engaging, and promoting public participation for a variety of resilience and adaptation projects. Sharing some of his key takeaways, Desmond observes, "Networking is not exclusive to working with other professionals, but extending to the communities, regions, or states that will need the most help adapting to a new climate regime." They have also explored the unique capacity of adaptation professionals to fill gaps between sectors and the value of engaging organizations that operate tangentially to climate adaptation. Desmond adds, "this field is all about building relationships."
Scaling down their conversation, Whitney and Desmond also talk over the qualities that define an adaptation professional. Desmond believes "this career path requires the individual to be adaptive as well. Often, projects will need to take new paths abruptly as new information unfolds or if things are not fitting quite as they should. Getting from Point A to Point B requires many steps along the way, while regularly dealing with unforeseen circumstances that require attention."
While getting to know each other, Whitney was interested to learn that Desmond is a first-generation college student from an Irish immigrant family. Likewise, Desmond appreciates Whitney's knitting prowess, learning that she completed a full cardigan in less than a month.
Thanks to both for sharing what they've learned!