MENTORSHIP SPOTLIGHT: Sisters of Adaptation
Welcome to the first Mentorship Spotlight of the 2023 Mentorship Program Cohort! Mentees Alexis Monti and Olivia Poon dive into their experience under the leadership of Mentor Megan Holcomb.
Meet the Mentorship Program Participants
Mentee Alexis Monti: Alexis Monti graduated from Umass Amherst in 2022 with degrees in Environmental Science and Natural Resources Conservation. She is currently working in the non-profit sector as a Climate Resiliency Specialist on the Minnesota-Wisconsin border. An ideal mentor for her would be someone who would be willing to share their story and could give advice or guidance on what steps to take to succeed/advance in the climate adaptation field. LinkedIn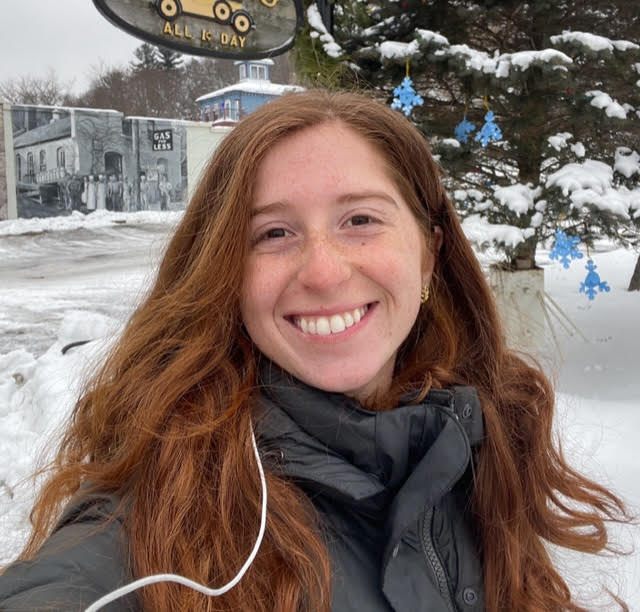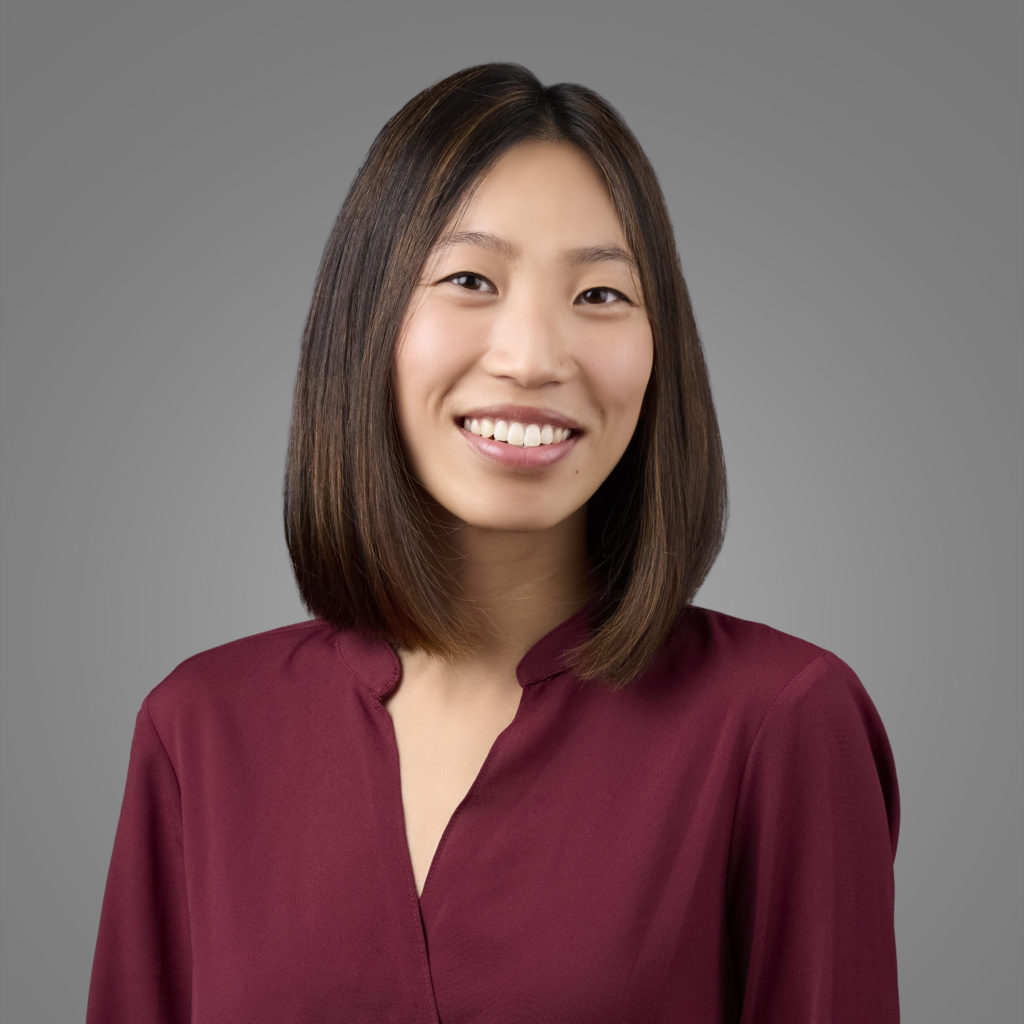 Mentee Olivia Poon: Olivia Poon graduated in 2016 with a degree in Environmental Engineering, focused on remote sensing. Currently, she works at Emerson, an industrial manufacturing company, to help lead their Responsible Sourcing Program and reduce upstream Scope 3 emissions. Previously, she worked at CDP (Carbon Disclosure Project) on corporate environmental disclosure, and has other experience with stakeholder-focused decision-making science, a logistics startup, a sustainable coffee roastery, and a sustainable coffee ratings app. She enjoys playing tennis, snowboarding, and sewing. LinkedIn
Mentor Megan Holcomb: Megan Holcomb is trained as a climate scientist, biological systems engineer, and restoration ecologist. She has built a career by braiding climate modeling research with government strategy (natural resource management), state policy and disaster response, climate tech investment, and entrepreneurship. Megan has deep experience in network science and systems theory; public funding (grantor, grantee, grant writing); cooperatives, collaboratives, and consortium building; and transboundary high conflict negotiations (Colorado River, drought, flood, fire, and international water-human health fields). Throughout her career, she has specialized topically in water supply planning, drought, forest health, and waterborne disease and many aspects of community activation and organizational change, such as effective teaming, leadership empowerment, and transparent, collaborative decision-making. LinkedIn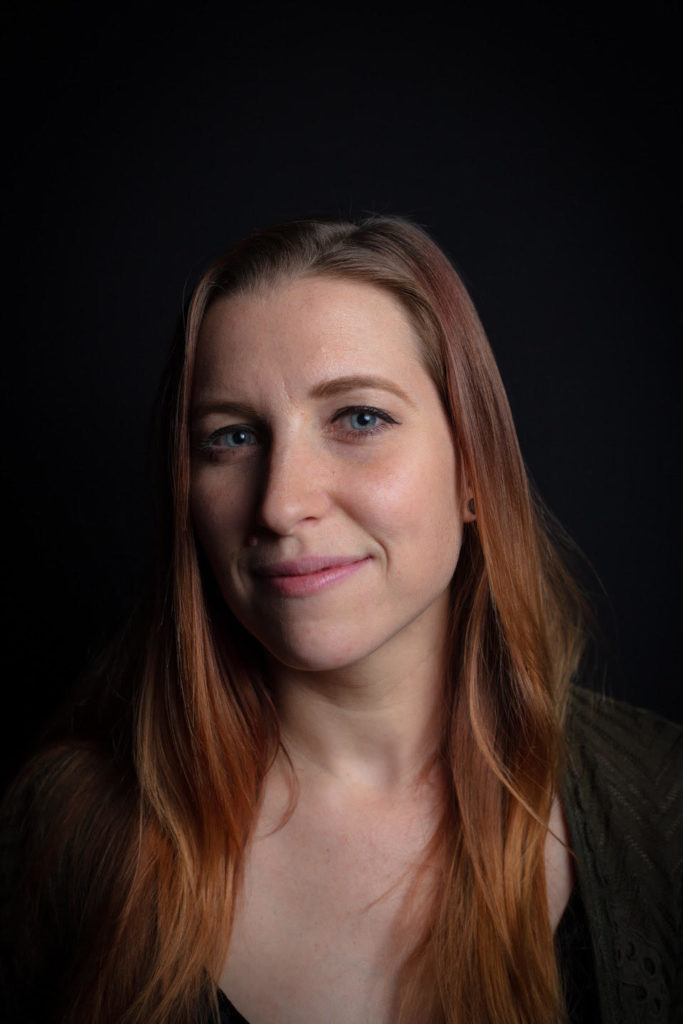 Mentorship Program Experience From the Trio
Alexis, Olivia, and Megan have spent their early mentorship discussions on leading confidently as the local expert on sustainability. The three have sustainability-related backgrounds, where being surrounded by peers with similar educational backgrounds is common. Alexis and Olivia, however, have entered new occupations where they have been hired as the external sustainability "expert," and colleagues are eager to learn from them. Being in this position has come with some pressure, and Megan suggested disentangling the idea of an expert being someone who carries years of experience. Instead, we can think of experts as possessing a "unique" experience. Being humble, being OK with learning on the fly, and letting go of the need to always be ready can help us practice confident leadership. This lesson was valuable and highly transferable, as sustainability continues to gain interest from broader audiences.
Related to leadership, Alexis, Olivia, and Megan identified communication as an essential and day-to-day responsibility in their roles. Focusing on panel discussions as a specific area for professional growth, the group exchanged advice. They identified preparation as good practice for successful panelists, specifically: 1) Dressing to be comfortable, 2) Establishing relationships with the panel group prior to the event, and 3) Being present and wearing a curiosity lens.
The process of creating visuals to support communication was another focus area. Alexis, Olivia, and Megan related to the understated amount of time this process can take. Megan shared her insights: Having technical design skills is valuable and relevant. It can help to plan and rehearse the script of your presentation before creating the supporting visuals.
Fun Fact About the Group
None of them have brothers. Instead, they all come from families where they are one sister of 3 or 4, total!