Mentorship Spotlight: Capitalizing on Collaboration
Mentee Jessica Robbins is an environmental planner based in the San Francisco Bay Area. Prior to joining her current workplace, Jessica worked with a wide variety of environmental organizations tackling such topics as science education, environmental decision-making and behavior, and energy efficiency evaluation. Jessica obtained her Master's degree from University of Michigan, where she conducted research on climate adaptation evaluation and interned in the City of Ann Arbor's department of Sustainability and Innovation.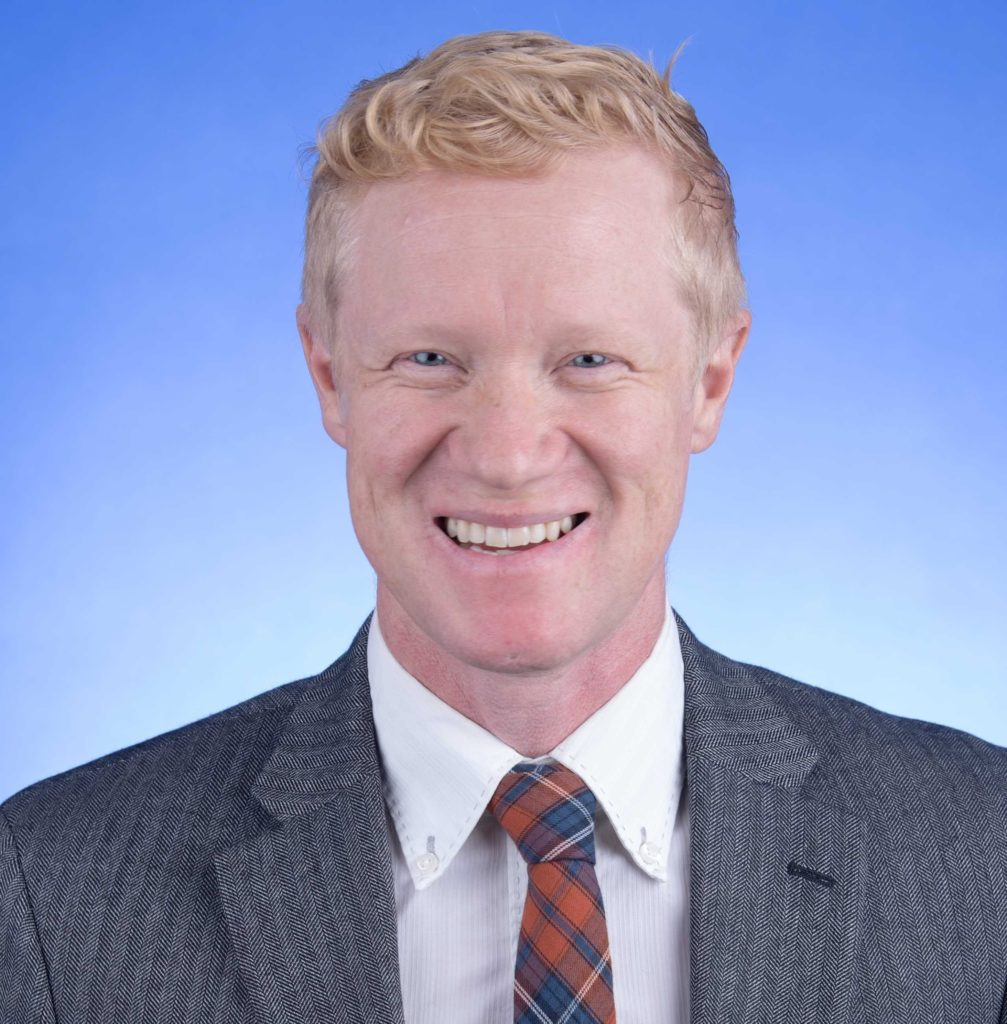 Mentor Galen Treuer is a climate and resilience professional who has acquired a diverse suite of skills over a 10-plus year career. Galen transitioned from work in the arts and providing financial consulting for local governments and nonprofits to focus on environmental behavioral sciences and decision-making. Galen obtained a PhD in environmental science and policy from the University of Miami studying risk perception and use of science in climate adaptation decision-making. After conducting postdoctoral research at the University of Connecticut, Galen returned to the Miami area as the Resilience Coordinator for Strategic Outcomes in Miami-Dade County's Office of Resilience.
Collaboration has been a focal point for many of Jessica and Galen's conversations. Throughout the Mentorship Program, they have discussed how to integrate a desire to pursue adaptation and resilience-work into different workplace environments. They acknowledged that knowledge about and enthusiasm for climate adaptation is variable depending on the workplace and how a lens of collaboration can foster positive relationships and initiatives. As both Jessica and Galen have backgrounds in public service, they discussed how climate adaptation and resilience work developed at the city and county level, is inherently multidisciplinary and requires a continued commitment to learning and collaboration.
Given this interdisciplinary and collaborative environment, both Galen and Jessica greatly appreciate the ASAP Network as a space where they as adaptation practitioners can connect and share information and provide support.
Thanks to both for sharing what they've learned!