Meet the Speakers for the 2023 Climate Service Providers Academy
Are you still waiting to register for the 2023 Climate Service Providers Academy? Register today to learn how to use the very best regional climate data and information in your services and programs. The lineup of presenters and panelists is now live for all sessions of the academy!
The Opening Session kicks off on October 17, where participants will have the opportunity to hear from Keynote Speaker Dr. Julian Reyes.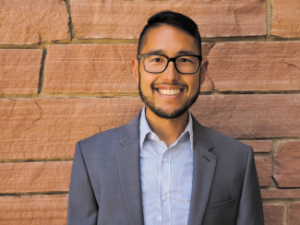 Dr. Julian Reyes is the Assistant Director for Climate Services at the White House Office of Science and Technology Policy, and Deputy Director for Services at the U.S. Global Change Research Program.
Principles of Quality Adaptation – October 24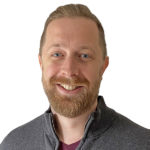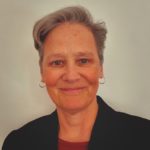 Sue Kemball Cook (Case Study) is the Vice President of WSP USA's corporate climate risk and resilience practice.
Midwest – October 31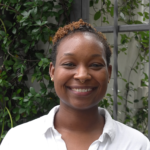 California and Nevada – November 2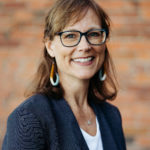 Kara Odegard (Case Study) is the Founding Partner at Measure Meant.
Caribbean – November 9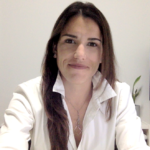 South Central – November 14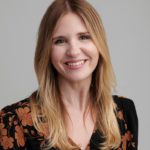 North/Mid-Atlantic – November 16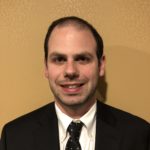 Closing Session Panel – November 28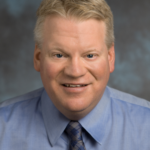 John Phillips (Panelist) is the Director of Integrated Watershed Management at Parametrix.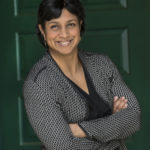 All Academy participants should plan to attend the first two sessions, the closing session, and as many of the regional sessions as desired. See more information and register TODAY! Registration is $250 per person, and ASAP Members receive 25% off of the workshop fee automatically at checkout (members must be logged in to receive discount).
Financial Support for Attendance
Cost should not be a barrier to attendance. Eligible registrants are invited to apply to ASAP's JEDI Fund to cover their registration costs.
Questions? Contact ASAP's Training Specialist Mia Dozier at mdozier@adaptpros.org.