Mentorship Spotlight: Grounding Climate Change Planning in Local Experiences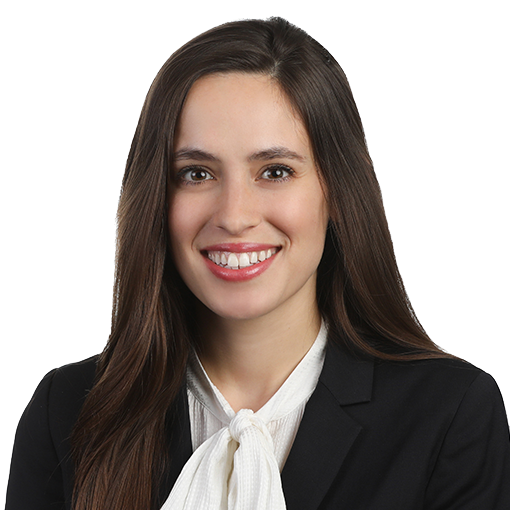 Mentee Annabel Cryan is committed to building a world capable of withstanding the uncertainties of our changing climate where both society and the environment thrive. She is passionate about strategic thinking and new technology that builds more resilient urban centers and business communities. She has spent the past 2.5 years working at the American Flood Coalition, where she provides support to over 270 city, state, civic, and business leaders addressing flooding and sea level rise. In her role, she facilitates best practice sharing, organizes convenings for thought leadership and issue advocacy, and authors guides to addressing some of the challenges these leaders face. Prior to this role, Annabel worked at the U.S. Environmental Protection Agency in the Stratospheric Protection Division where she conducted business sector outreach and was responsible for testing the feasibility of new voluntary program concepts.
Annabel holds a Masters of Science in Sustainable Development from the University of St Andrews. She presented her dissertation research on equity in adaptation planning with a case study of Dhaka, Bangladesh at the Twelfth International Conference on Climate Change: Impacts and Responses hosted by Ca' Foscari University of Venice. In addition, she holds a BA in International Relations from William Smith College and an MBA from the Quantic School of Business and Technology.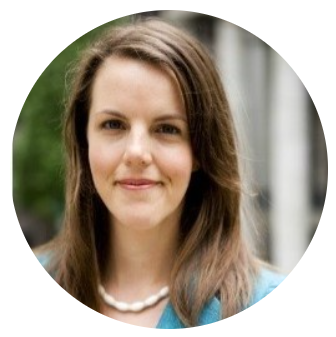 Mentor Jamesine Rogers Gibson is a Consultant and Senior Climate Analyst with the County of Alameda, California. She has 20 years of experience advancing clean air and climate goals (both mitigation and adaptation) with an emphasis on centering equity and maximizing public health, economic, and community benefits. Jamesine has led research and shaped and implemented key policies and strategies in her roles in government (California Air Resources Board, U.S. EPA, and Office of then-Senator John Kerry), the Union of Concerned Scientists, and the Risky Business Project. Her experience working in a variety of climate mitigation and adaptation roles at the local, state, and federal levels and her knowledge of the climate risk field have helped Annabel to gain insight into the range of professional pathways that she can plan for and the skills that can amplify her current experience.
Upon joining the American Society of Adaptation Professionals (ASAP) in 2020, Annabel identified the ASAP mentorship program as a valuable opportunity to learn from experienced adaptation implementers and continue her professional development, particularly given the challenges of professional networking due to the COVID-19 pandemic. The beginning of the mentorship program coincided with the completion of Annabel's MBA program and prompted the mentorship pair to identify a core theme for their calls: finding methods for leveraging MBA skills in the adaptation space.
Annabel has spent the past few years of her career responding to the questions and needs of communities facing flooding and sea level rise. Jamesine encouraged her to explore emerging subjects in the adaptation space in anticipation of future community needs. Doing so will both better serve the communities she works with and provide an opportunity for Annabel to be well positioned as an expert within the adaptation sector.
Jamesine and Annabel have also discussed some of the new and exciting research and projects being conducted in the fields of climate risk and financing – an area of mutual interest – and how through various media, convenings, and conversations with experts Annabel can build on her interests and merge her MBA and adaptation skills to be an expert in this field.
Another theme that consistently emerged in their conversations was the need for anchoring climate action plans in the experiences of communities and individuals. Jamesine has worked on climate action plans at both the state and local level and has shared valuable insights and advice for thoughtfully convening a diverse group of stakeholders and centering equity in the development and implementation of plans.
Jamesine and Annabel are both hopeful and enthusiastic about returning to in-person convenings in the near future, but in the meantime, they enjoyed sharing examples of how virtual convenings can be structured to facilitate inclusion, groundedness, and best practice sharing.