ASAP Receives Climate Change Business Journal Business Achievement Award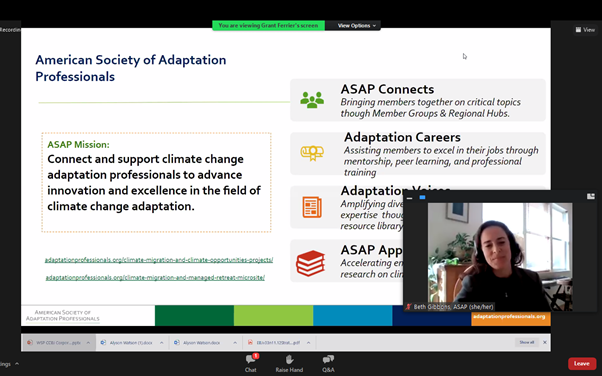 We are honored to announce that ASAP has received the Climate Change Business Journal Business Achievement Award for Advancing Best Practices – Climate Change Adaptation & Resilience! This award recognizes ASAP's cutting-edge work on climate migration and managed retreat (CMMR) via our CMMR Member Led Interest Group and our NY State Climate Migration Accelerator.
"This award is an incredible recognition of the work that members have put into the whole organization and especially the Climate Migration & Managed Retreat Member Group over the past two years.", says ASAP Executive Director Beth Gibbons.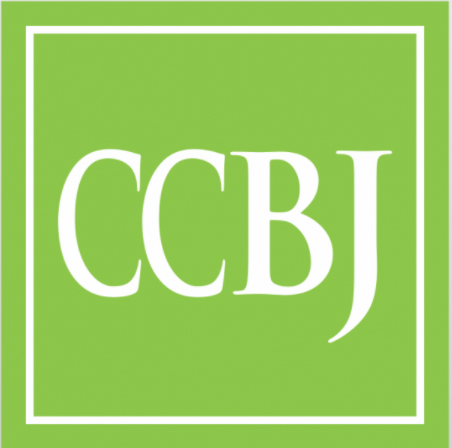 Thank you to the fantastic award proposal team – ASAP members Judy Dorsey (Brendle Group), Jim Hight (Writer and Strategic Communications Consultant), and Patrick Marchman (Kleinfelder) as well as the entire Climate Migration and Managed Retreat Leadership Team- Collyn Chan, Christian Kamrath, Judy Dorsey, and Patrick Marchman. ASAP also wants to thank members Anna Marandi, Kelly Main, Ira Feldman, Gretchen Bank, and Roger Sorkin for their work in this area. We are so grateful to celebrate this esteemed award alongside our member leaders and many other influential organizations.
View the award ceremony here, passcode is 6i=r%Skk