Adaptation Voices July 2020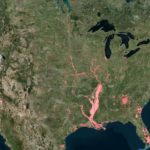 Want Precise Flood Risk Projections? Account for Adaptation.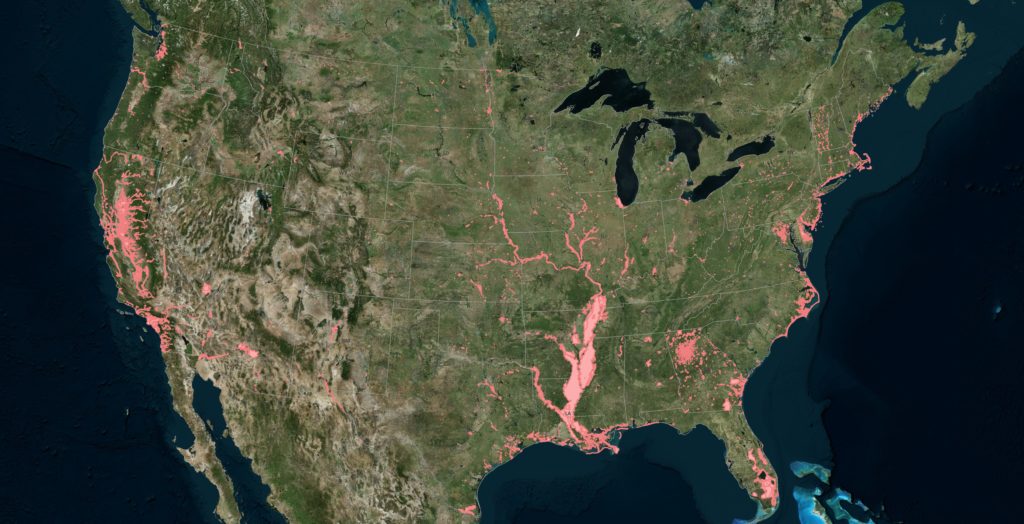 First Street Foundation recently made headlines with findings from their new flood model and the bottom line is stark: many more properties are at risk of flooding than previously thought. The innovative model takes into account future climate conditions including increased rainfall, sea level rise, and increased sea surface temperature. It uses authoritative data from Federal agencies that span several flooding sources including riverine, rainfall, storm surge, and sea level. It builds on years of scientific research and development and benefits from partnerships with researchers and hydrologists from Fathom, Rhodium Group, and several of the country's top academic institutions.
To truly achieve precise risk calculations at the individual property level, however, First Street needed to account for how adaptation measures change flood risk. Assembling hundreds of data sources from federal agencies, state GIS databases, coastal zone management authorities, chief resilience officers, Georgetown Climate Center, ASAP, and news media, First Street's Adaptation Team, under the leadership of ASAP member Sharai Lewis-Gruss, researched and mapped green, grey and natural infrastructure projects across the US. The result is a massive national database of individual flood adaptation features, the first of its kind to be used in a national flood model at this scale. The database not only increases the accuracy of the new flood model's hazard layers but also provides a rich accounting of the scale and diversity of flood adaptation systems. For example, the team digitized the multitude of completed flood resilience projects in Miami-Dade County, including elevated roads, pump stations, stormwater system upgrades and detention basins.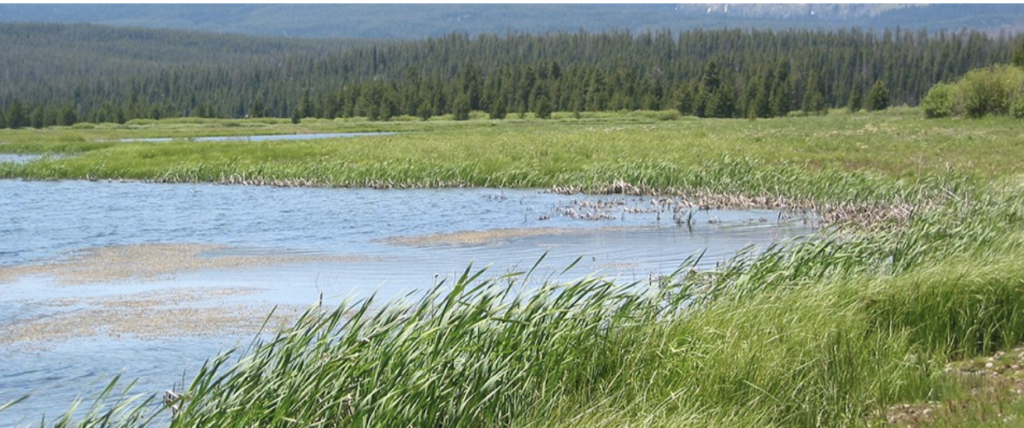 First Street's high-quality probabilistic flood risk information is publicly available for free through Flood FactorTM(floodfactor.com) so that governments, institutions, and individuals can make more informed decisions regarding flood risk. First Street shared that they, "seek to arm the public and institutions with the data to build smarter from the outset, mitigating losses before they happen." With the development, inclusion, and continued support of their database of adaptation features, First Street is bringing to light the ways in which climate adaptation professionals already are.
---
This Adaptation Voices story was brought to you in collaboration with First Street Foundation, a nonprofit research and technology group dedicated to defining America's flood risk. A special thanks to Sharai Lewis-Gruss and Michael Lopes from First Street Foundation for their contribution to this story.
---
By the Numbers
In an effort to create as accurate a flood model as possible, the First Street Foundation's adaptation team developed the nation's first flood adaptation database. Here's a quick look at the massive scale on which it accounts for flood adaptation features:
| | |
| --- | --- |
| 23,000 | green and grey infrastructure features mapped for the first time for inclusion in the First Street Foundation Flood Model. |
| 856 | data sources the First Street Foundation Adaptation Team drew on to create the flood adaptation database. |
| 40 | types of flood risk reduction projects First Street Foundation's flood model considers when calculating and validating flood projections. |
| 14.5 million | individual properties being served by adaptation measures accounted for in the database and flood model. |
Source: The First National Flood Risk Assessment Defining America's Growing Risk , by First Street Foundation.
---
What We're Reading
The First National Flood Risk Assessment: Defining America's Growing Risk
This new national report from the First Street Foundation provides a comprehensive national analysis of the state of flood risk in the continental U.S. The findings are the result of the First Street Foundation's new Flood Model, a high precision, climate adjusted model that assesses flood risk at the individual property level today and into the future.
First Street's Flood Factor tool contains a wide range of resources and information for both those familiar and unfamiliar with flood risk adaptation. Dive into these pages to learn more or share with your stakeholders.
Adaptation Types: This page details 40 different types of flood risk reduction methods, promoting understanding with clear text and photos.
Finding Flood Solutions: This page details how individuals can adapt their homes and communities to mitigate flood risk, including helpful infographics, statistics, and tips for property owners and communities.
---
Call to Action!
Help Expand FloodFactor's Adaptation Database
First Street Foundation's Adaptation Team continues to collect information on the flood adaptation infrastructure that exists across the country to make sure their Flood Model is as accurate as possible. While the database contains 23,000 features today, the team knows there are many more out there and more being developed all the time. Your knowledge and input is incredibly valuable! Submit a flood adaptation project for inclusion in the database using this form. The team also hopes to scale up their efforts by launching a multi-stakeholder data trust. Learn more by emailing DataTrust@firststreet.org.
---