Welcome Dr. Debra Butler as ASAP's New Executive Director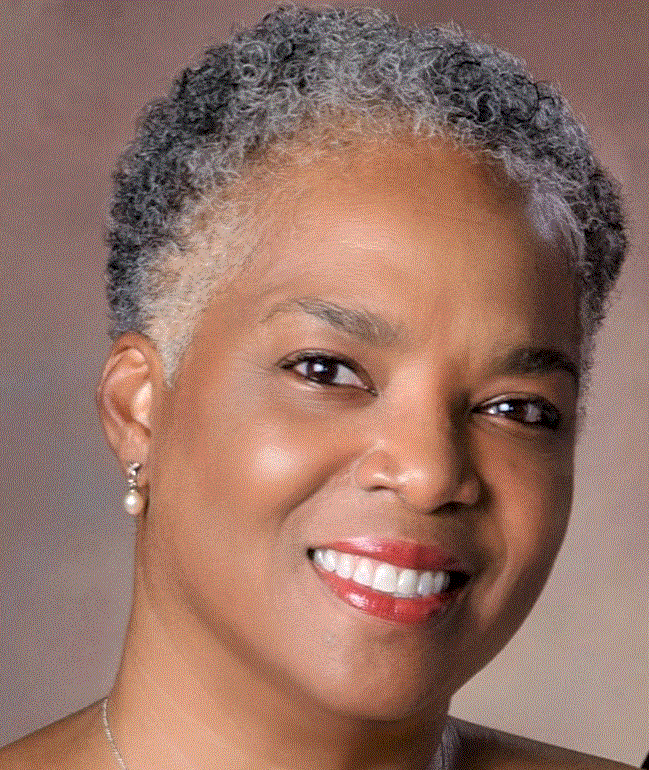 Dear ASAP Network,
We are pleased to announce the appointment of Dr. Debra M. Butler as ASAP's next Executive Director! Dr. Butler joined ASAP as a member in 2017 and worked part-time for ASAP in 2019 while completing her Ph.D. dissertation in Environmental Studies from the University of Massachusetts-Boston. As a survivor of Hurricane Katrina and the BP Deep Horizon Oil Spill, Dr. Butler has brought her lived experiences and reciprocal collaborations with communities in developing plans and resources for climate resilience, adaptation, and mitigation for almost 20 years.
As ASAP explores new opportunities to address the multitude of challenges confronting adaptation professionals and practitioners, Dr. Butler will bring her transdisciplinary leadership, knowledge, and experience with organizations such as the Institute for Tribal Environmental Professionals, the Climigration Network, and Rising Voices at the National Center for Atmospheric Research, to guide ASAP's growth.

"I am incredibly thrilled and humbled to return to ASAP. ASAP is perfectly positioned to connect, resource, support, and train adaptation professionals at every stage and trajectory of their praxes and careers. My goal is to center ASAP's values and beliefs in all of our work, and through our members and partners, create sustainable pathways toward just, equitable, and inclusive futures," shared Dr. Butler.

ASAP's JEDI Commitments, Five-Year Action Plan, and 2020-2040 Strategic Plan will continue to serve as ASAP's foundation as we usher in the next chapter of ASAP under Dr. Butler's visionary leadership. "Dr. Butler is a perfect match for ASAP, especially given the historic moment we find ourselves in as adaptation professionals," said Julia Kim, ASAP's Board President. "We are confident that Debra will bring the leadership, creativity, and compassion needed to support members in navigating new challenges and to deepen ASAP's impact in our growing field."

This announcement follows a 6-month long search involving ASAP Members, Board Members, and Staff who participated in the hiring committee and supported a rather intensive recruitment process. We thank the entire Hiring Committee for their time and dedication throughout this process to help select ASAP's new Executive Director. We would also like to recognize ASAP Staff who worked tirelessly throughout this transition period, particularly Rachel Jacobson, who served as Acting Director. Thank you, Rachel, Jeff, Kyla, Meagan, and Mia, for your unwavering commitment to ASAP and our Members.

To our Members and Partners: thank you for your patience during our executive search and your continued engagement in ASAP. We look forward to working with you and supporting your important efforts as we welcome ASAP's next chapter.
With Gratitude,
The ASAP Board of Directors