Resources for Climate Adaptation Companies
Did you know?
ASAP supports for-profit companies to: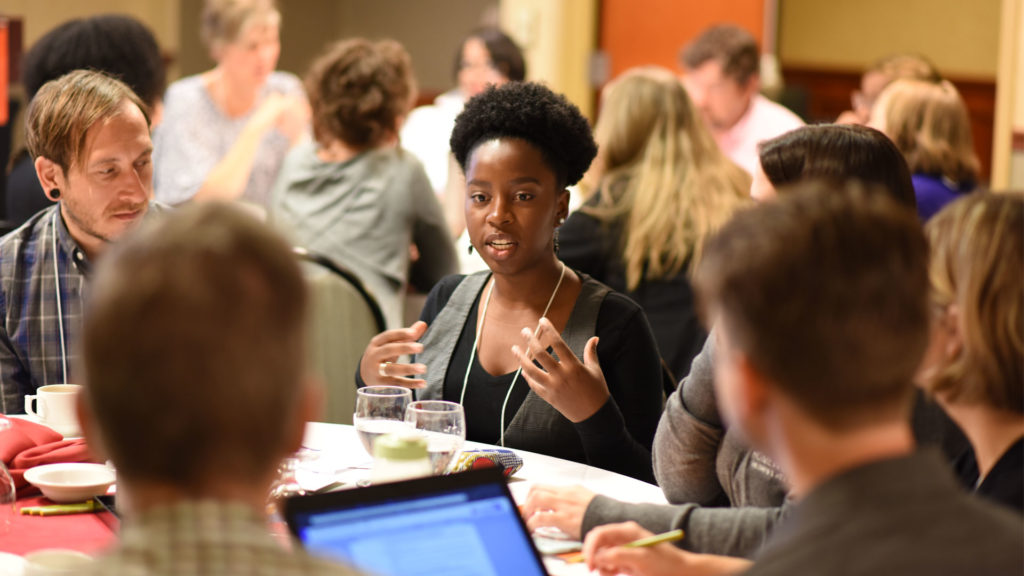 Connect to Clients and Collaborators
Build relationships within ASAP's network of 1,000+ individual members and 40+ organizational members from across all sectors and geographies.
With over a dozen Peer Learning Groups convening monthly at ASAP, there is something for everyone. Specifically, explore the Private Sector Adaptation Professionals Group for private sector engagement

.

We offer personalized introductions to meet your needs. Check out our staff page and contact a staff member today.

ASAP's Organizational Members benefit from the marketing and promoting of current products, services, and events to the ASAP Network and in ASAP Newsletters and Publications. Learn more about organizational membership.
Improve and Expand Climate Services
Gain knowledge at the leading edge of climate adaptation and get support applying it.
Recruit, Train, and Retain Employees
Explore curated climate adaptation resources from ASAP to assist with finding new - and - supporting current employees.
Individual and Organizational Members receive a weekly newsletter curated with the latest jobs, events and opportunities in climate adaptation + current postings available on our boards/newsletters.

We offer custom trainings rooted from ASAP's existing Professional Guidance Resources.
Membership at ASAP unlocks unique access to one-on-one meetings with the ASAP Network or the opportunity to host an event.
Get ready for the 2023 Private Sector Service Providers Academy! Register now to subscribe to receive updates on the 2023 academy.