New Mentorship Program Co-Chairs
ASAP is excited to kick off the 2021 Mentorship Program with the leadership of our new program co-chairs. Welcome to the team, Kim and Tori!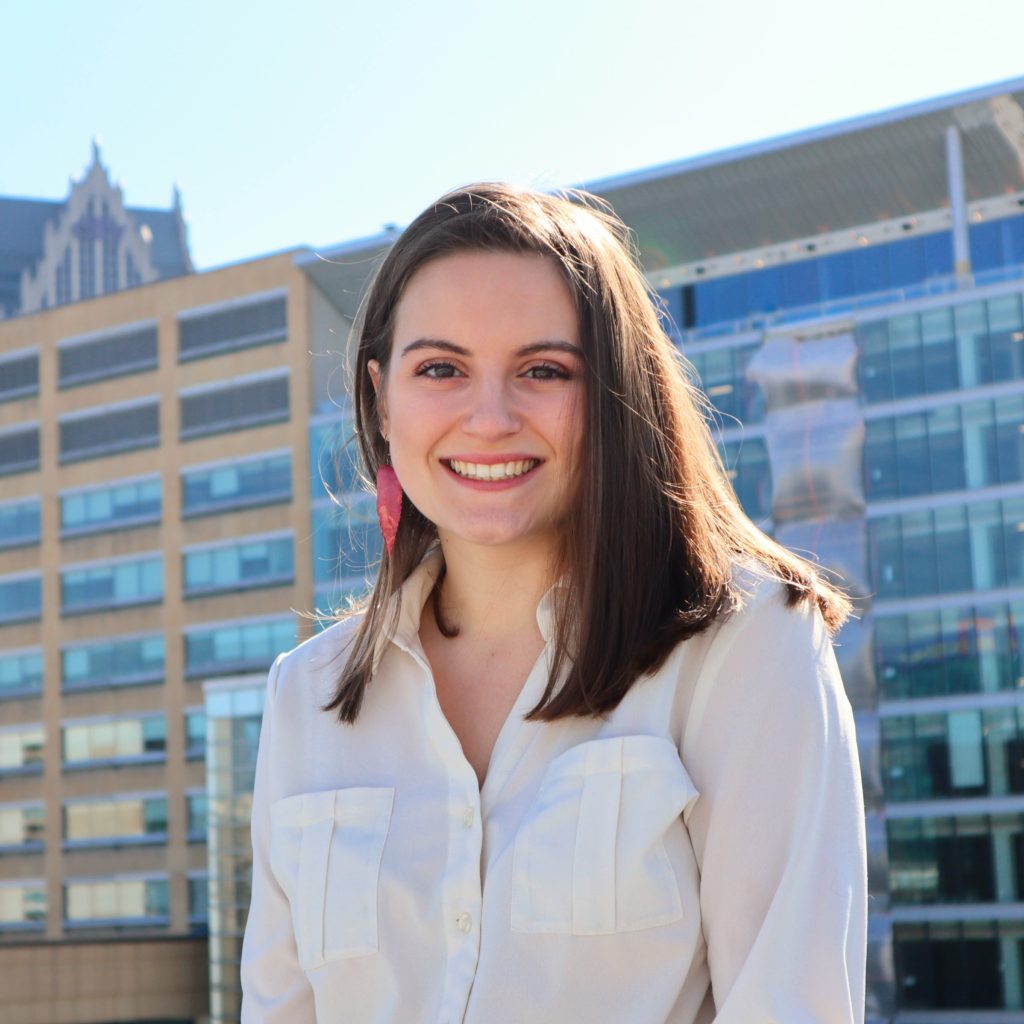 Tori Griffin started her educational career at Wayne State University in Detroit, MI studying Marketing and Communications. Her studies sparked an interest in the decision-making process, but she longed for a purpose to this skill. The next step in her education and role as an environmental advocate was attending the University of Michigan's School of Environmental Science and Sustainability for a Masters in Behavior, Education, and Communication. Tori is a Project Manager with the Pierella Rainforest Reclamation Project, where she advocates for the reinstatement of rainforest in Costa Rica. She is an avid rock climber and has been enjoying many outdoor trips throughout the pandemic. Tori is very excited to be working with this year's Mentors and Mentees and looks forward to meeting all of you.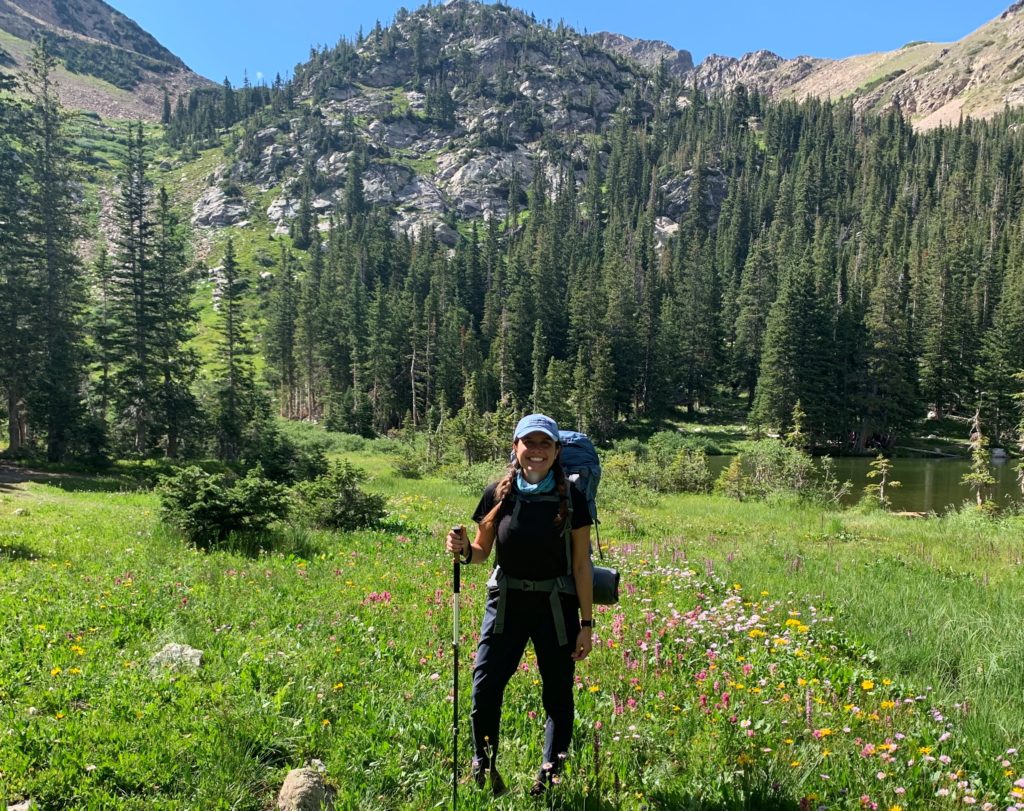 Kim Grubert is a project consultant at WSP USA and lives in Westminster, Colorado. She leverages an interdisciplinary education from Duke University (M.E.M.) and the University of Kansas (B.S.) and ten years of environmental experience working in the private, public, and nonprofit sectors to support clients in assessing their climate-related risks and finding opportunities to enhance their resilience. Prior to joining WSP, Kim worked for five years as a coastal planner in the Maryland Department of Natural Resources where she led projects to enhance the state's coastal ecosystems and communities. She supported the development of the Mallows Bay-Potomac River National Marine Sanctuary and the Mid-Atlantic Ocean Action Plan, and helped coordinate the Adaptation and Resilience Working Group of the Maryland Commission on Climate Change. She is also on the Board of Directors for The Coastal Society, where she helps connect students to opportunities to enhance their professional development. She is excited to apply her diverse skills and experience to support the ASAP Mentorship Program!