MENTORSHIP SPOTLIGHT: Navigating Professional Conferences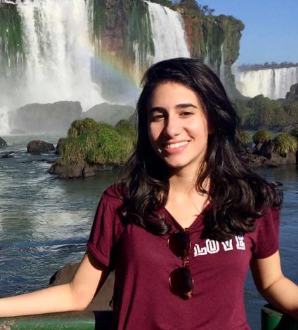 Julia Nassar, a Mentee in the ASAP Mentorship Program is employed as a Senior Analyst at the Cadmus Group where she specializes in climate adaptation and resilience. Julia supports local and state governments, such as Boston, the District of Columbia, Fairfax County, and the State of New York to enhance their resiliency through strategic climate planning. She has supported her clients to assess their vulnerabilities and develop and implement adaptation action plans. She holds an MS in Energy and Environmental Analysis and a BA in Environmental Analysis and Policy from Boston University.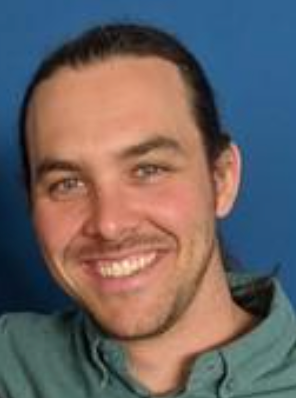 Mentor Jeffrey Meek is a climate resilience consultant at ICF where he leads efforts on climate change vulnerability and adaptation planning. Prior to his recent transition to ICF, Jeffrey was the Sustainability Coordinator for the Minnesota Department of Transportation (MnDOT) and a Project Manager for the City of Indianapolis Office of Sustainability. In his previous experience, Jeffrey led the development of MnDOT 2022 Approach to Climate Resilience Report and Indianapolis' first Sustainability and Resilience Action Plan.
In preparation to attend her first professional conference in May, the Climate Leadership Conference, Julia asked Jeff for advice on getting the most value out of her time there. Jeff talked about his pre-pandemic conference experiences and offered insight, such as:
Plan which sessions or panels to attend ahead of time and have a backup option in place in case the room is full.
When introducing yourself to other conference attendees, a great question to ask is "what brought you here?" This simple question allows you to learn who they are and what they are passionate about, without feeling like an overly-scripted professional introduction.
Networking can happen anywhere, even informally. Jeff encouraged Julia to chat with attendees when in line for coffee, waiting for panels to start, and anywhere else in between.
Julia attended the conference from May 24-26 and had a rich experience learning from others in the field. Following Jeff's advice, she felt empowered to engage with those around her, ask questions and share knowledge, and make the most of her time there. Julia now looks forward to using what she learned at her next conference this October, the National Adaptation Forum.