Mentorship Spotlight: Navigating Opportunities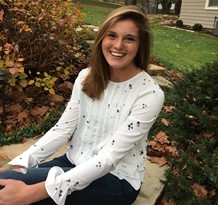 Mentee Marie McNamara recently joined the RMI India team and is helping develop decarbonization strategies for electricity and mobility systems to support federal and state governments in India. Prior to joining RMI, she worked as a civil engineer for a municipal engineering firm. Through this experience, she developed an appreciation for how analytical research and policy can spur greener economies and was motivated to pursue a Master's degree to build from this experience. This spring, she received her Master's in Environmental Economics and Policy from Duke's Nicholas School of the Environment.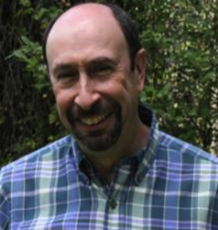 Mentor Joel Smith has a wide range of experience working on adaptation and elevating dialogs on climate change globally. Early in his career, he worked for the EPA, where he co-edited several reports, one of them being a report to congress on The Potential Effects of Global Climate Change on the United States. Joel has worked on numerous publications on climate change impacts throughout his career and was a coordinating lead author on the Third, Fourth, and Fifth Assessment Reports of the Intergovernmental Panel on Climate Change. Today Joel is an independent consultant and continues to collaborate with various organizations to assess how species and ecosystems have adapted and responded to climate change. Joel also serves on the leadership team for ASAP's Policy Practice Group.
Many of Marie and Joel's conversations have focused on the need for a range of stakeholders to be involved in climate adaptation initiatives. Drawing upon his career, Joel has provided insights into the varying roles private, nonprofit, and government organizations have in helping build greater climate resilience. Through these conversations Marie and Joel have assessed some similarities and differences between consulting work and working for government organizations. Having worked on a range of research topics, Joel brings an international perspective to climate adaptation issues. Marie and Joel have a shared interest in international work and how climate change impacts all communities; discussing in depth how climate change vulnerabilities pertain to a range of global climate impacts.
Thanks to both for sharing what they've learned!