Mentorship Spotlight: Gaining Adaptation Perspectives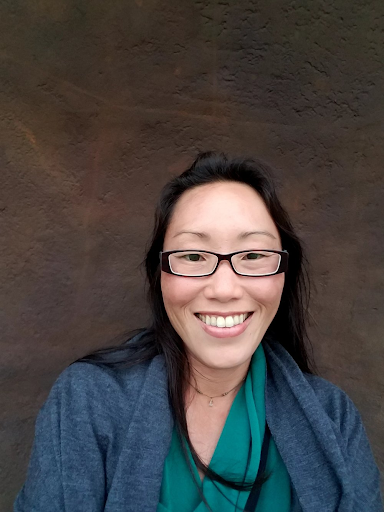 Mentor Chris Choo works at Marin County's Department of Public Works. Her efforts support Marin Communities with sea level rise, flood protection and watershed restoration. She manages BayWAVE, the sea level rise planning and adaptation program for the bay shoreline in Marin. Marin is among the most vulnerable counties in California. Chris leads the work with local jurisdictions to solve problems together. Since starting with the County's Watershed Program in 2008, she works to bring science and technical information to the public to make good decisions for better communities.
She was involved in launching the www.MarinWatersheds.org and www.MarinSLR.org websites, identifies project and funding options to reduce flooding and increase habitat, and supports regional planning for water resources through the North Bay Watershed Association and the Bay Area Integrated Regional Water Management planning process. With sea level rise, Chris works with communities, local and regional governments to plan for a wetter future.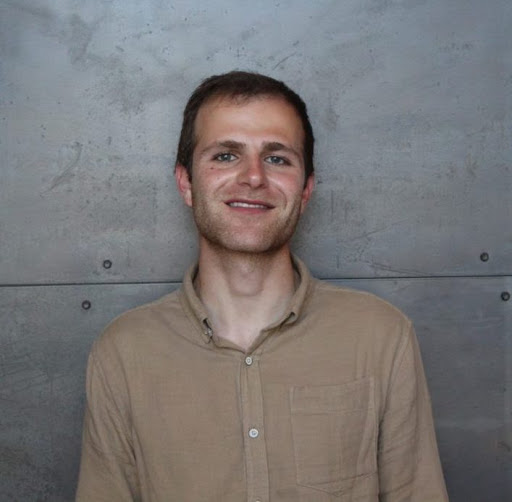 Mentee Bryce Henney is attending University of British Columbia's Master of Community and Regional Planning Program this fall within the Indigenous Community Planning concentration. His past experience includes climate mitigation and resiliency planning for the City of Berkeley's Office of Energy and Sustainable Development, master planning and strategic consulting for the design and planning firm MKThink, and resiliency planning, biomass development, and ecosystem management near Lake Tahoe. He has been fortunate to continue to visit and support Indigenous communities in the Amazon including helping to develop a strategic plan and more for the Shiwiar community of Juyutinsa's organization.
His future interests lie in using sustainability and resiliency planning as a vehicle for (a) achieving greater recognition, voice, control, access, etc in planning efforts for communities, (b) supporting eco-cultural revitalization, (c) partnership development/reconciliation and (d) collaboration between Western and Indigenous knowledge systems/perspectives to achieve better social and environmental outcomes. He has over four years of planning experience focusing on sustainability/resiliency and have worked with Indigenous communities in the Amazon and in the Lake Tahoe area of California.
Based on Bryce's interests, most of the conversations were around initiatives to increase Tribal (and underrepresented) communities' recognition in planning efforts. It was beneficial for both of them to have worked in local government in the Bay Area. They discussed the current context of Marin county (where Chris works) and other examples in the Bay Area. The Integrated Regional Watershed Management Plan was focused on a bit due to current efforts to involve Tribes and promote collaborative planning. They also generally discussed how to incorporate community voices into planning efforts and how to gain resonance with multiple stakeholders. Collaborative planning was an additional theme discussed where they discussed examples such as One Tam or the North Coast Resource Partnership.
The conservations have helped Bryce gain further perspective on roles for him in this field, courses to take in grad school, relevant professionals to connect with, particular projects to follow and more.