ASAP Policy Round Up | Jan-April 2021
The Policy Practice Group is excited to launch our first quarterly policy digest! Each quarter, the Policy Practice Group will send out a policy round up including updates shared by members during monthly Policy Practice Group meetings. These policy updates are also collected live during meetings and can be found on the groups' Policy Tracker. The tracker is updated after each meeting and we encourage you to reference it as a go to place for the latest adaptation policy being discussed by fellow members. When crafting our Policy Digest, we are paying particular attention to legislation that relates to ASAP's policy priorities. You can explore the priorities here.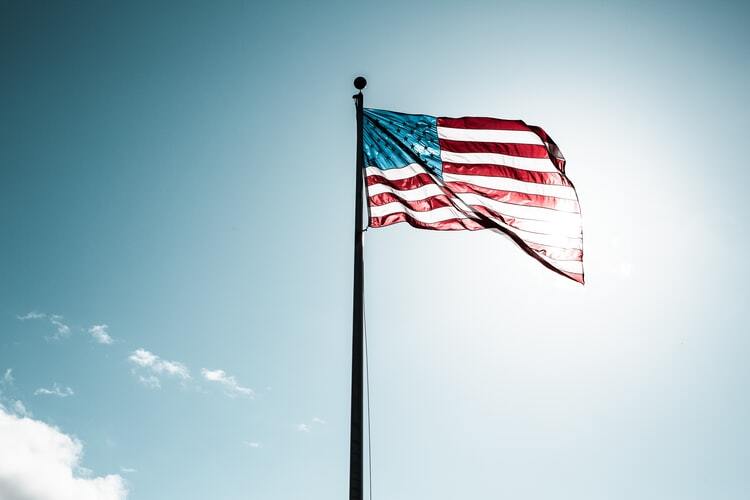 State and Local Updates
Florida
A new state budget proposal was introduced in Florida this March to include over $1B for "Resilient Florida". Learn more…
New York, NY
On March 18th, New York passed a law to amend the city code to include climate resiliency design guidelines and resiliency scoring content. Learn more…
---
Federal Updates
Legislative Branch
Bills Passed
The Safeguarding Tomorrow through Ongoing Risk Mitigation (STORM) Act, passed into law in January, provides a revolving loan fund for pre-disaster mitigation. Learn more…
Passed into law in December, the Omnibus Appropriations Bill, while largely aimed at COVID relief, also provides provisions from the 2020 Water Resources Development Act to provide funding for transportation, HFCs, and energy efficiency initiatives. Learn more…
Bills Introduced
---
Executive Branch
---
Professional Associations
The National Association of Insurance Commissioners established a new Climate and Resiliency Task Force to meet monthly to address climate and resiliency. Learn more…
---
Get Involved!
Interested in being part of live updates and discussing them as a group? Join ASAP's Policy Practice monthly meetings! Each month we hear round robin updates on the latest adaptation policy from your fellow ASAP Member practitioners. The Policy Practice group has also developed ASAP's 2021 Policy Priorities and is actively seeking member comments to submit to the Request for Information from the U.S. Securities and Exchange Commission (SEC) on the SEC's regulation of climate change disclosures. Share your comments here. Hope to see you at a meeting soon!