Strategic Planning Committee
Questions? Contact Beth Gibbons at bgibbons@adaptpros.org.
The Strategic Planning Committee (SPC) is responsible for guiding the development of ASAP's first long term strategic plan. The SPC's work includes developing a 20 year vision for ASAP, followed by a concise and usable plan, built from a foundation of scenario planning. The Strategic Planning Committee hopes to complete its work by November 2020 so that we can embark on the next decade with this long term vision and plan guiding our network. 
Reach out to Beth Gibbons bgibbons@adaptpros.org or Missy Stults mstults@adaptpros.org to get involved with the SPC.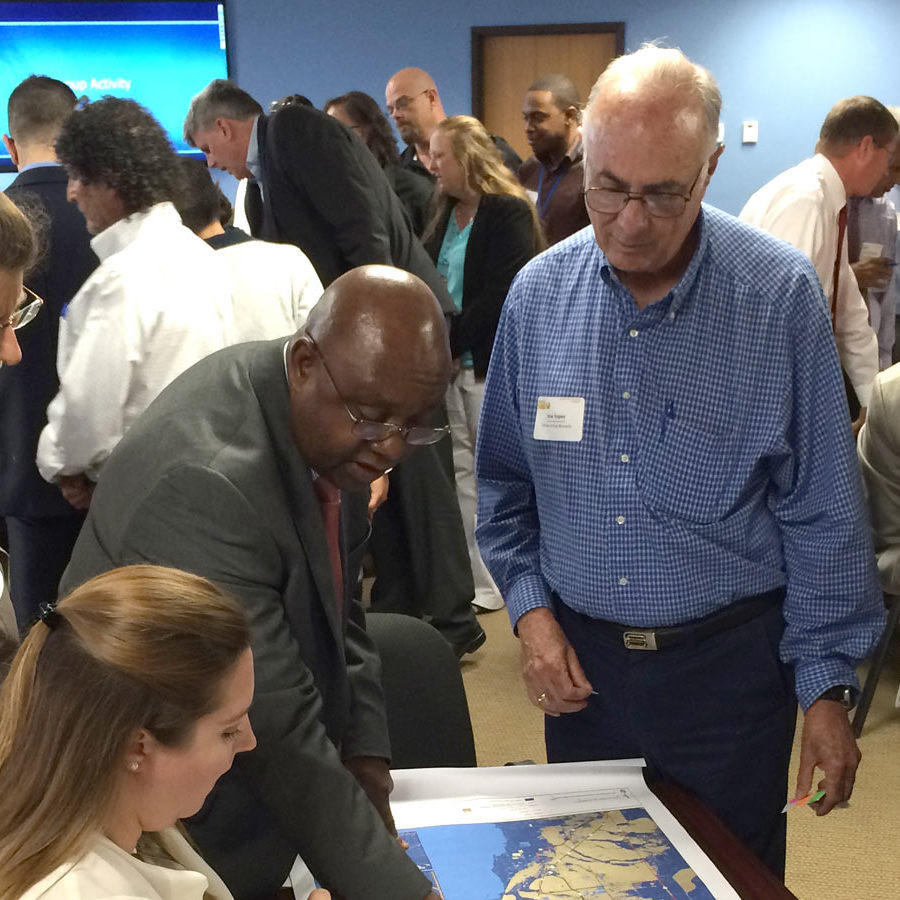 Navigate to your ASAP Member Portal
On the right hand side menu click "Update my profile"
Scroll to "ASAP Opportunities" and check "Strategic Planning Committee" under "Member Led Interest Groups & Member Advisory Groups"