Principles of Quality Climate Change Adaptation Training

Next Training Date - TBA
The next Principles of Quality Climate Change Adaptation Training is to be announced, stay tuned!
What shared values and objectives unite climate change adaptation and climate resilience professionals? What strategies and actions help ensure effective, equitable, and ethical practice? In this workshop you will:
Get an introduction to the American Society of Adaptation Professionals' (ASAP) suite of Professional Guidance Resources. 
Use ASAP's Living Guide to the Principles of Climate Change Adaptation (Living Guide) to holistically consider how you are integrating principles for quality climate change adaptation into your research or practice.
Hear from leaders in the adaptation and resilience field with case studies on how they are putting these principles into action.
Assess what changes you can make in your individual work or the work of your organization to better integrate them.
You'll leave with tools to help you keep these considerations top of mind in your daily work.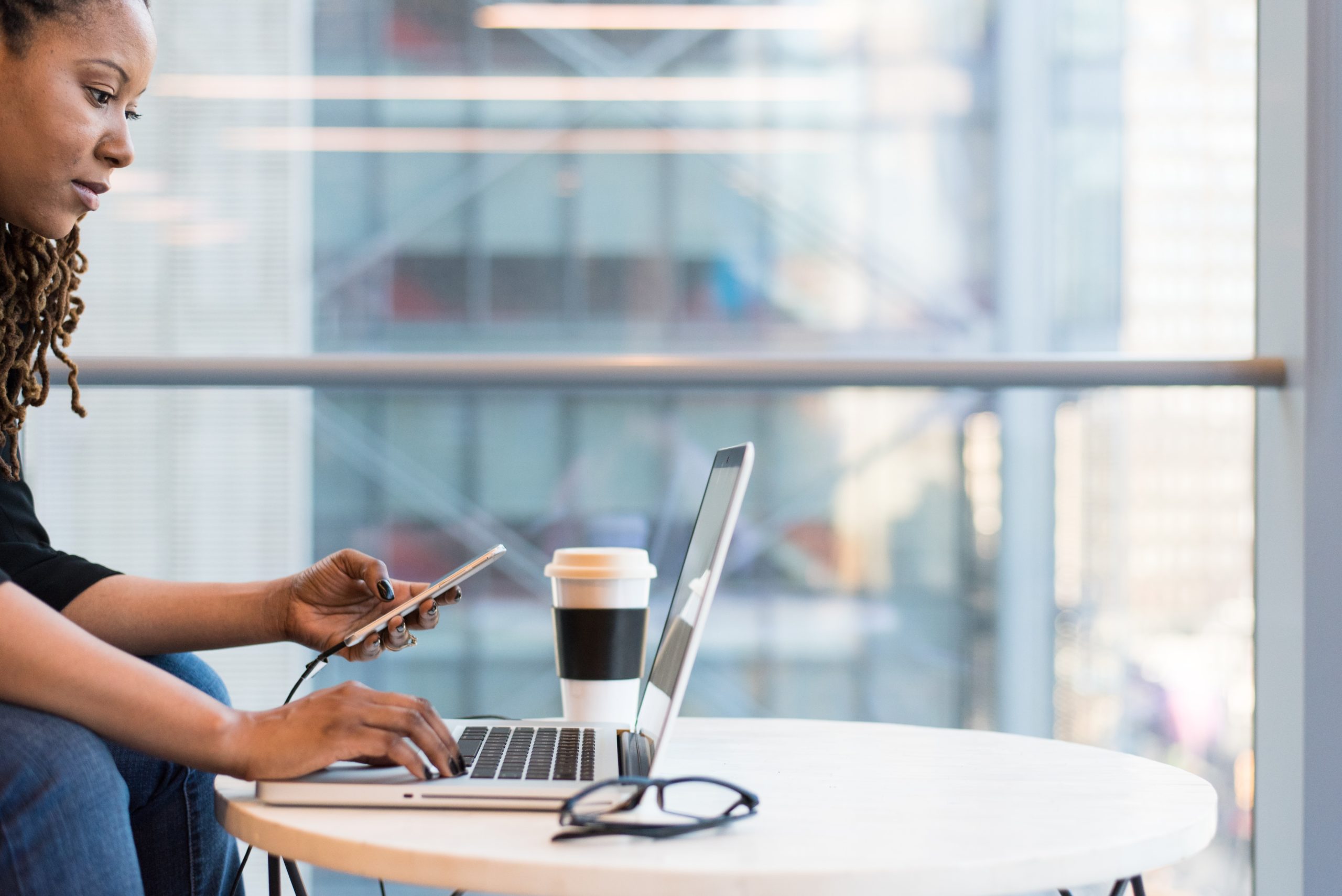 Training Price: 
ASAP Members: $15
Non-members: $30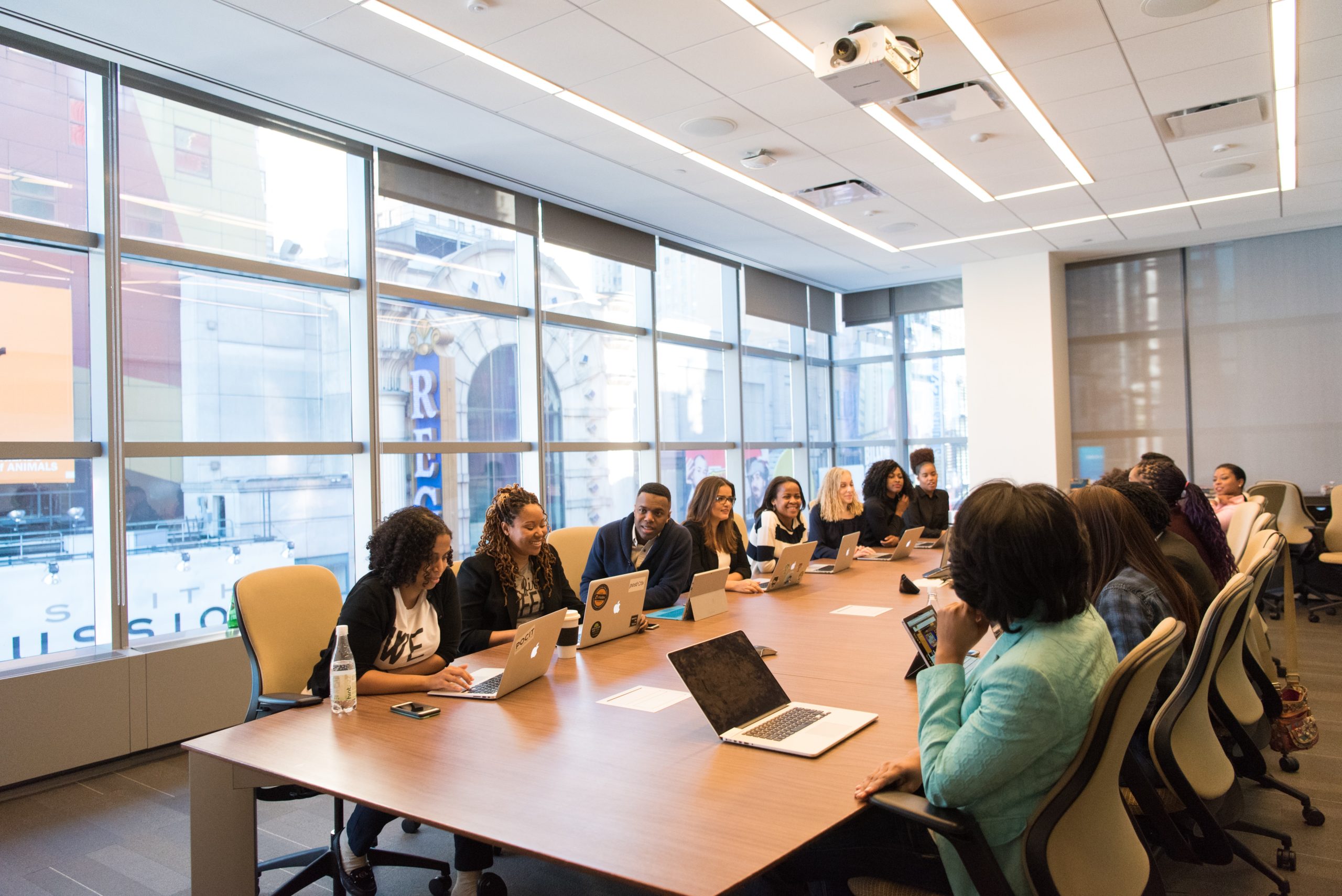 All Upcoming Training Dates:
ASAP runs tailored Principles of Adaptation training for companies, organizations, networks, and teams. Contact ASAP Deputy Director Rachel Jacobson to learn more.
Learning Objectives
Be able to recognize the presence or absence of field-spanning principles for quality climate change adaptation practice in your own work and the work of your organizations, partners, and stakeholders;
Prioritize principles most important to you as you think about how to increase the quality of your work.
Consider where/how you have power to make improvements in your work or the work of your organization, partners, and stakeholders.
Gain increased awareness of capacity building opportunities available through the ASAP network
Speaker Information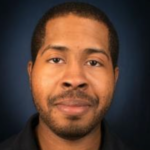 Omar Gates
Omar is a Climatologist from the Great Lakes Integrated Sciences and Assessments (GLISA), which is one of the eleven NOAA Regional Integrated Sciences and Assessments (RISA) helping the nation prepare for and adapt to climate variability and change. Gates provides climate information and data to researchers and decision-makers throughout the Great Lakes region, and through these engagements, he translates the climate science for informing adaptation planning in multiple sectors. In addition to working with practitioners, Gates supervises undergrad and graduate students in their applied climate work. 
As GLISA's Tribal Liaison, he helps integrate climate science with Indigenous and Traditional Ecological Knowledges for the adaptation practices of Great Lakes Tribal Nations and organizations. These experiences cultivate the valuable lessons of maintaining trust and strengthening relationships with Tribal communities.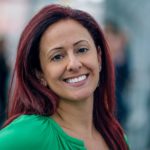 Kim Lundgren
Kim is the Chief Executive Officer of Kim Lundgren Associates, Inc. (KLA), a woman-owned, benefit corporation that delivers solutions to create sustainable communities by addressing climate change. Kim has more than 20 years of professional experience working with local governments to design, secure funding for, implement, and evaluate sustainability plans and programs focused on climate change adaptation and mitigation. As an early municipal sustainability pioneer, Kim developed the first climate action plan in Massachusetts and one of the first municipal climate adaptation plans in the country. As an experienced facilitator and strategist, Kim promotes a comprehensive approach to sustainability planning that encourages equitable stakeholder engagement and the tracking of key sustainability indicators. 
Speaker Information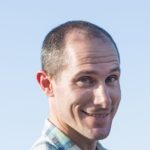 Stephen Handler
Stephen Handler is a climate change specialist with the USDA Forest Service Northern Research Station and Northern Institute of Applied Climate Science. His main role with NIACS is to coordinate the Northwoods Climate Change Response Framework, which involves building partnerships, assessing climate change risk, and working with forest managers and landowners to develop real-world projects to adapt and prepare for future change. Stephen moved to Houghton, MI, in 2011 and loves being a Yooper.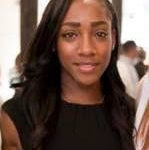 Shameika Hanson
Shameika Hanson obtained an Associate's degree from Nassau Community College in Communications, with a focus on interpersonal relationship skills, in 2010. Subsequently, she attended Stony Brook University, graduating with a Bachelor's degree in Environmental Humanities in May 2014. Today, Shameika works at The Nature Conservancy as a Community Protection Specialist where she connects with community leaders, residents, and coalitions in areas dealing with chronic flooding to help build local knowledge and capacity, so they can better adapt to the changing coastline. She recently completed her Professional Science Masters (PSM) in Environmental Studies at Antioch University New England (AUNE) with a focus on sustainable development and climate change and an additional certificate in climate change resilience. Hanson currently serves as an Executive Board member of the Long Island Progressive Coalition (LIPC) and the American Society of Adaptation Professionals (ASAP). Additionally, Shameika is currently advising in the equity workgroup for the next National Adaptation Forum, the People and Society section of the NYSERDA Climate Impacts Assessment, and for revitalization efforts at Coindre Hall in Long Island, NY.
Training Resources Coming Soon!
Speaker Information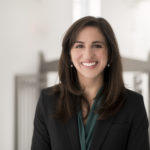 Melissa Deas - Acting Chief Resilience Officer at the District's Homeland Security and Emergency Management Agency (HSEMA)
She leads efforts to ensure the District can thrive in a changing world by pushing forward policies that address shocks (e.g. hurricanes, economic downturns, and pandemics) as well as chronic stressors (e.g. affordable housing, stressed infrastructure, and inequality). Melissa received her B.A. in Sociology from Harvard University and her Master of City Planning from the Massachusetts Institute of Technology.
Susan Ekoh, Researcher with the German Development Institute
Her work is focused broadly on climate adaptation and resilience, especially in urban areas of sub-Saharan Africa. Susan's past and current research explores climate-induced human (im)mobility responses in the context of cities, as well as the implementation of global norms and agreements relevant to the intersection of climate change and migration, by local authorities through engagement with diverse stakeholders. Susan holds a doctorate in Environmental Policy from SUNY ESF.
Agenda
0:00    Welcome and ASAP Overview 
0:05    Introductory Breakout Activity 
    Network with other participants in small groups
0:20    Case Study Panel 
Examples of Adaptation Excellence
1:20    Break 
1:30    Breakout Session 
Assess your adaptation practice through the lens of the Living Guide
2:20    Wrap-Up Discussion
2:30    End