Good Grief: Personal Resilience
Fourth Thursday of each month, 3pm-4pm
To Join: When updating your profile, check the Good Grief box under Groups and Program Areas
Questions? Contact Lily Swanbrow-Becker at ljswanbrow@gmail.com
The Good Grief Network: Personal Resilience group will build on the success of ASAP's 2019 Personal Resilience Group, using the Good Grief Network (GNN) 10-step Program to support members in strengthening their personal resilience in this challenging field. After participating in ASAP's virtual version of the GNN process, members will be equipped with the tools, experience, and motivation they need to successfully facilitate the program in their own communities.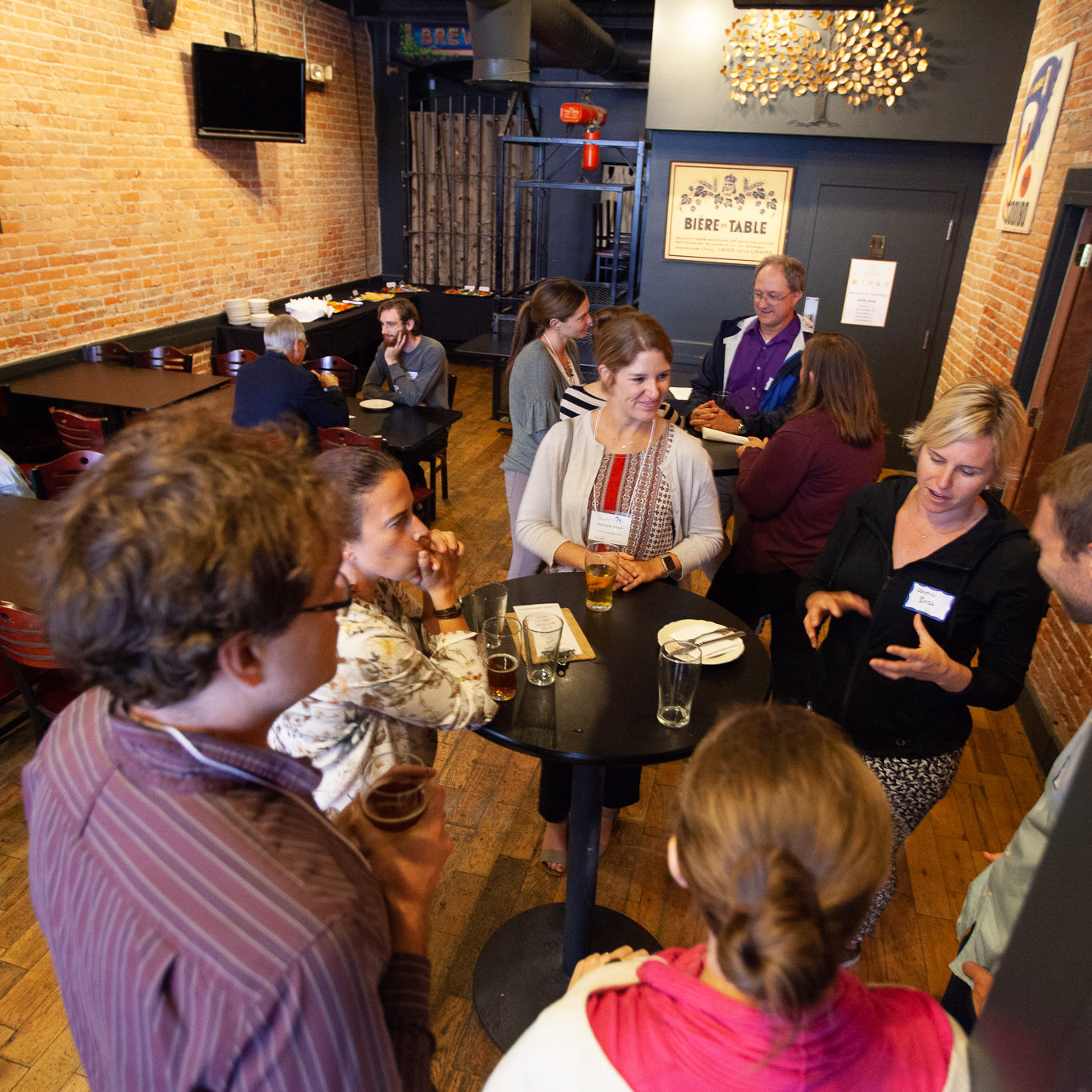 As a climate adaptation professional, do you ever wonder what personal resilience means and what techniques exist to enhance your own adaptive capacity? Do you ever wonder how resilient you are today? Take our personal resilience quiz, adopted from the Devereux Adult Resilience Survey and the ASAP Personal Resilience Affinity Group to help identify areas of strength and improvement for your own resilience!
Navigate to your ASAP Member Portal
On the right hand side menu click "Update my profile"
Scroll to "ASAP Opportunities" and check "Good Grief: Personal Resilience" under "Member Led Interest Groups & Member Advisory Groups"